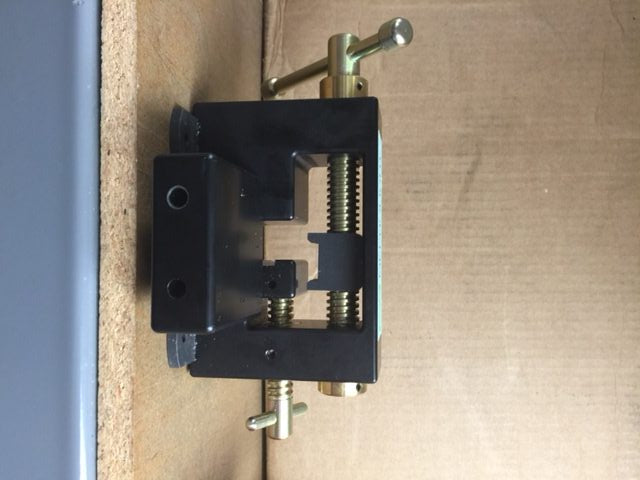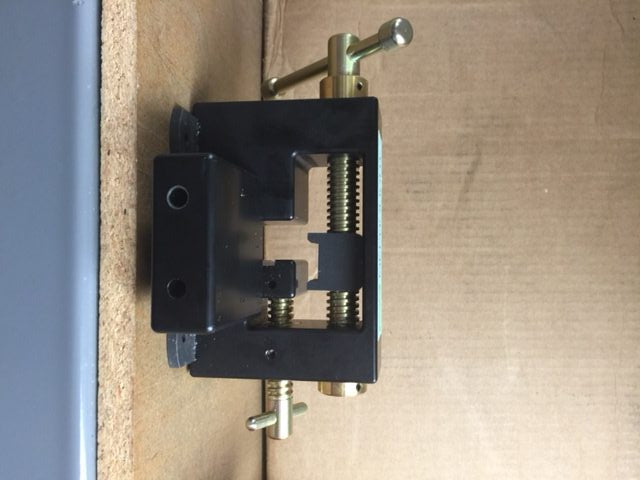 Installing Sights on a Pistol
One of the most important things on a pistol is your sights. If you are not comfortable with your front sight chances are you are not going to shoot well. There are all types of after market pistol sights. Long gone is the day you just stacked in another front sight. Some of the major players in the sight business are: AmeriGlo, Advantage Tactical, Dead Ringer, Heinie, Trijicon, Nitesiters, Novak, Truglo, and Wilson Combat to just name a few.
Each year that are many new designs that are night sights, low-profile, fiber optic, different tritiums, plastics, and colors.
What is the right one for your gun? I think the best thing to do is try many different sight and pick the one that works best for your application. I have different sights for different applications. My gun that is next to my bed at night has a larger front post and has night sights. I like it larger because if you wake up from a deep sleep your eye are not as focused as they would be during the day. My daily conceal and carry gun has night sights but is low profile. The gun that is in my holster that is at the shop is a custom sight that we made smaller to fit in and out of my holster. This also has night sights.
Lohman Gunsmith is one of the few gun shops around that has a sight pusher. A sight pusher gives us the ability to take your sights out the correct professional way with out damage to your sights. We are also able to intall your sights with out damage. Most shops use a punch and this can leave a mark or damage your sights.
If you are looking for a simple repair like putting on new front sights or an entire custom project contact us at Lohman Gunsmith.
Check out some of our repairs on our web site at https://lohmangunsmith.com/repairs/ or  check out our home page at: https://lohmangunsmith.com/
Send us a email at gunsmith@lohmangunsmith.com or you can
call us at (832) 849 - 0009. 
We are open 6 days a week from 8-6 Monday -Friday and Saturday from 9-1 then lunch from 1-2 and open from 2-5