Color Case Hardening
Here at Lohman Gunsmith we are able to bring those faded colors back by redoing the color case hardening. At Lohman Gunsmith we use our special formula depending on the type of metal we use a combination that includes bone and or charcoal plus a few other things.
Color Case hardening is getting very popular. Many old guns have faded color case hardening. Single action revolvers, and shot guns are very popular to color case harden. Some of the classic shotgun with case harden were. James Purdey & Sons Shotguns, Parker Shotguns, L.C. Smith shotguns, Winchester model 21 Shotguns, Farmers Shotguns, AH Fox Shotguns, Lefever Shotguns, Savage Shotguns.
We color case:
Actions
Handguns
Rifles
Shotguns
Single action revolvers
If we are doing a frame or receiver we will put it in a well-sealed container packed with bone or charcoal or a combination. It then goes into our high heat oven that heats it up but we will stay under the melting point. The longer you can hold at this high heat level the deeper the carbon will spread out into the surface. You will get patterns that have black, blue and purple. As you can see from our picture in the photo gallery we can take your actions, barrels, handguns, rifles, shotguns, single action revolvers and bring that back to how they looked when they were manufacture or even better.
We apply a clear coat so the case harden colors do not wear off.
This type of decorative finish is done by very few companies. It is a lost or dying art. Here at Lohman Gunsmith we do things the old school way.
Frequently Asked Questions (FAQ)
I have a old shotgun that is rusted. Can you color case it? Yes, if it is surface rust or minor pitting we can take that off. 
Are rifle action harder than revolvers to color case? No
Do you do all the color case harden at your shop? Yes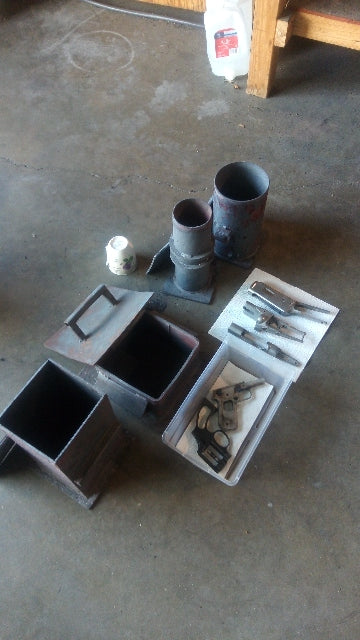 GETTING READ TO COLOR CASE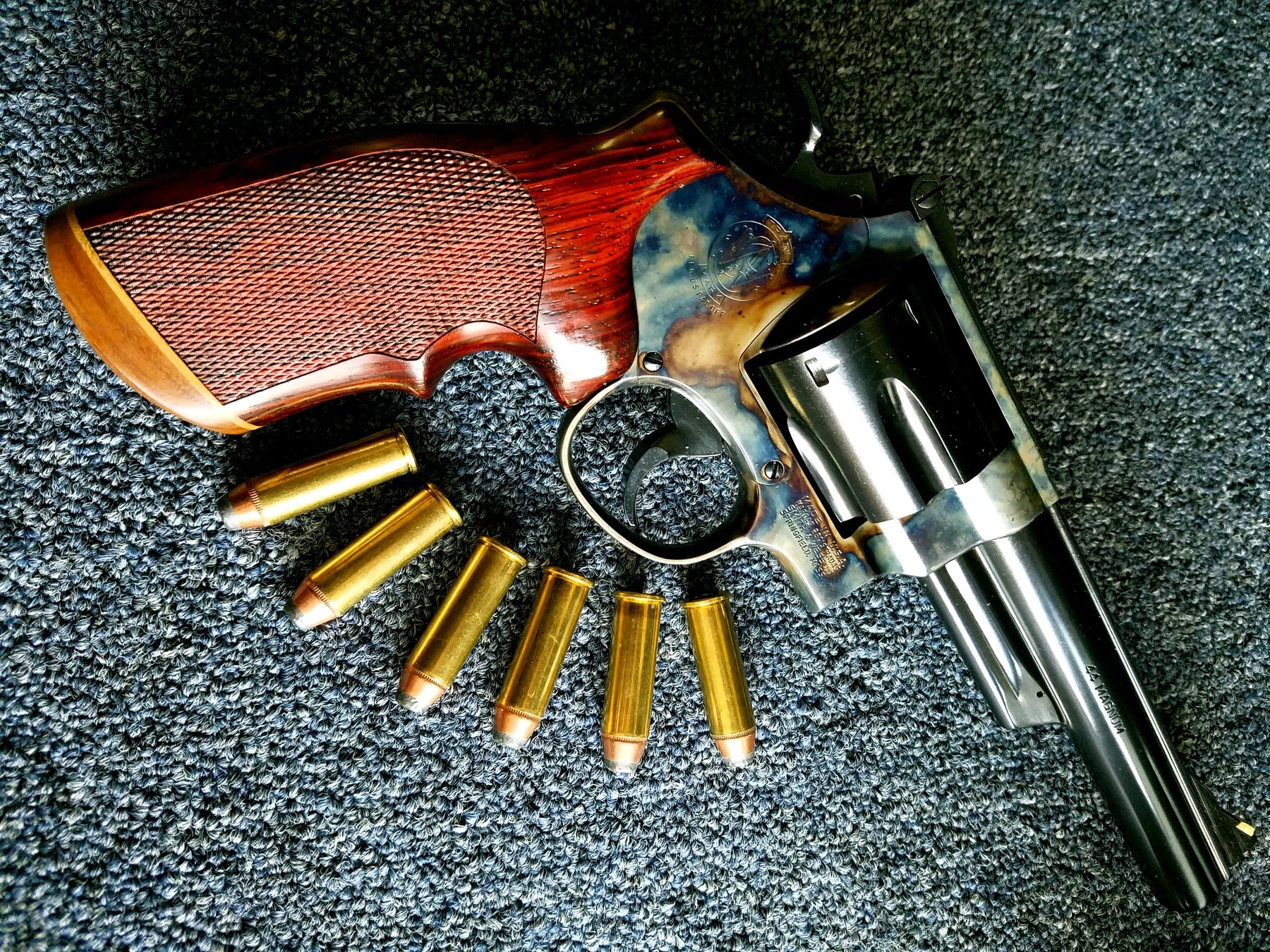 SMITH & WESSON MODEL 29-3 COLOR CASED AND BLUED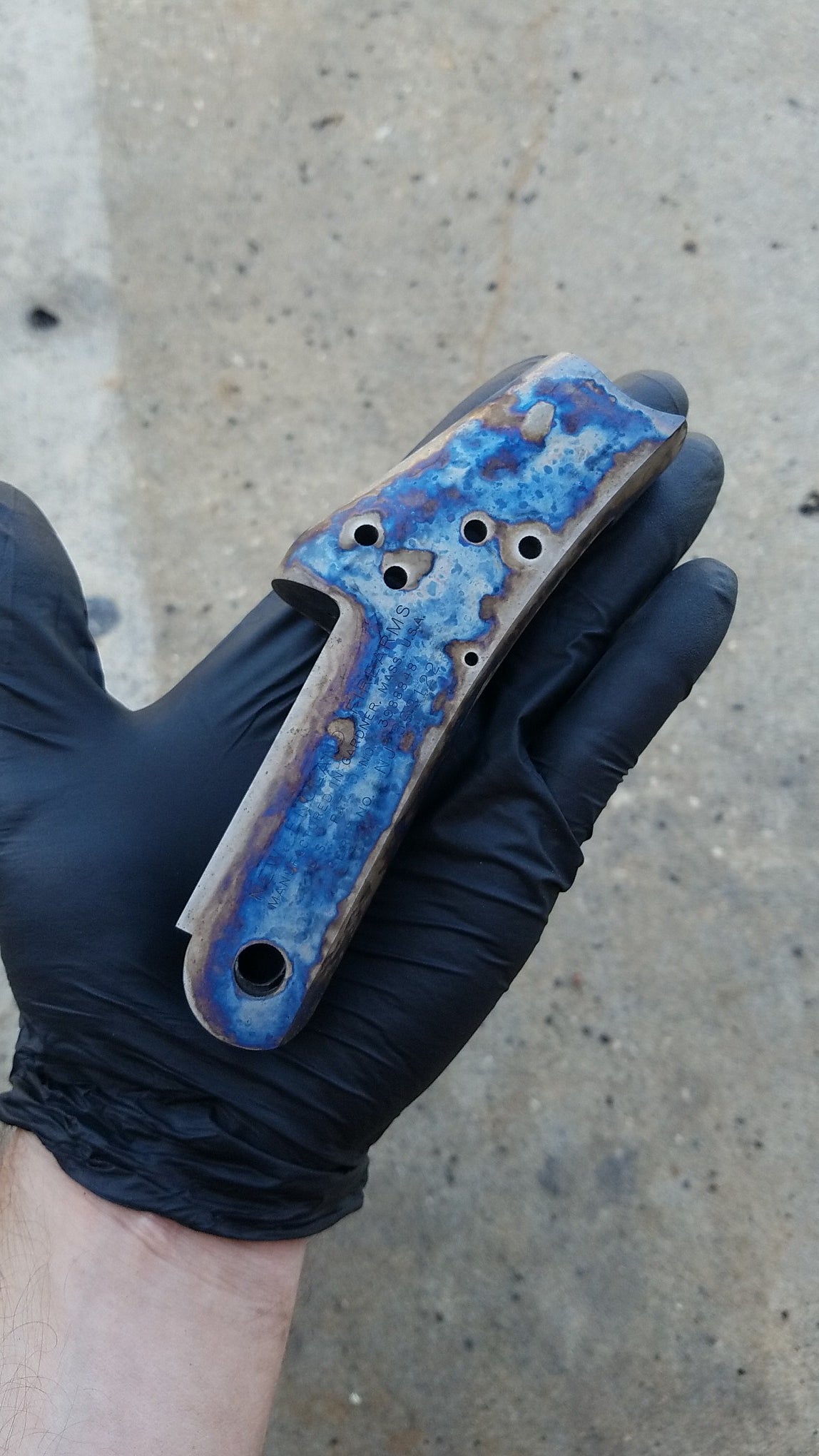 NEW ENGLAND FIREARMS COLOR CASE RECEIVER LEFT SIDE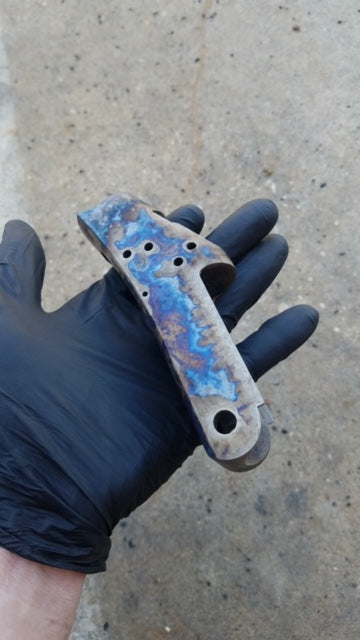 NEW ENGLAND FIREARMS COLOR CASE RECEIVER RIGHT SIDE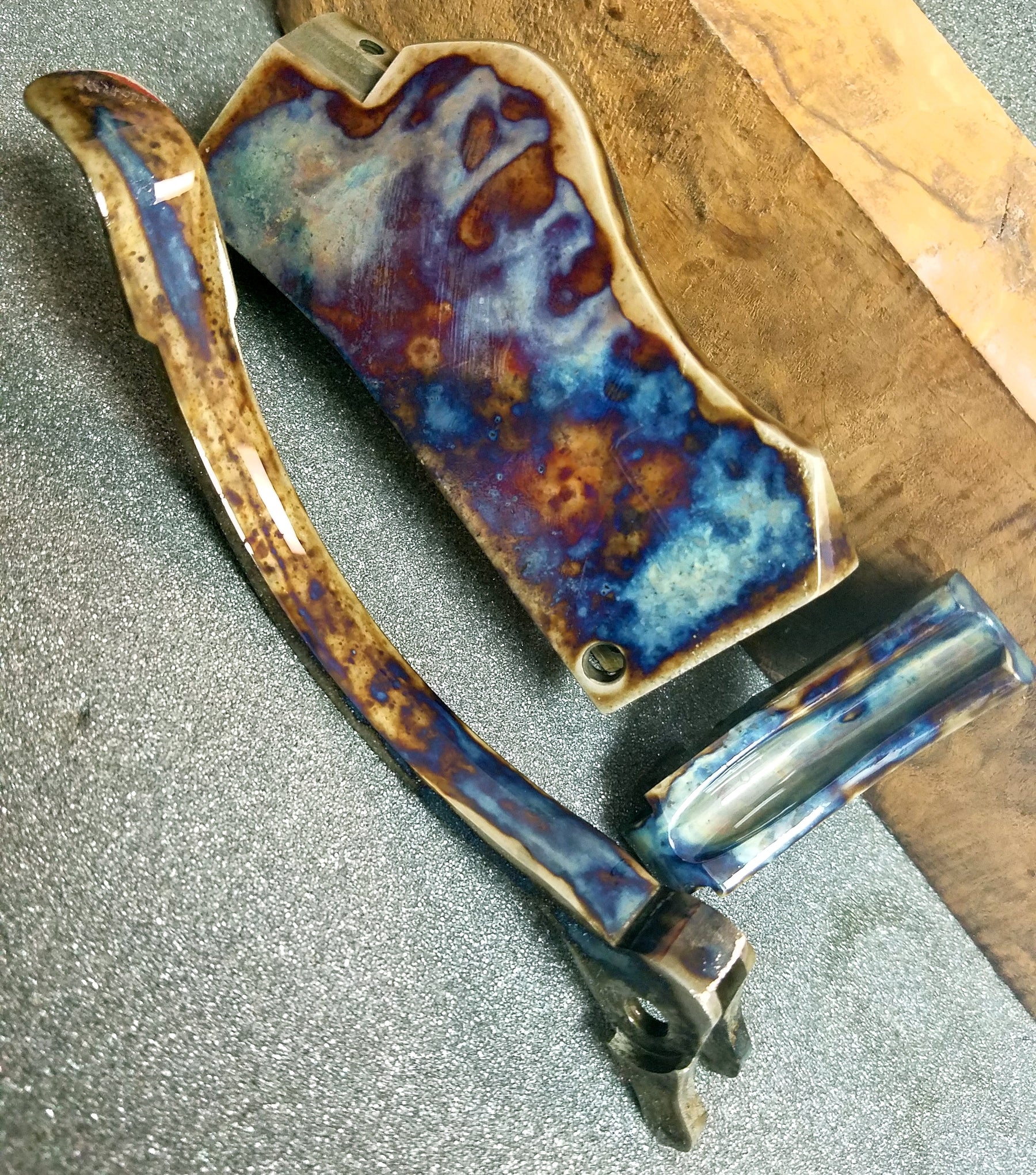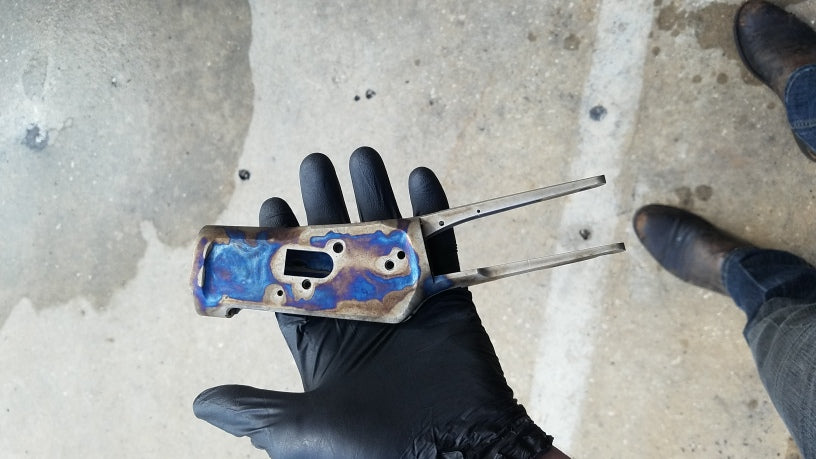 RIGHT OUT OF THE QUENCH TANK A PARKER BROTHERS ACTION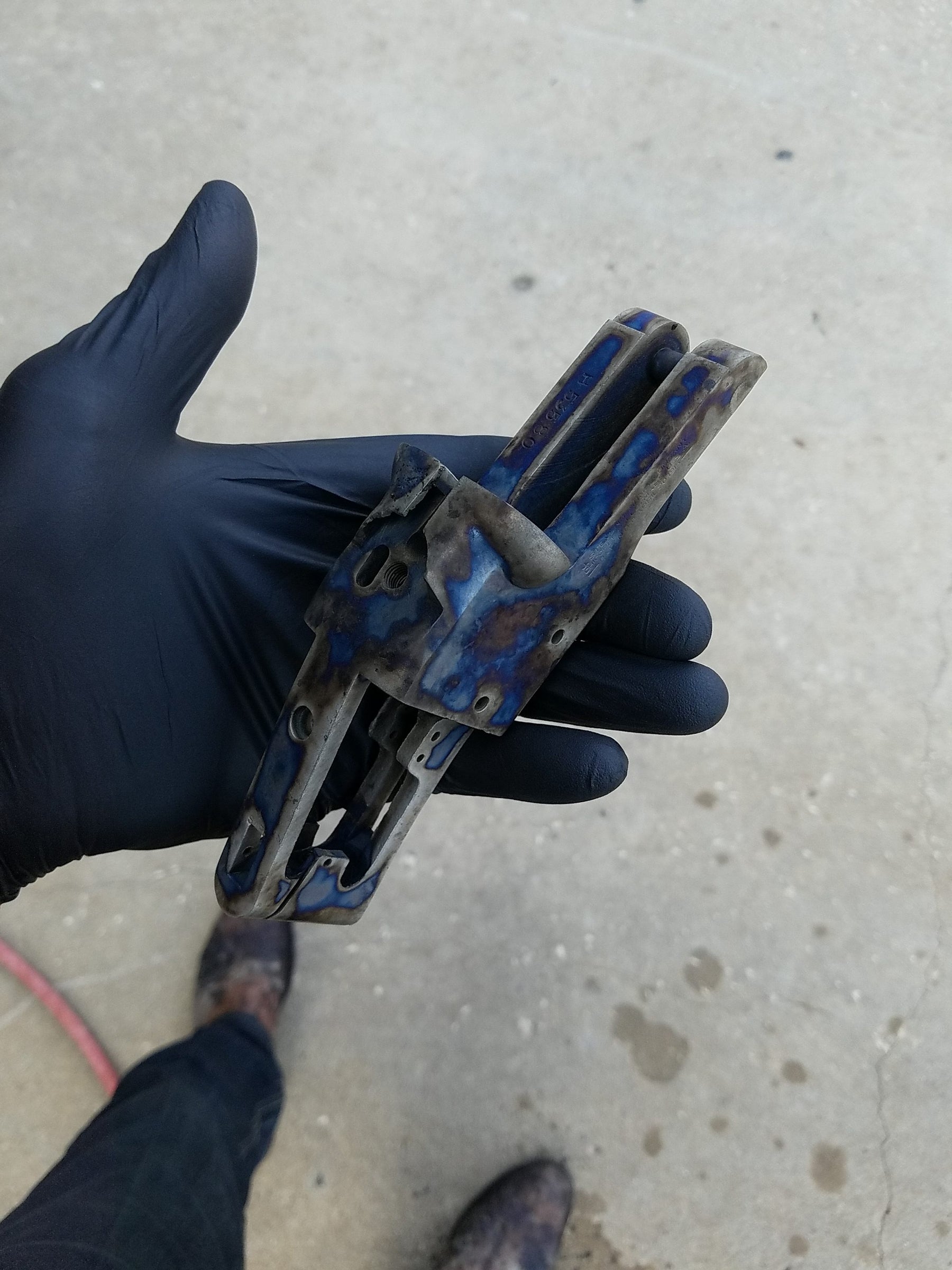 STEVENS COLOR CASE SIDE X SIDE SHOTGUN RIGHT OUT OF QUENCH TANK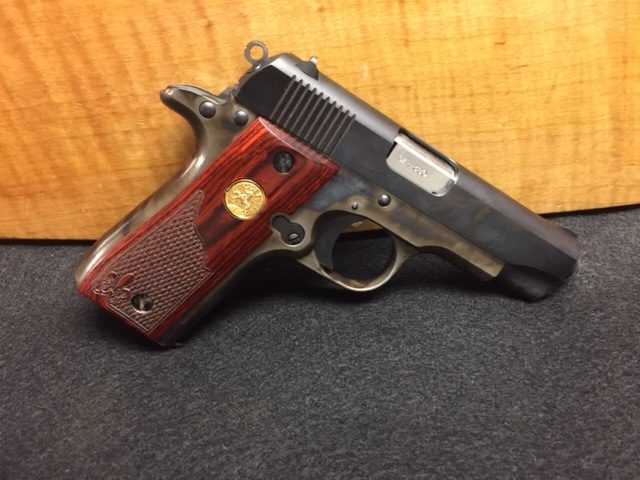 COLT MUSTANG COLOR CASE TRADITIONAL COLORS ON A PICTURE 1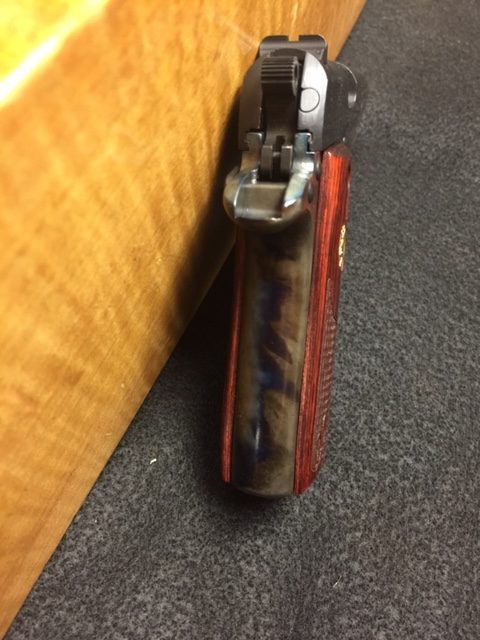 COLT MUSTANG COLOR CASE TRADITIONAL COLORS ON A PICTURE 2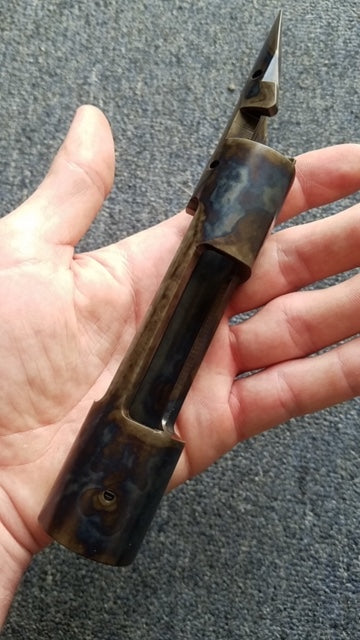 COLOR CASE REMINGTON ACTION 1 OF 2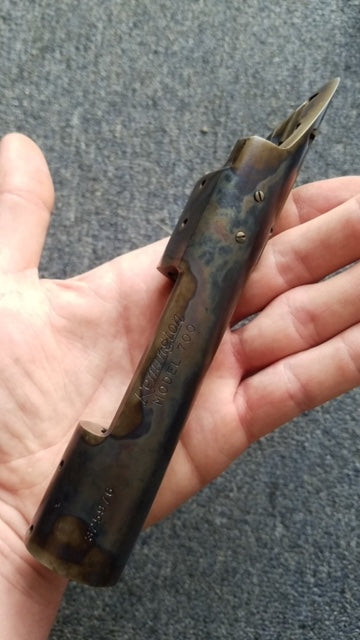 COLOR CASE REMINGTON ACTION 2 OF 2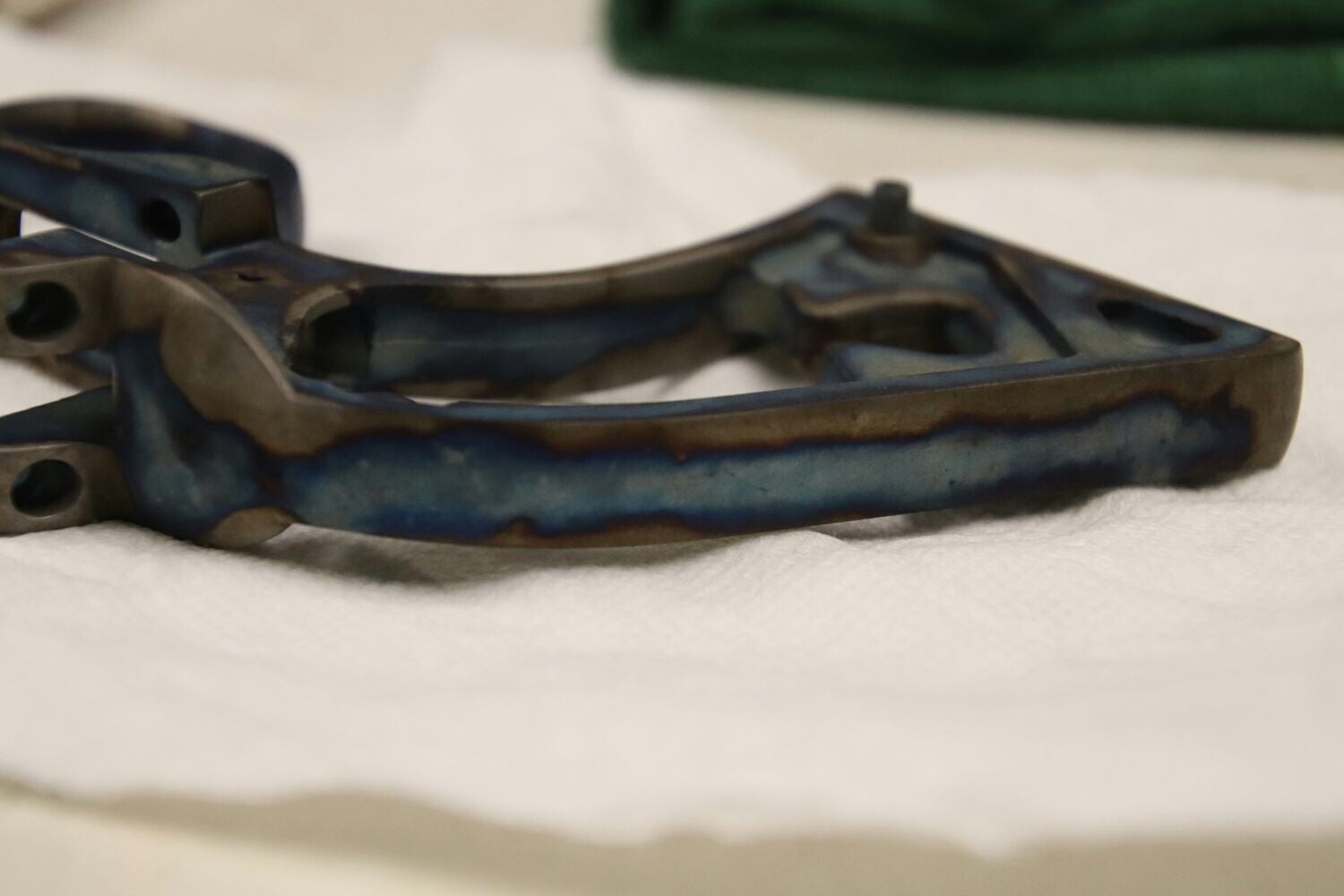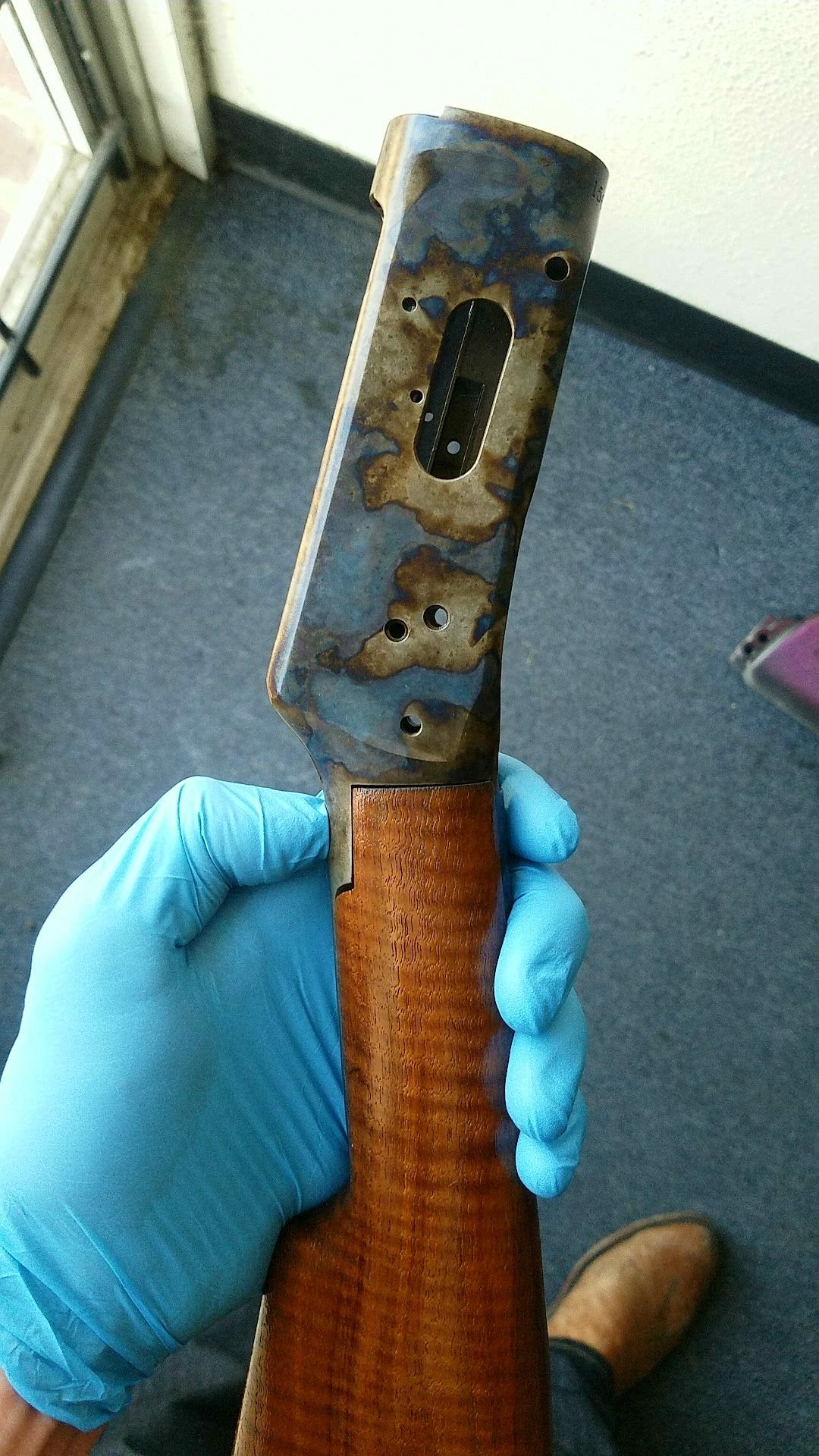 WINCHESTER 94 PRE 64 .30-30 COLOR CASE RIGHT SIDE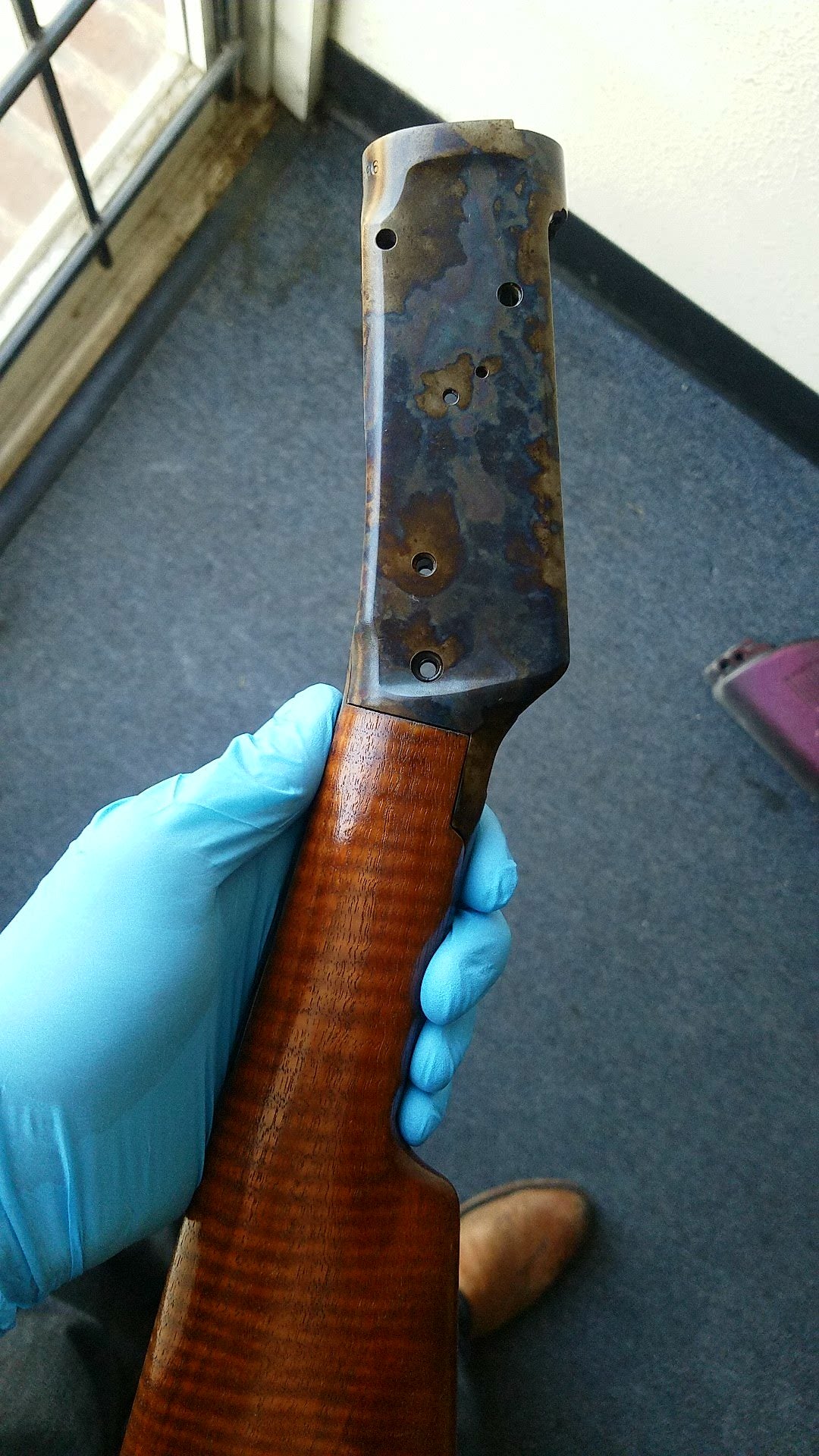 WINCHESTER 94 PRE 64 .30-30 COLOR CASE LEFT SIDE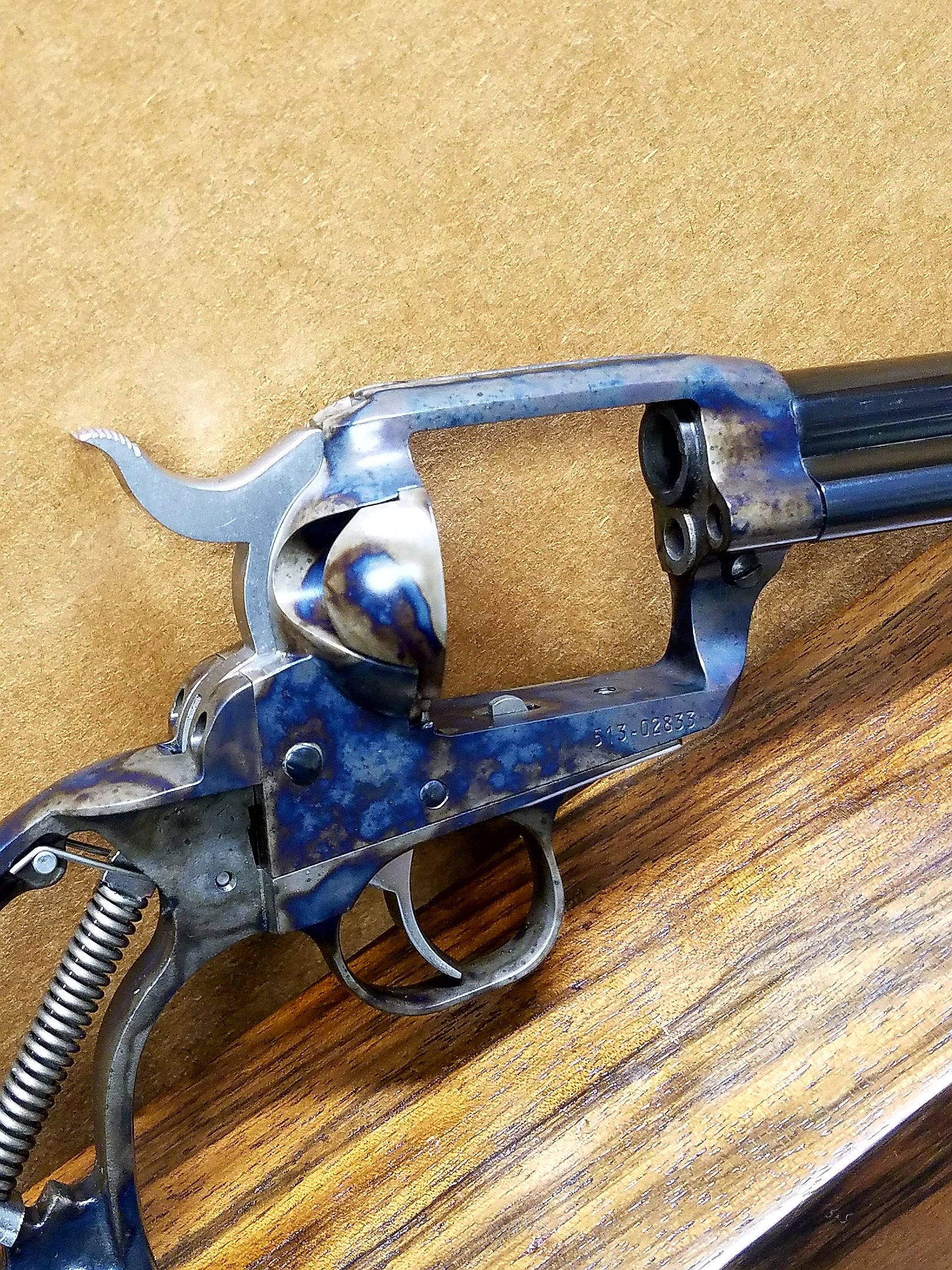 COLOR CASE RIGHT SIDE OF RUGER VAQUERO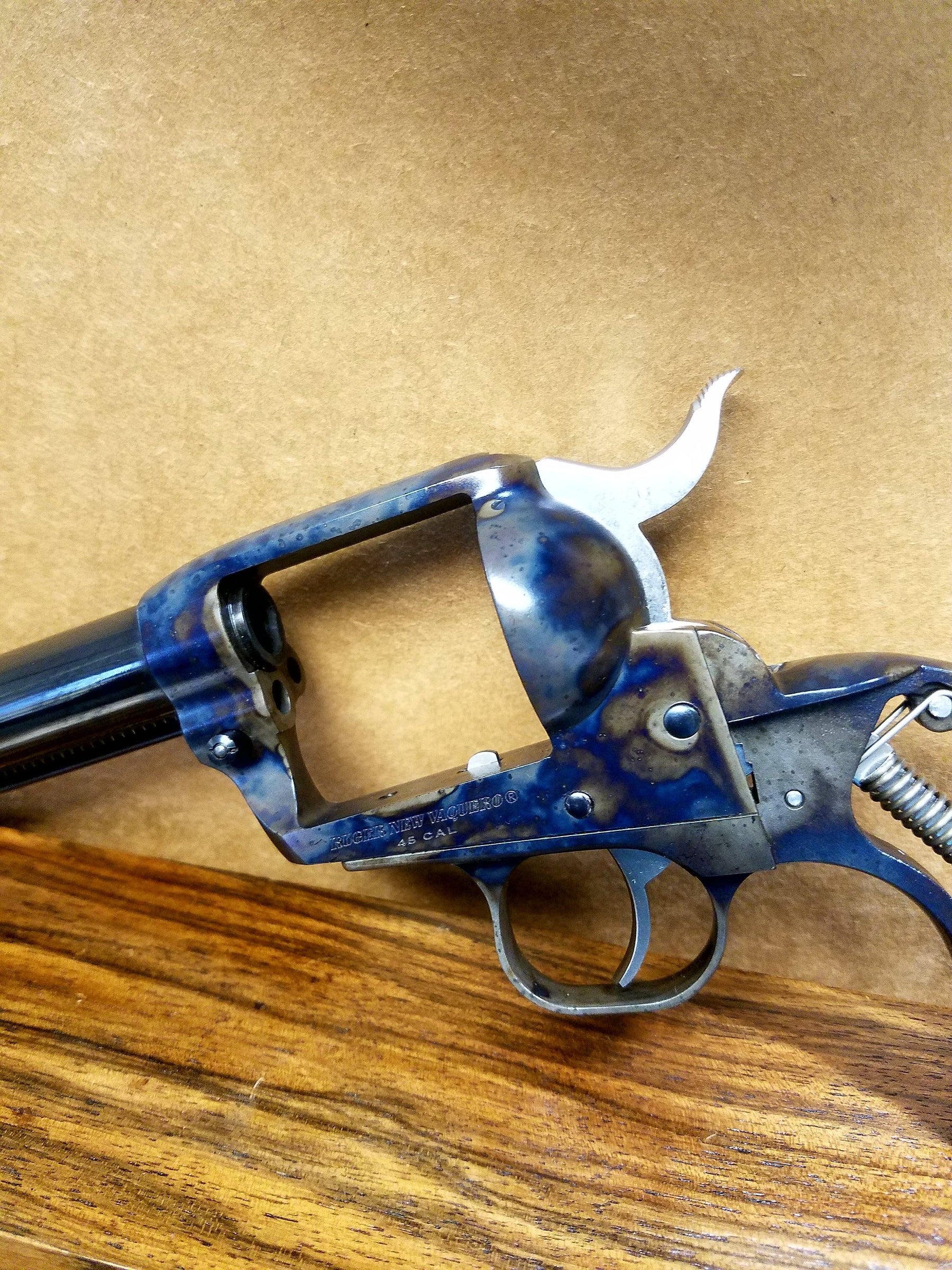 COLOR CASE LEFT SIDE OF RUGER VAQUERO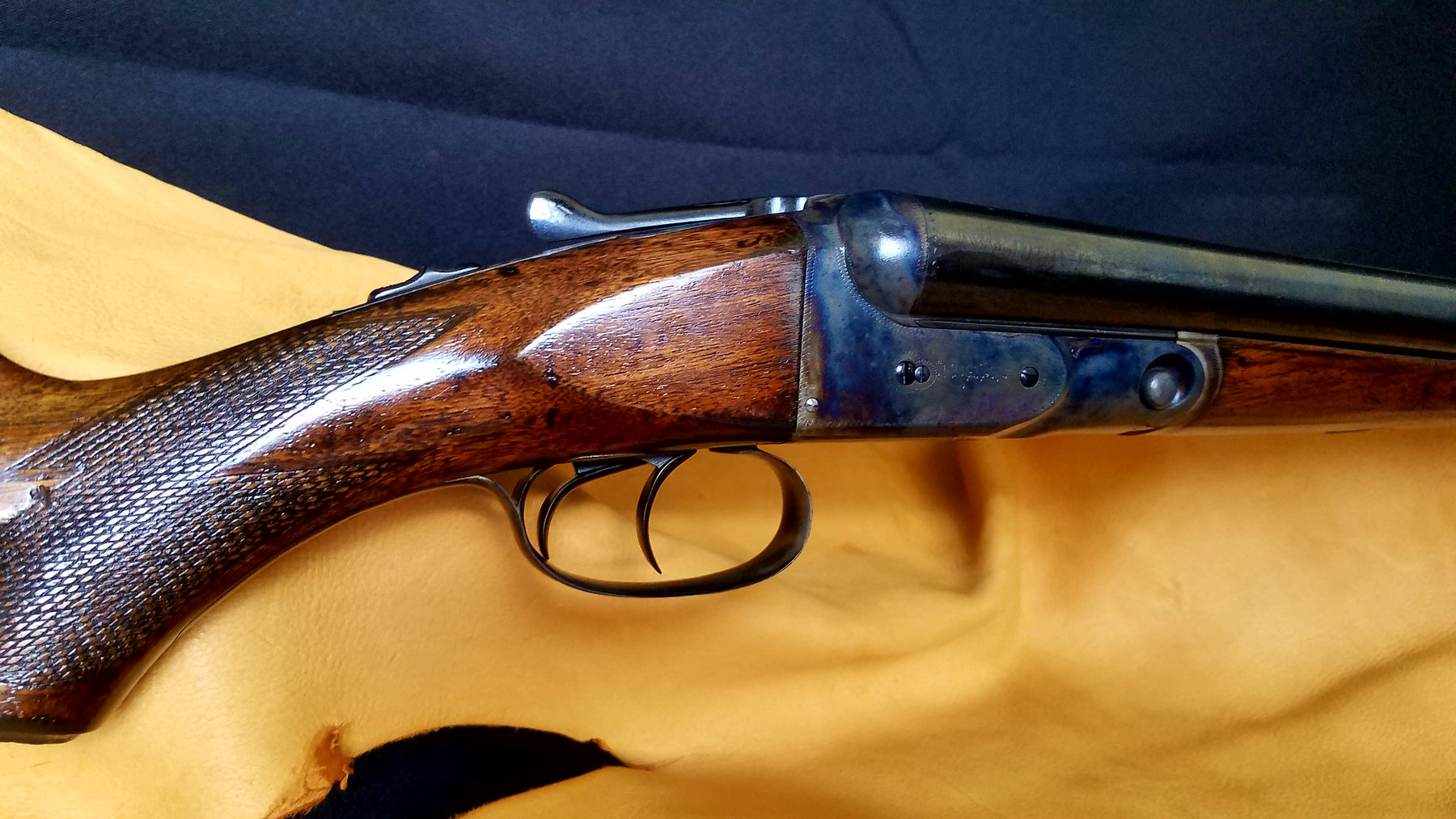 PARKER COLOR CASE RIGHT SIDE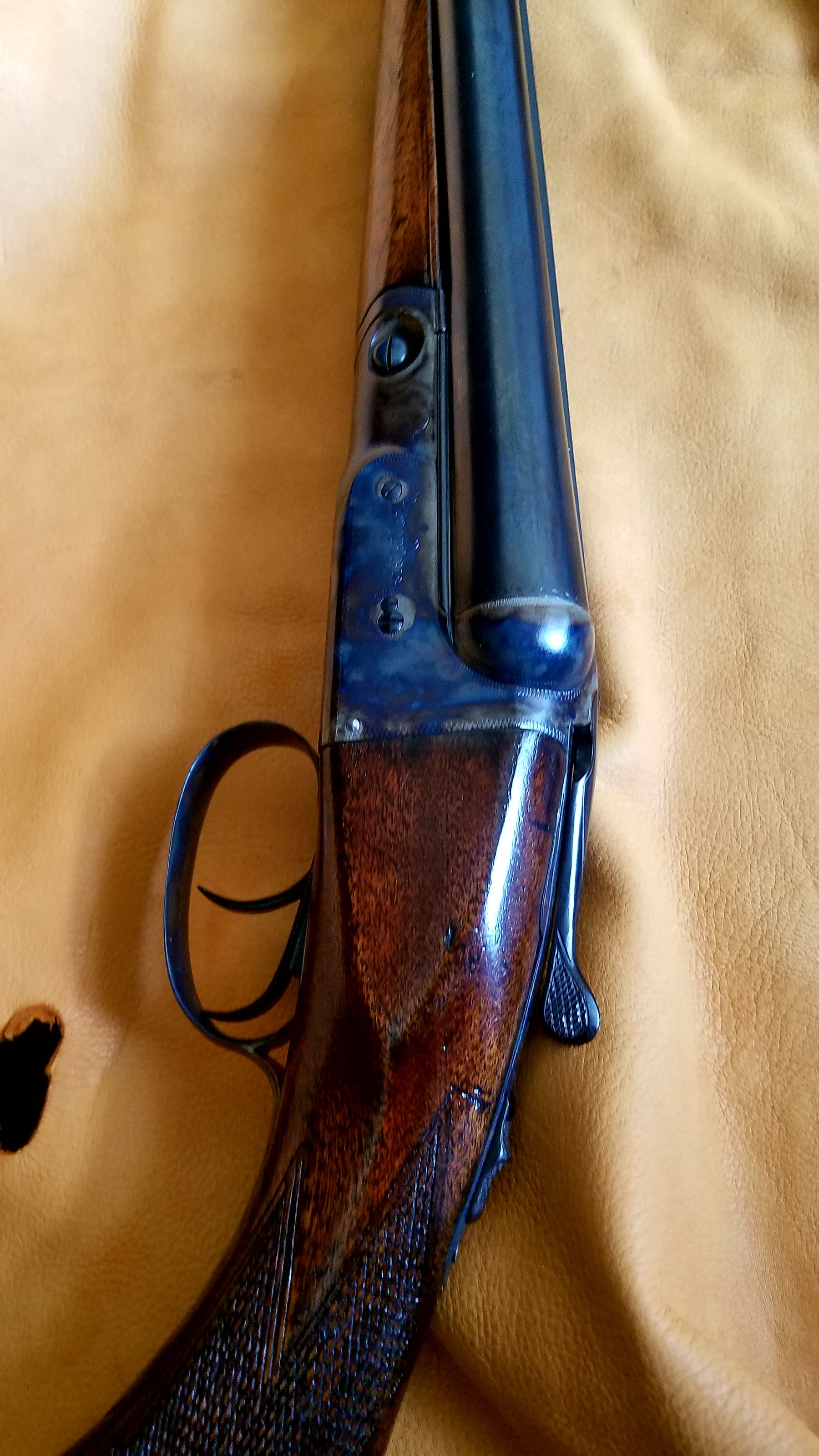 PARKER COLOR CASE LEFT SIDE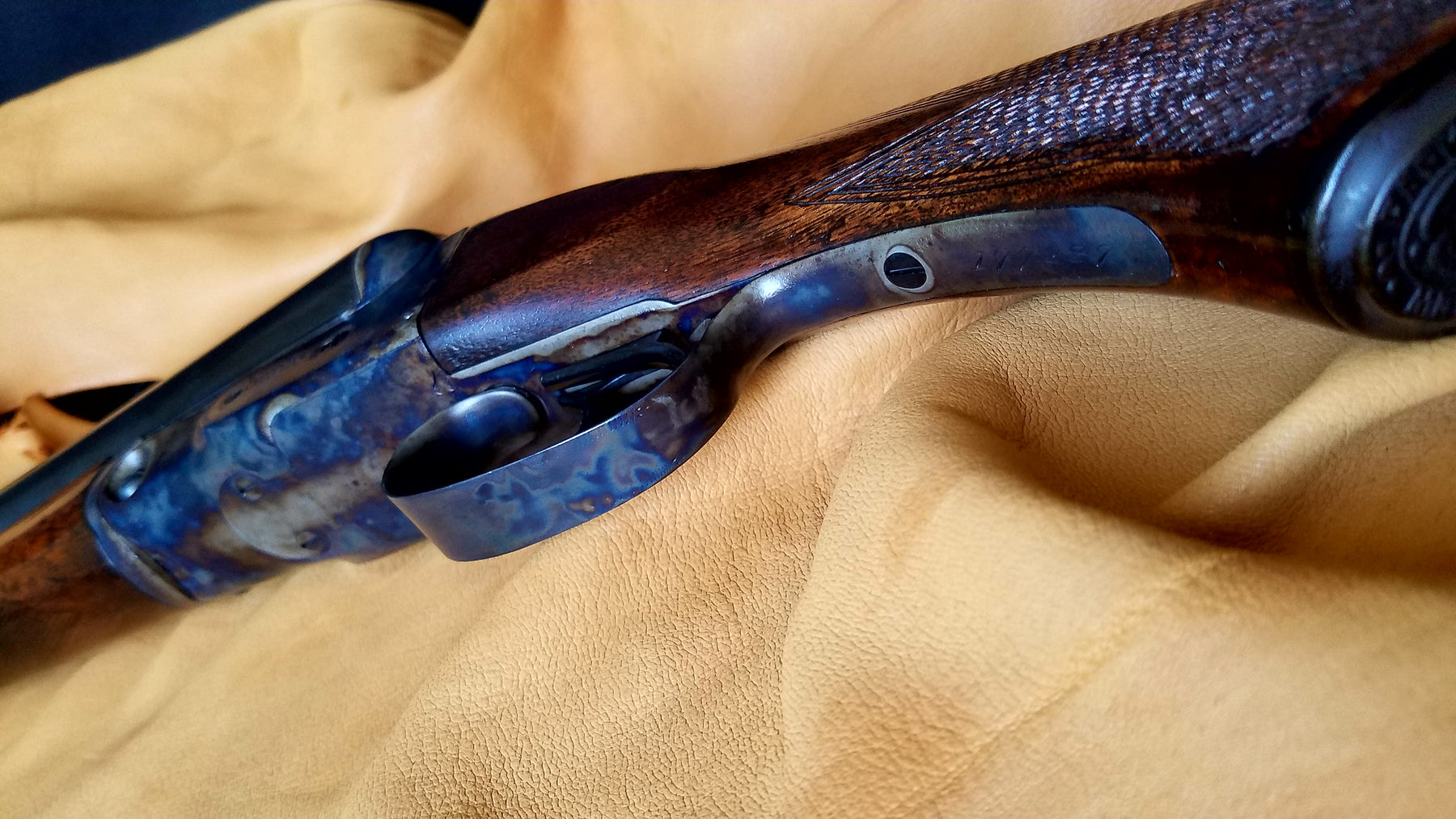 PARKER TRIGGER GUARD COLOR CASED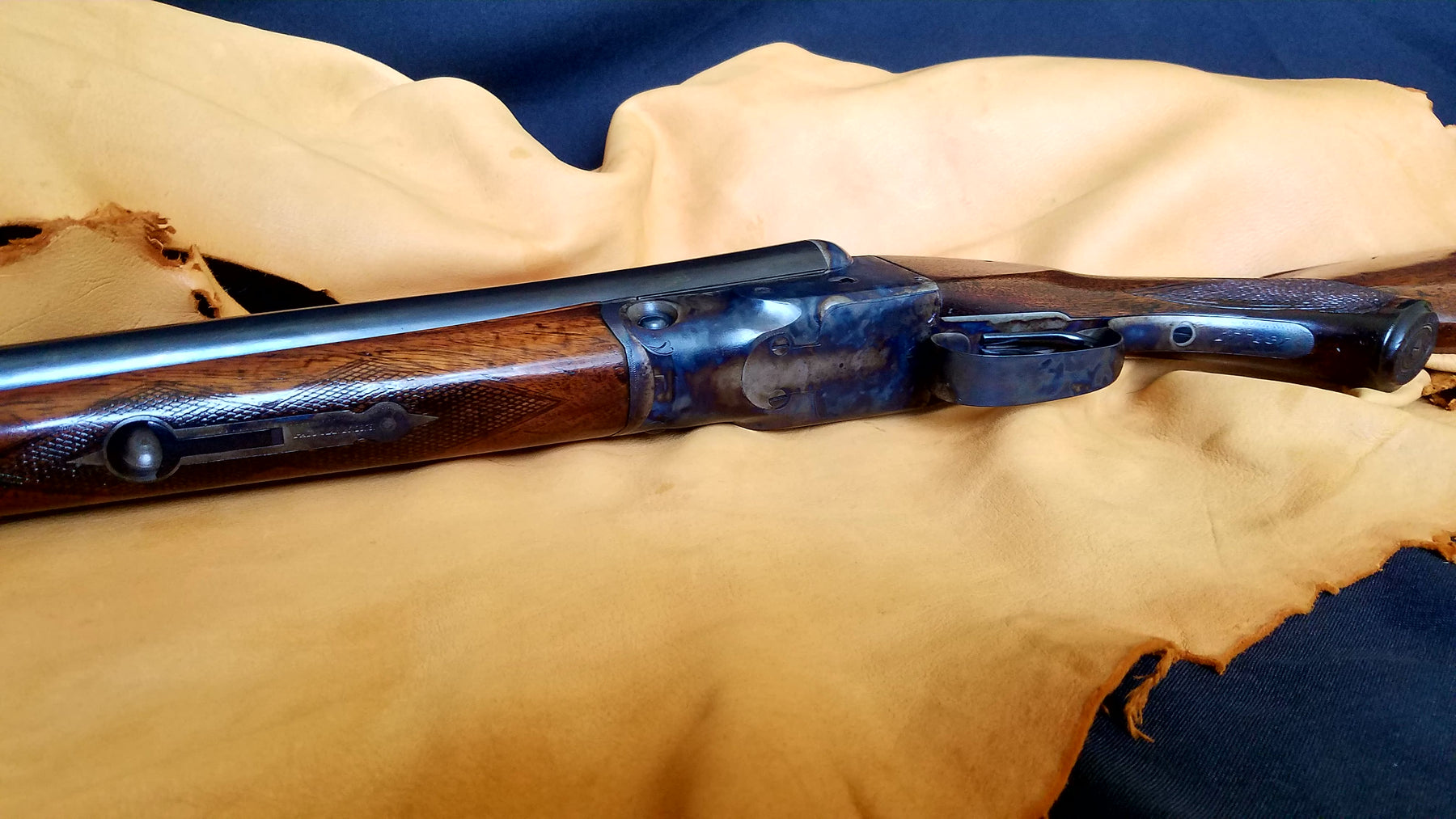 PARKER BROTHERS SHOTGUN COLOR CASE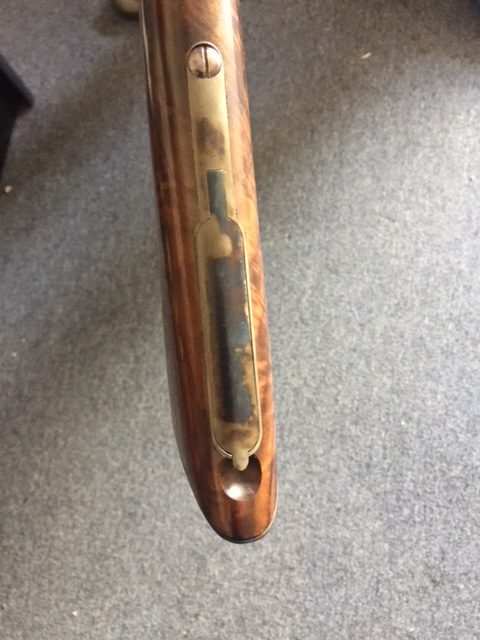 COLOR CASED CARTRIDGE TRAP DOOR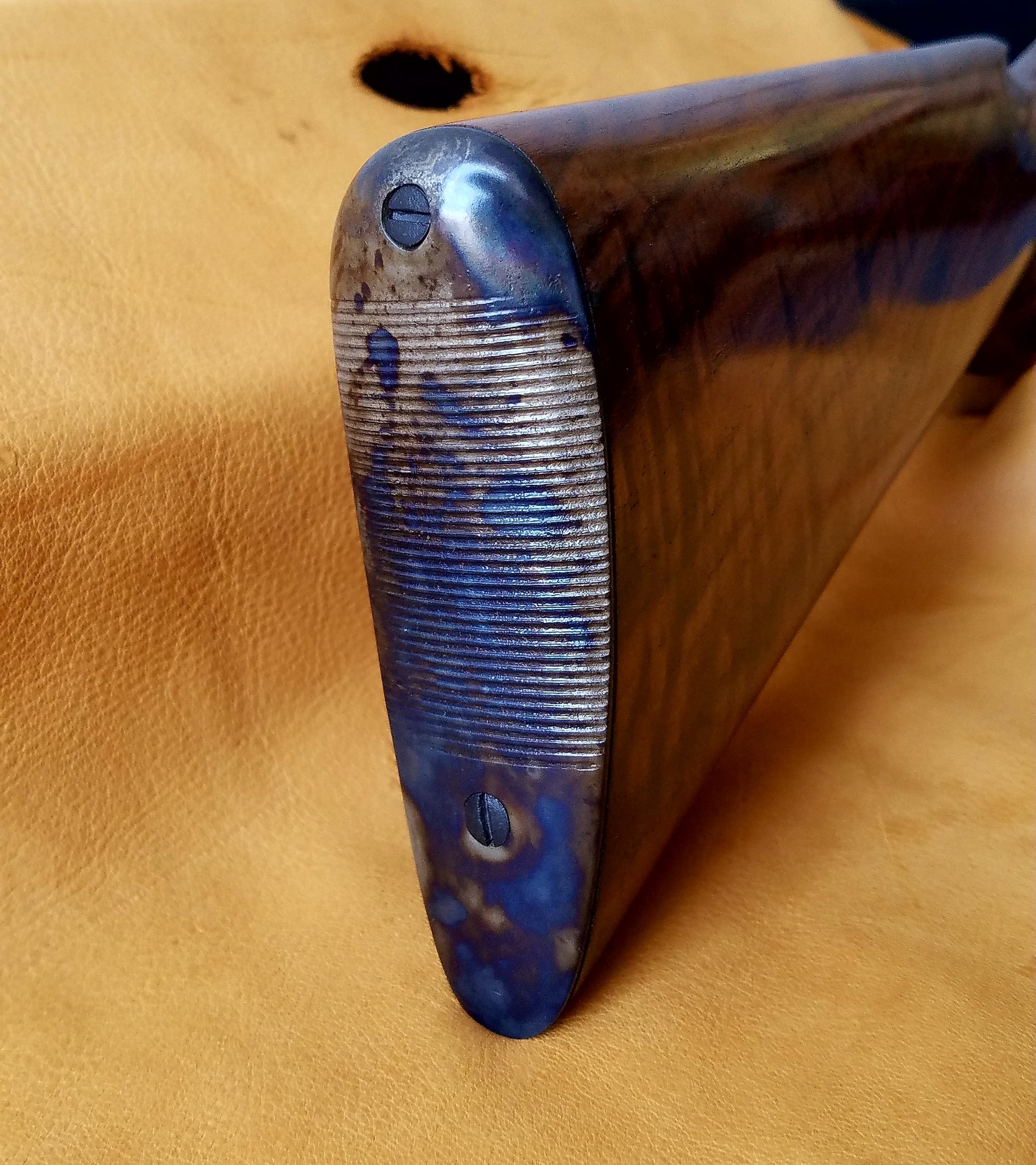 COLOR CASE METAL BUTT PLATE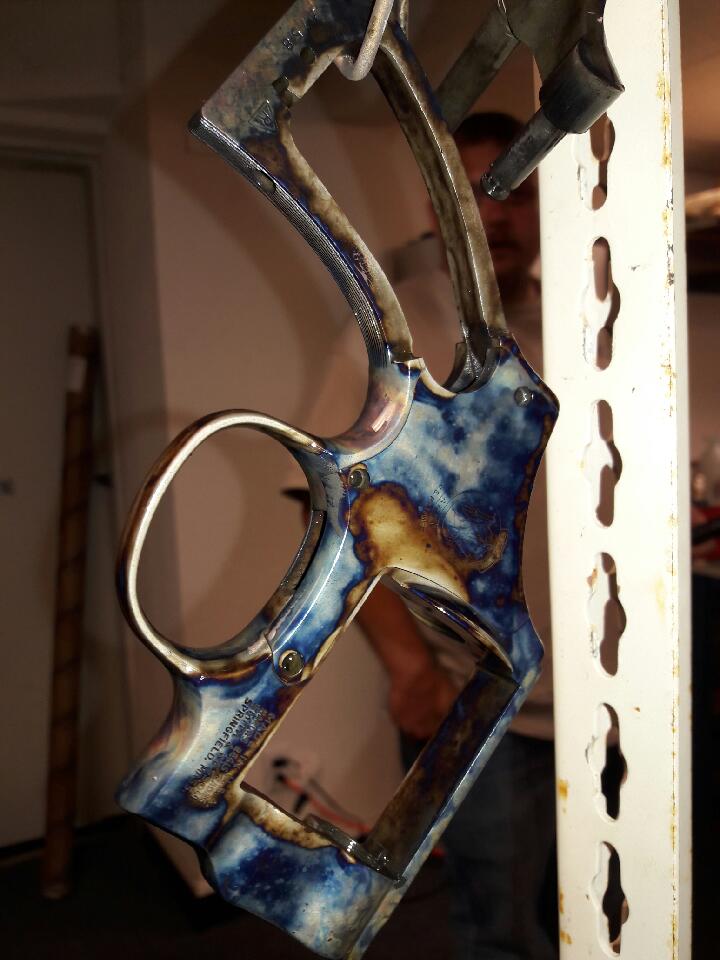 SMITH & WESSON MODEL 29-3 BRIGHT COLOR CASE RT
SMITH & WESSON MODEL 29-3 BRIGHT COLOR CASE LEFT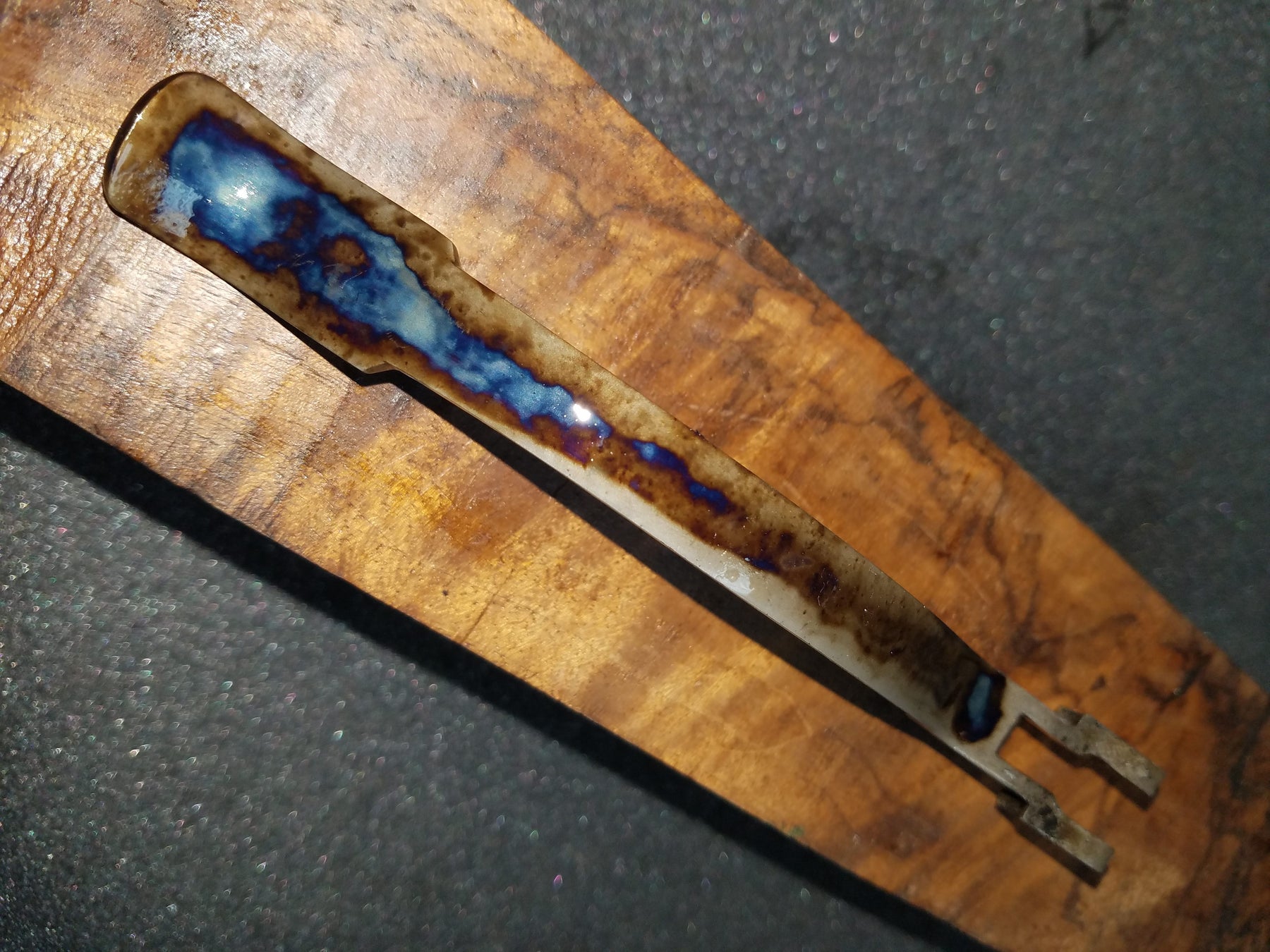 BSA MARTINI LEVER FOR 22LR COLOR CASE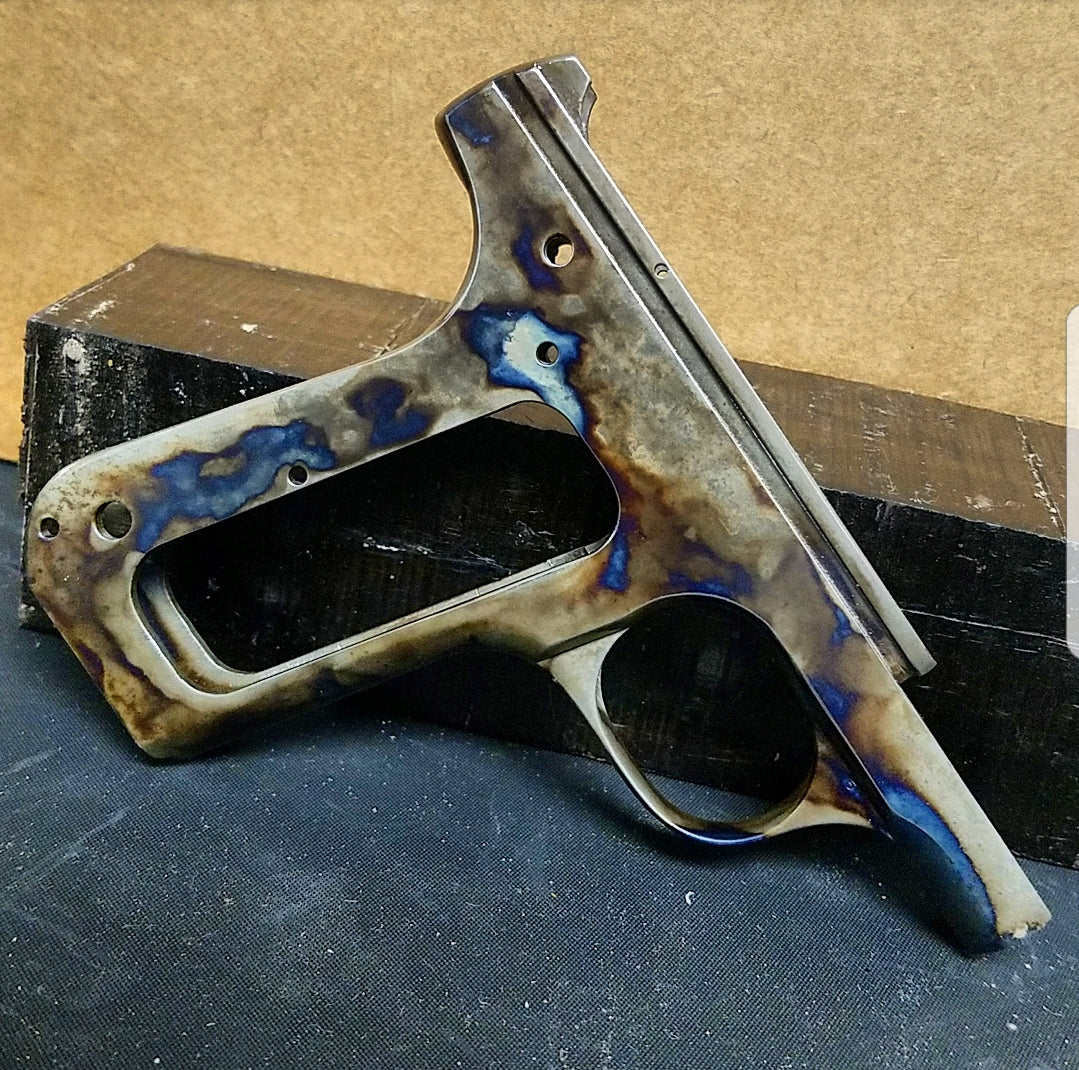 COLT 1903 FRAME COLOR CASED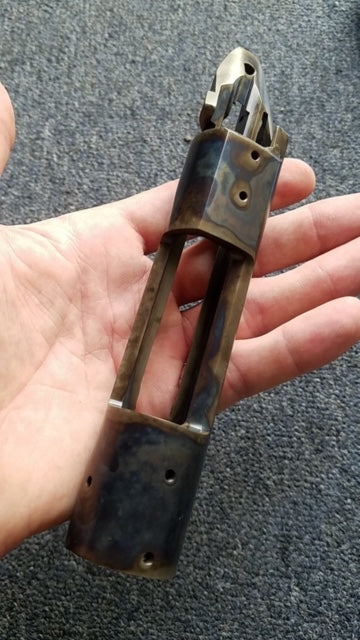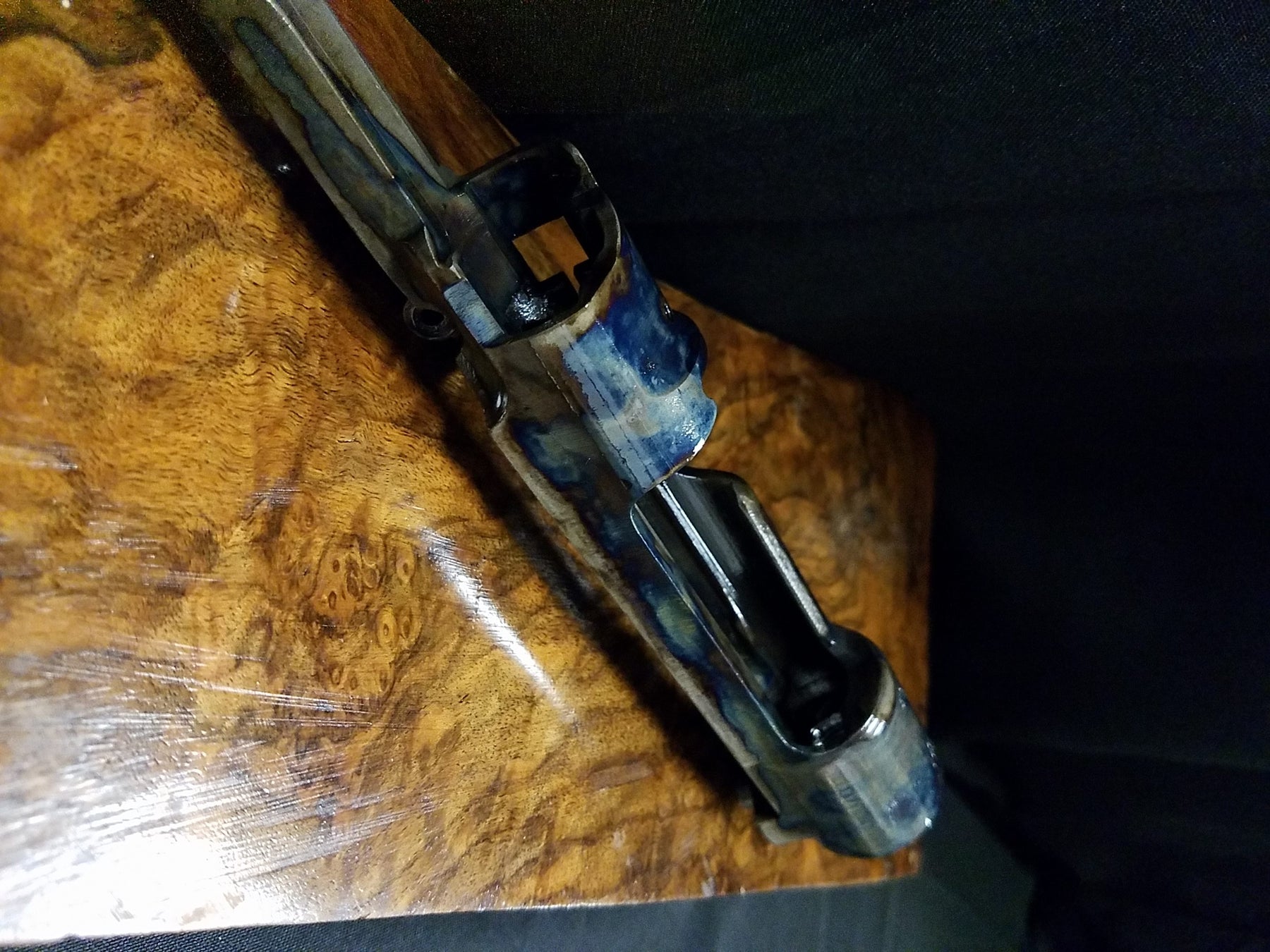 SMALL RING MAUSER ACTION COLOR CASE PHOTO 1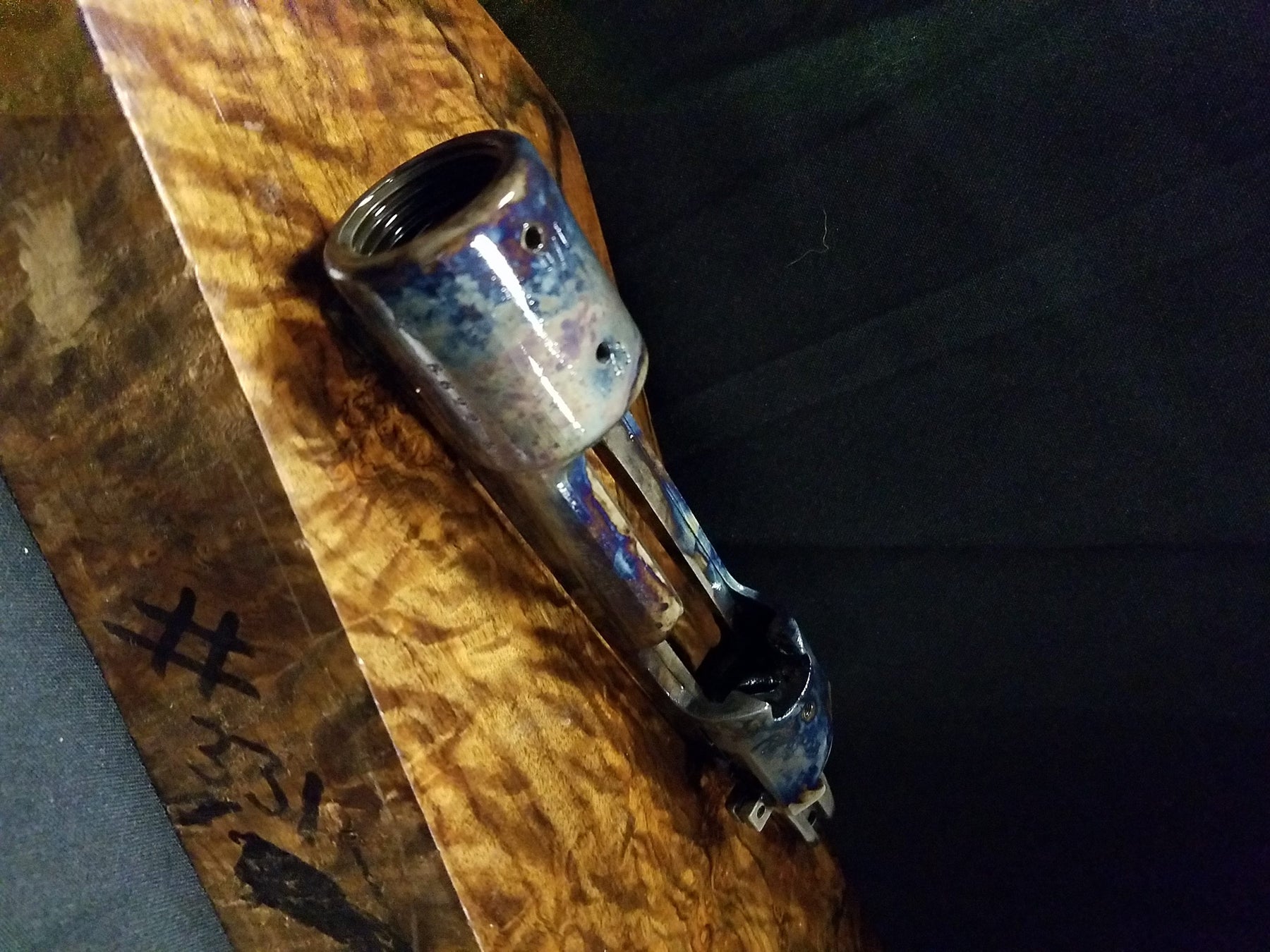 SMALL RING MAUSER ACTION COLOR CASE PHOTO 2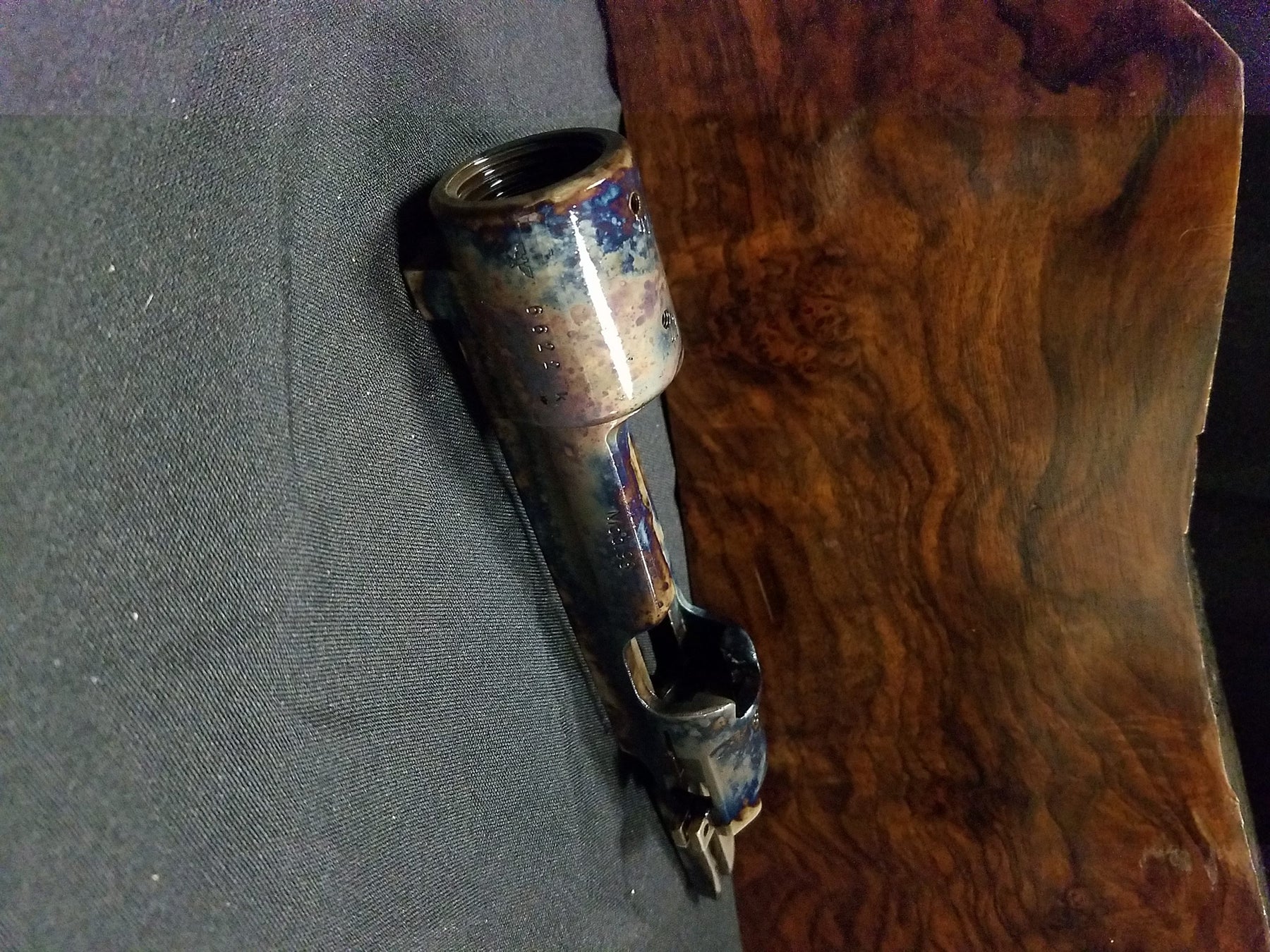 SMALL RING MAUSER ACTION COLOR CASE PHOTO 3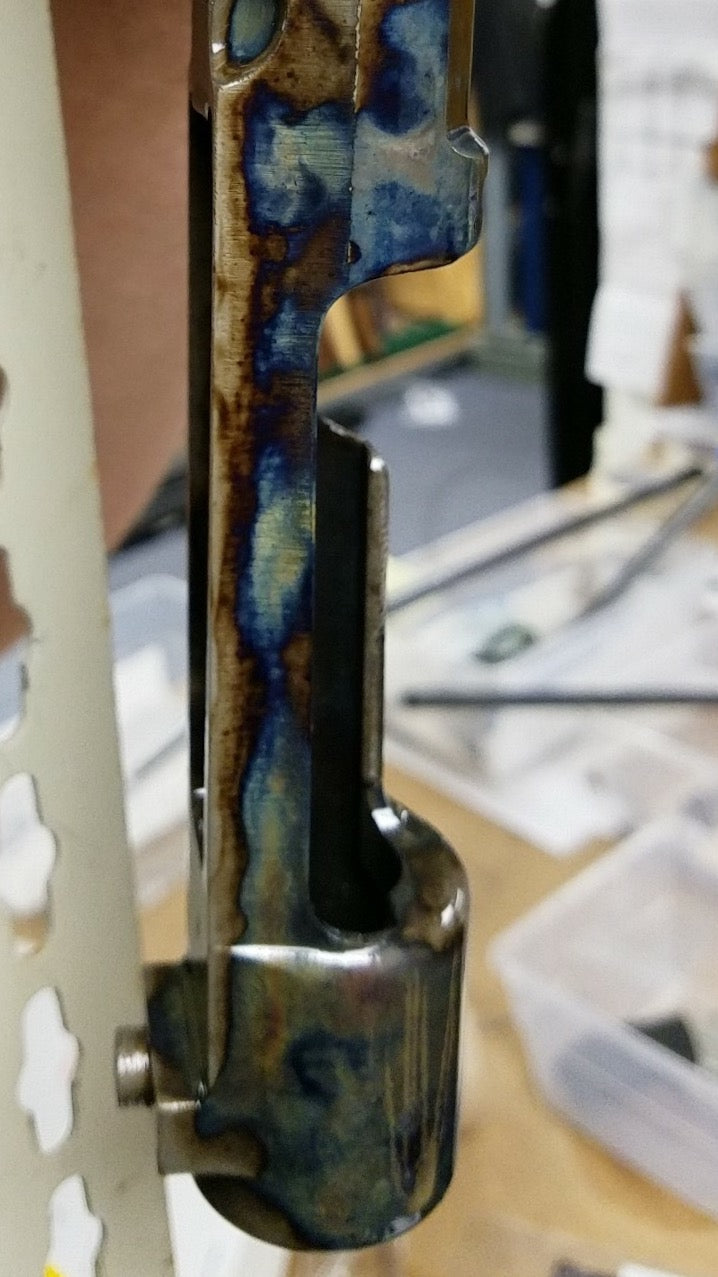 MAUSER ACTION BRIGHT COLOR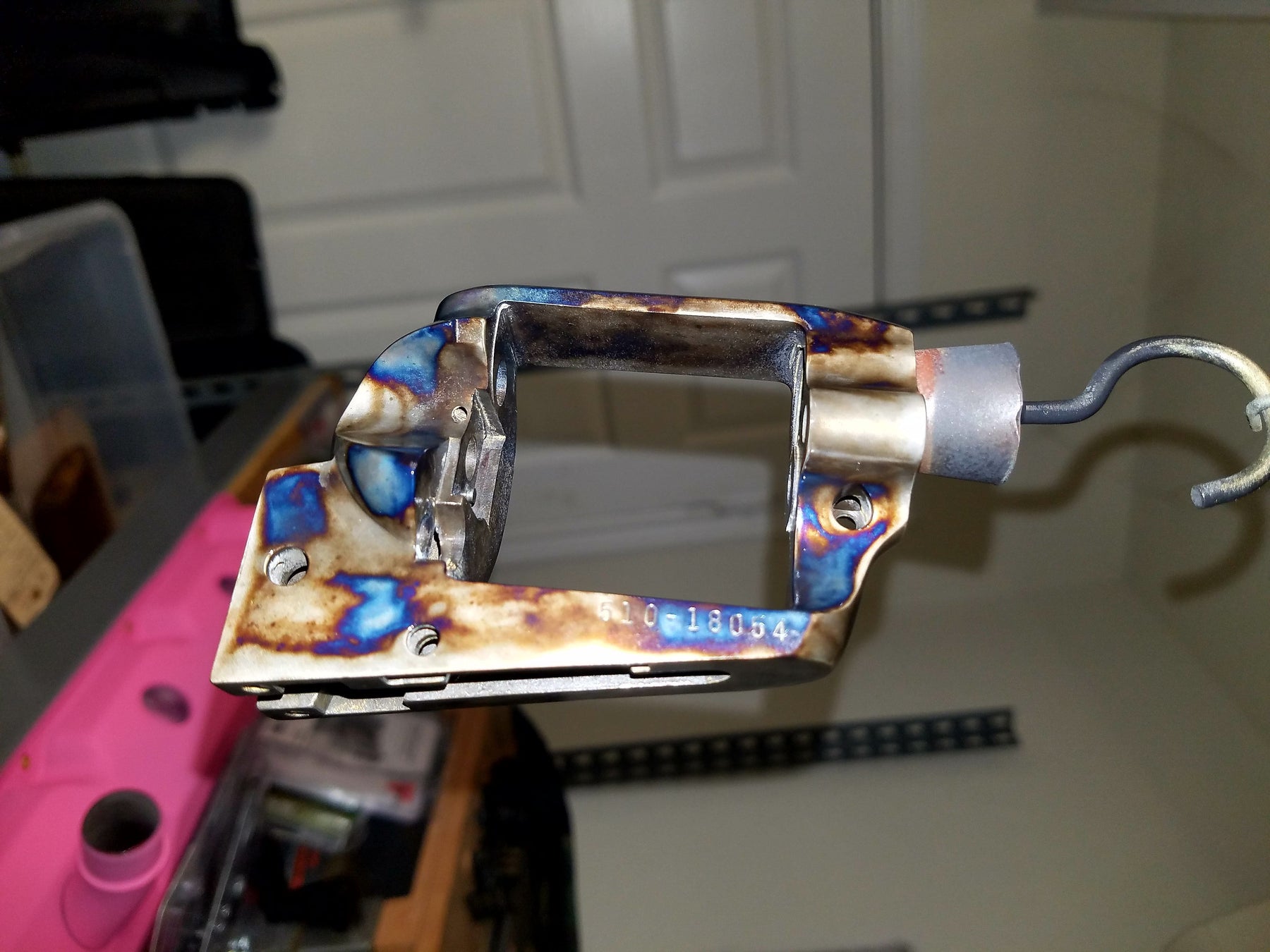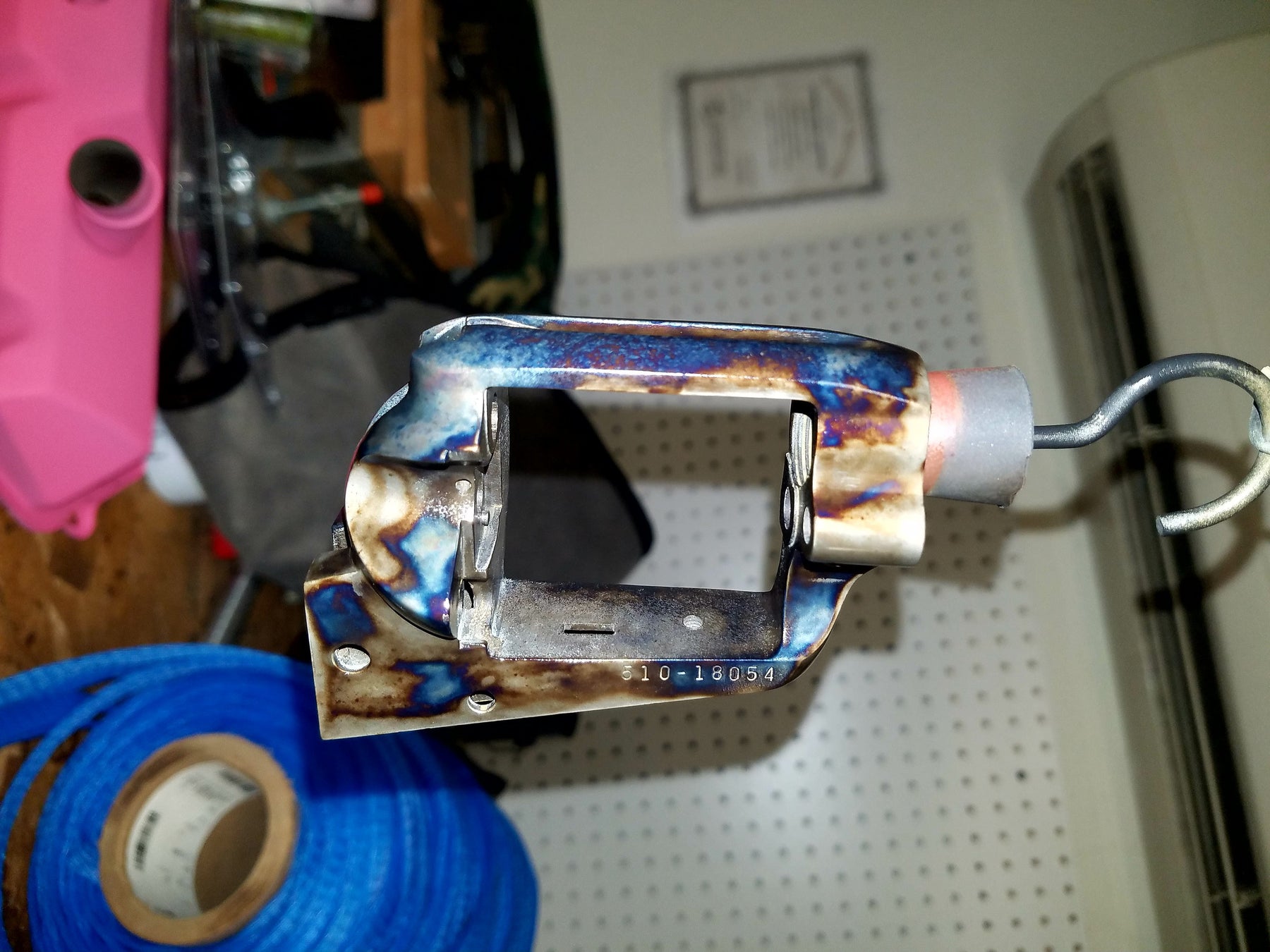 COLOR CASE REVOLVER FRAME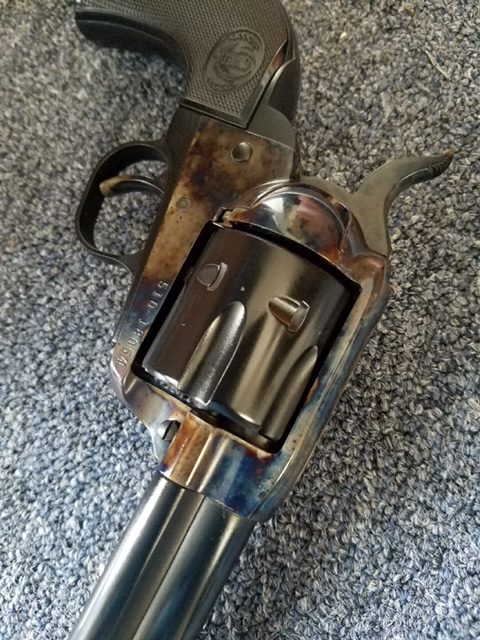 RUGER VARQUERO COLOR CASE PHOTO 1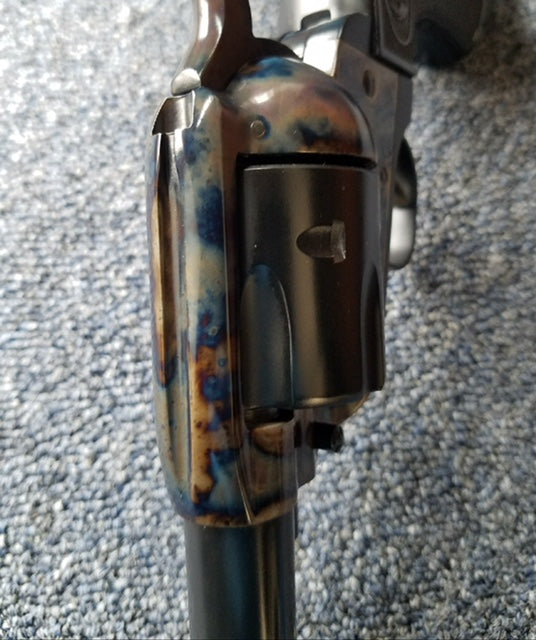 RUGER VARQUERO COLOR CASE PHOTO 2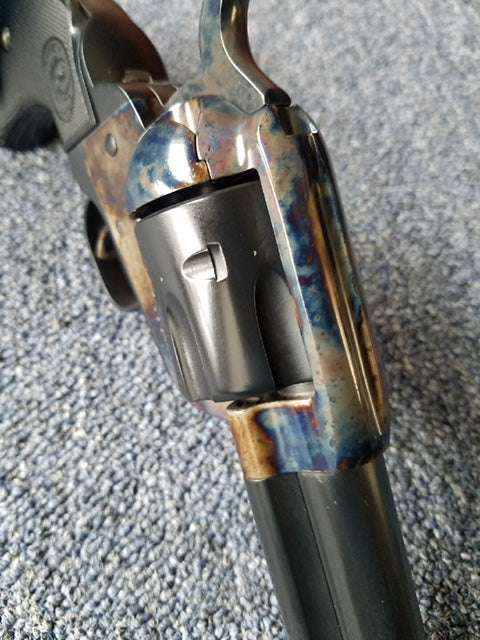 RUGER VARQUERO COLOR CASE PHOTO 3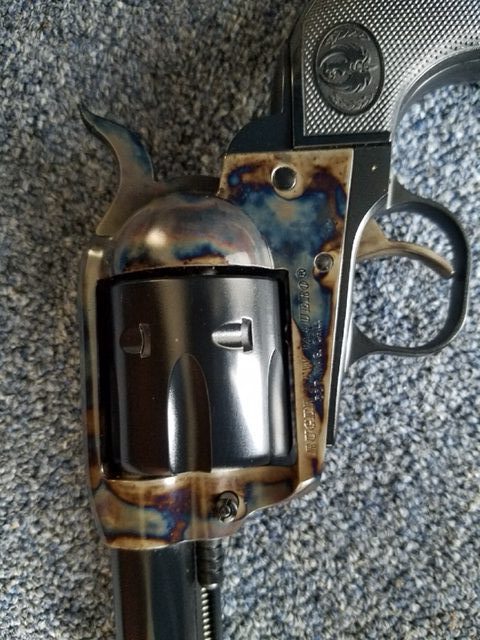 RUGER VARQUERO COLOR CASE PHOTO 4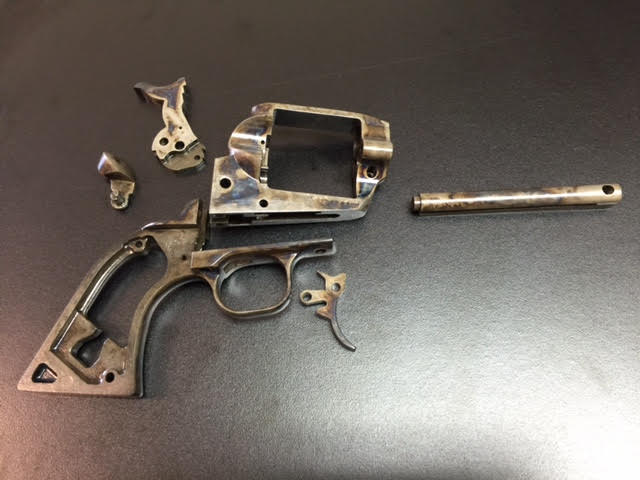 RUGER VAQUERO CASE HARDEN TRADITIONAL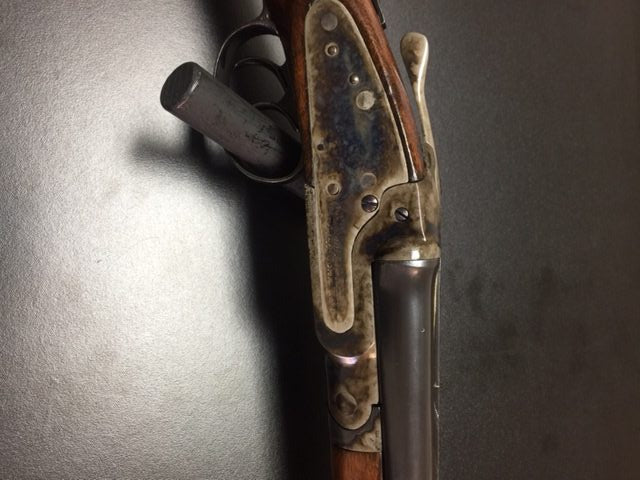 CRECENT FIREARMS COLOR CASED TRADITIONAL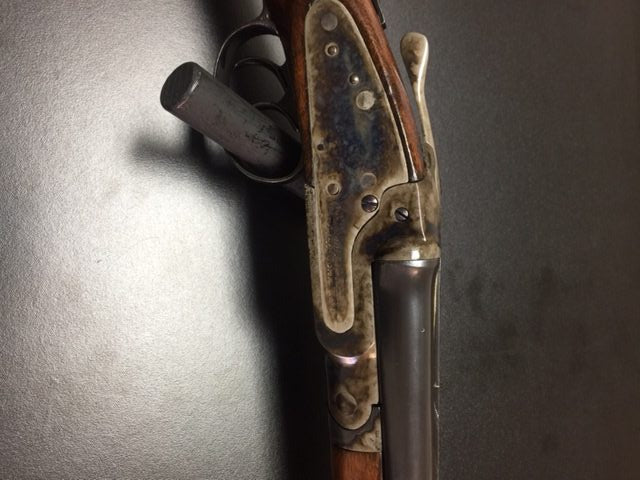 CRECENT FIREARMS SHOTGUN COLOR CASED TRADITIONAL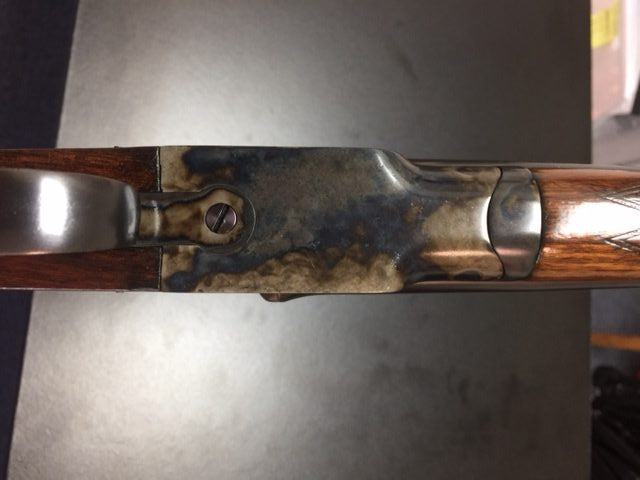 COLOR CASE CRECENT FIREARMS SIDE BY SIDE TRADITIONAL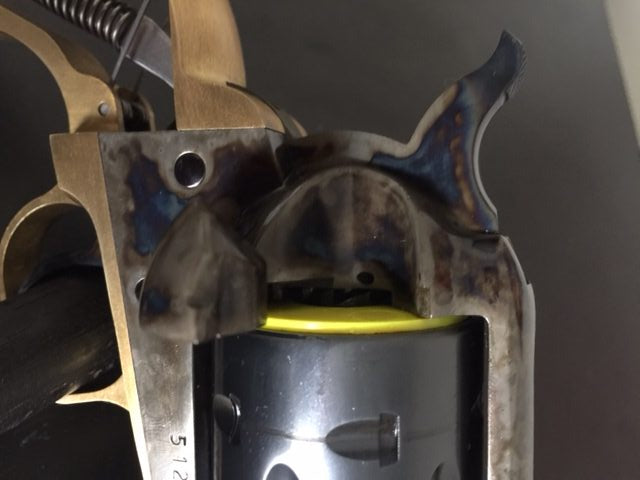 THE GATE COLOR CASED HARDEN TRADITIONAL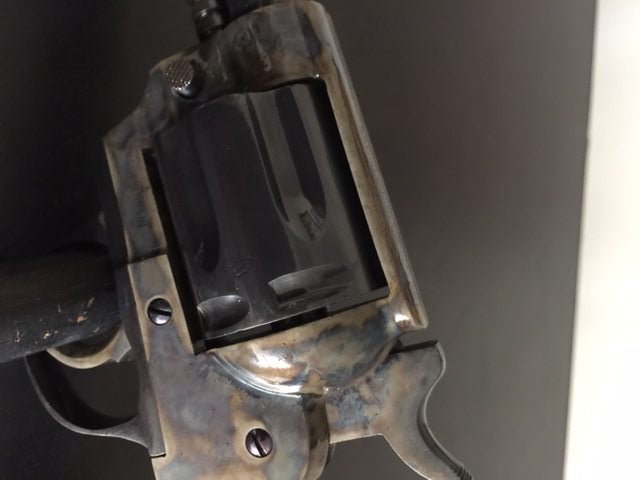 SPANISH REVOLVER COLOR CASED HARDEN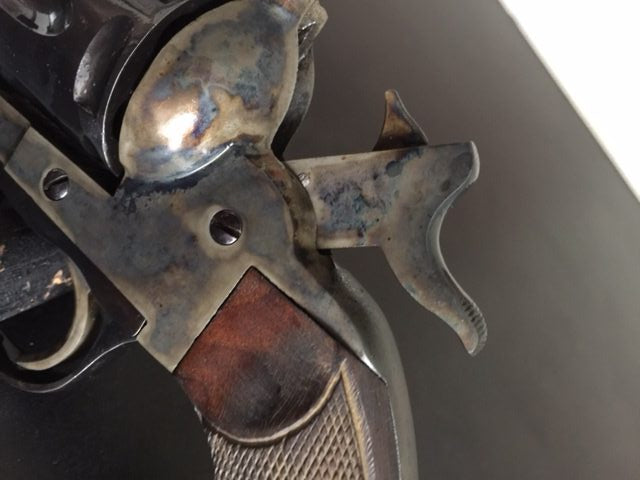 SPANISH HAMMER COLOR CASED HARDEN TRADITIONAL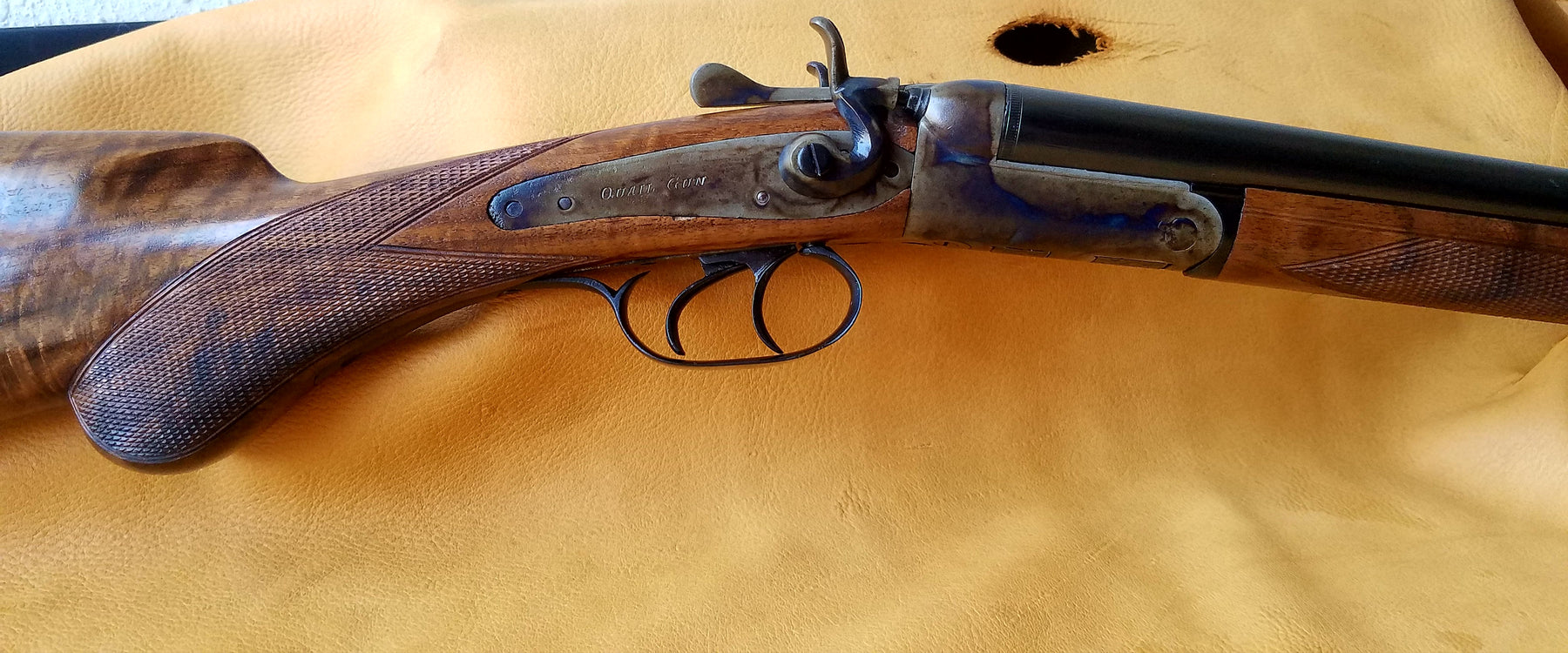 BELGIUM QUAIL GUN RIGHT SIDE OF COLOR CASE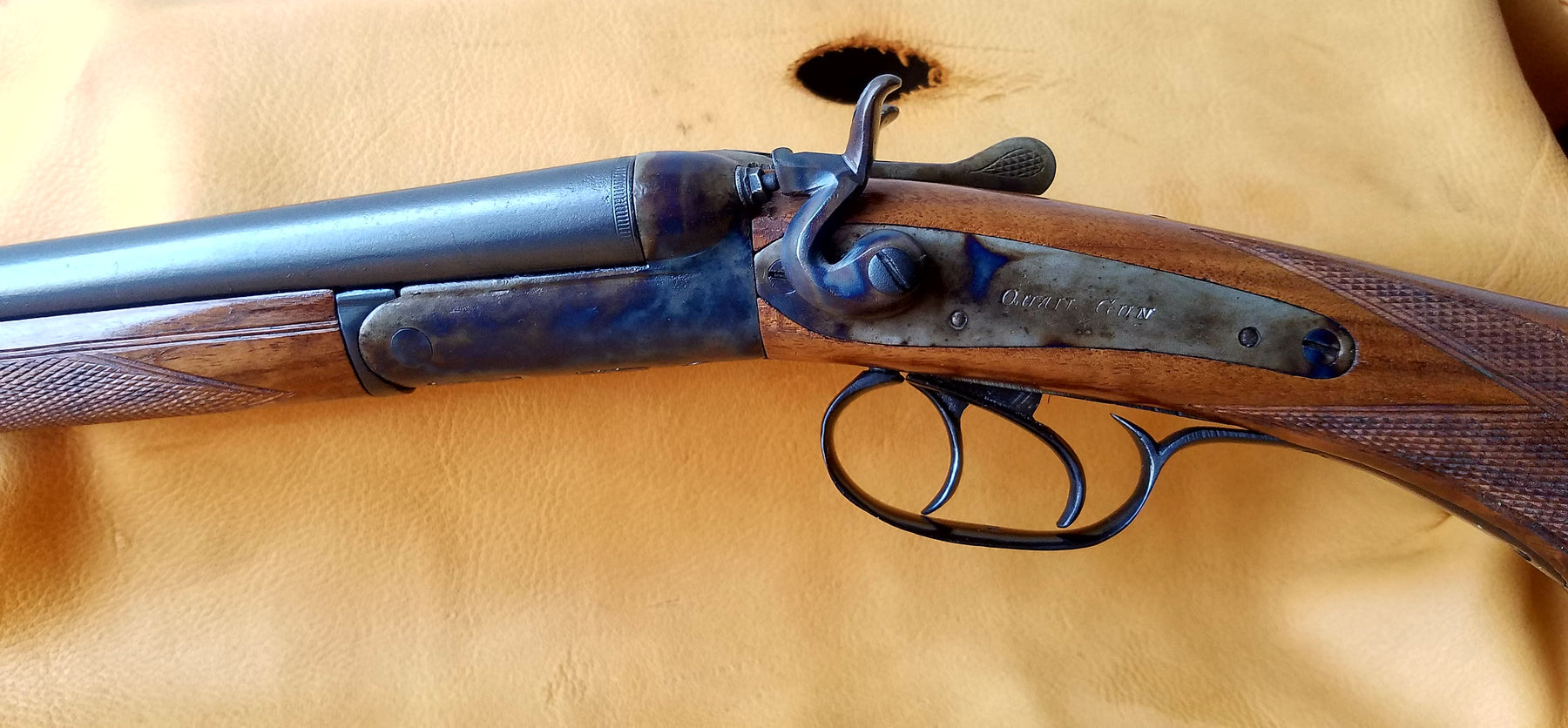 BELGIUM QUAIL GUN LEFT SIDE OF COLOR CASE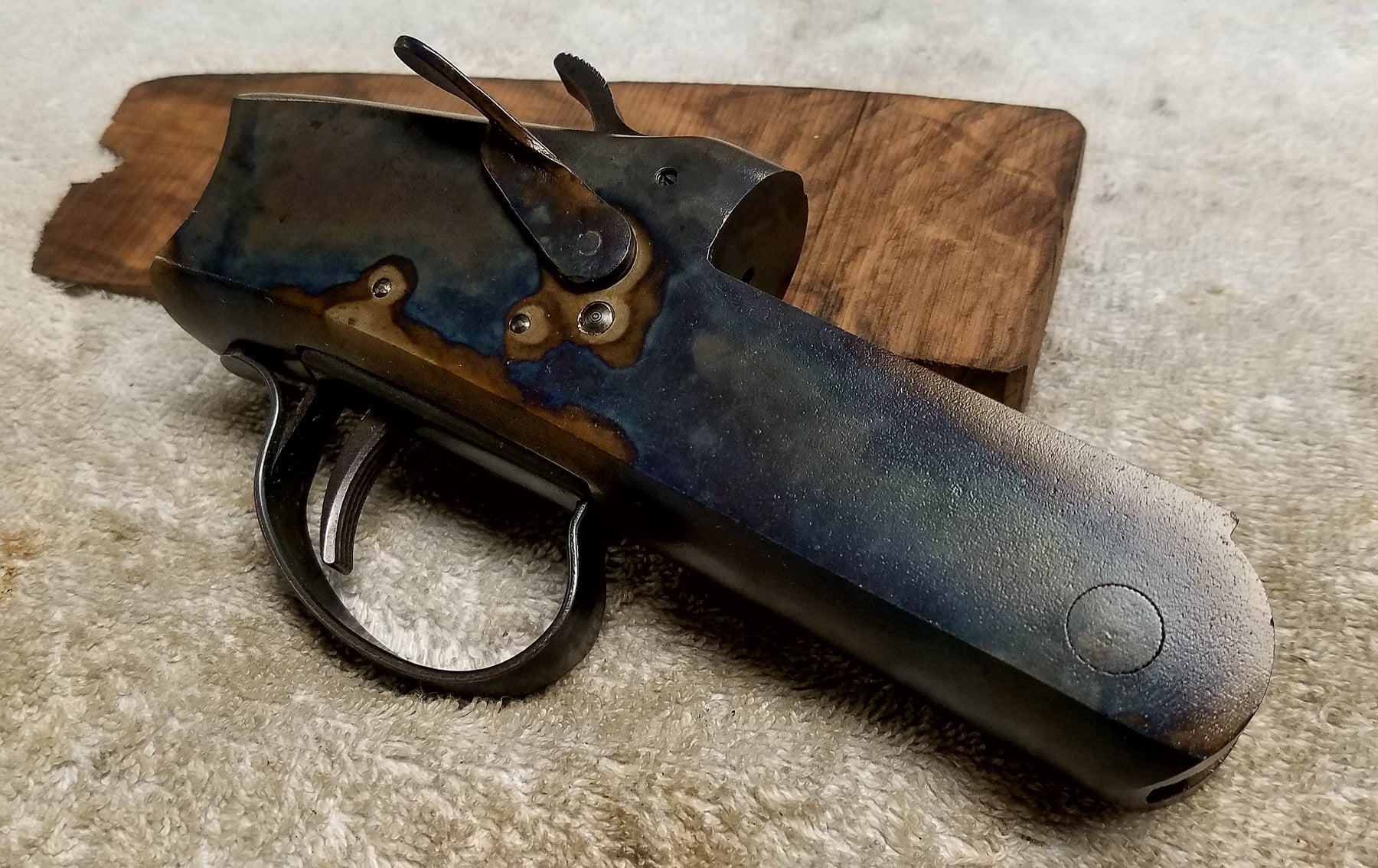 SAVAGE 947 RIGHT SIDE COLOR CASE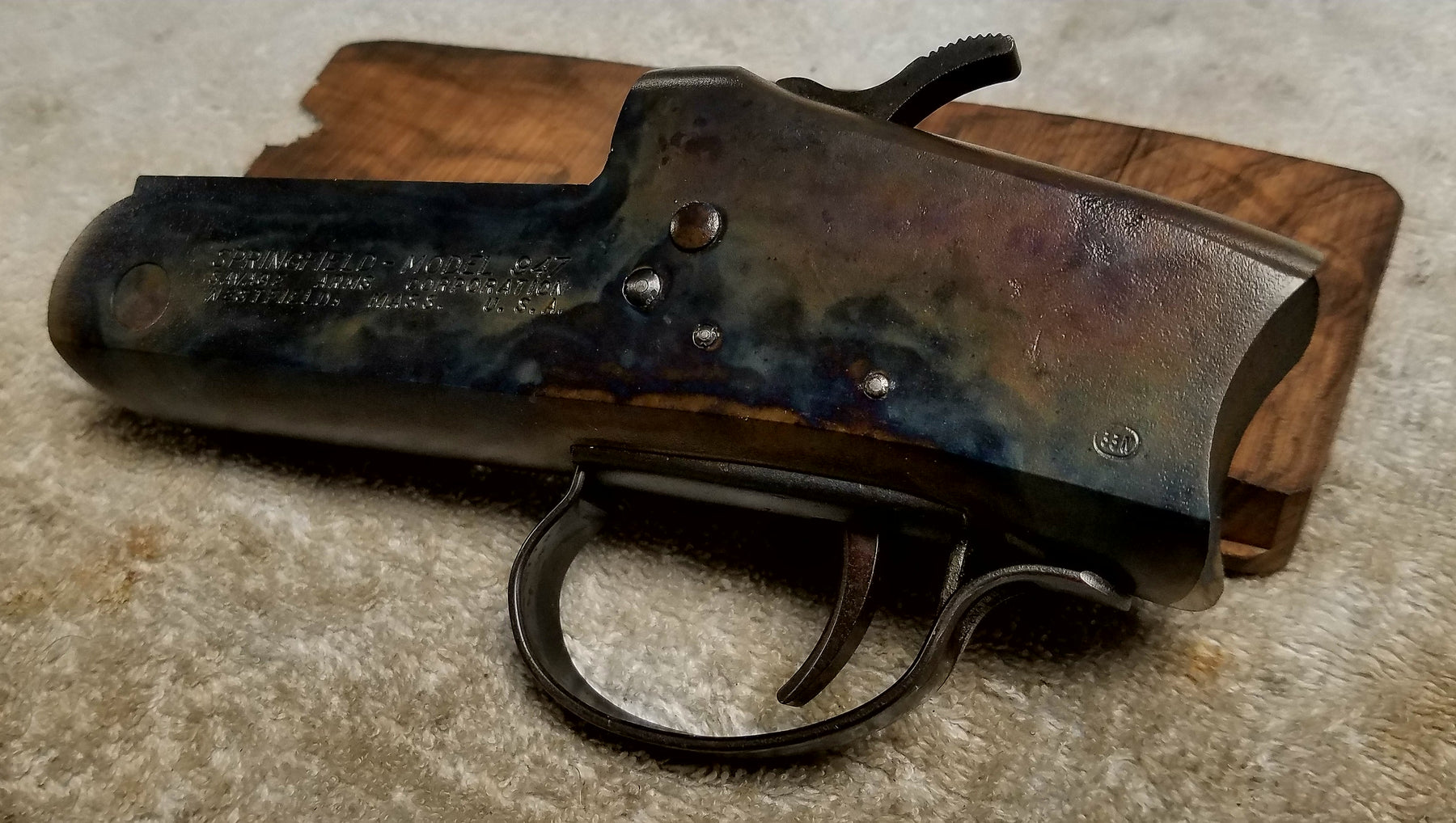 SAVAGE 947 COLOR CASED LEFT SIDE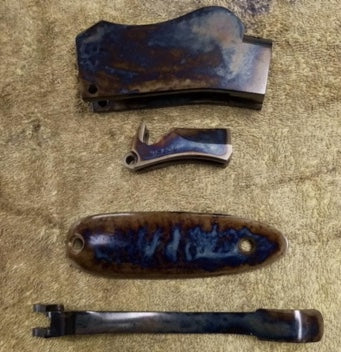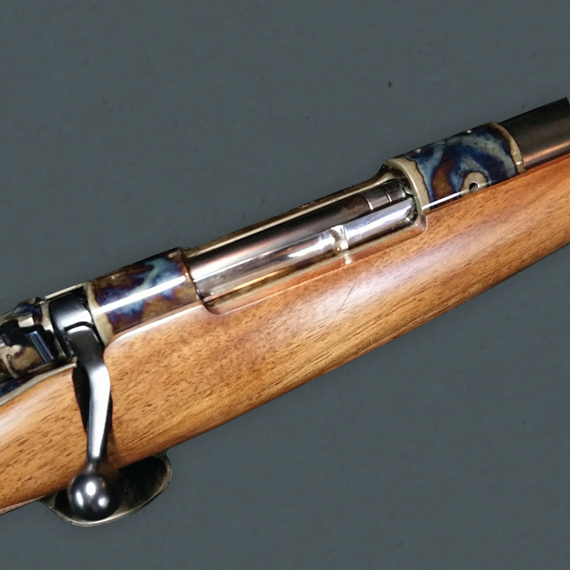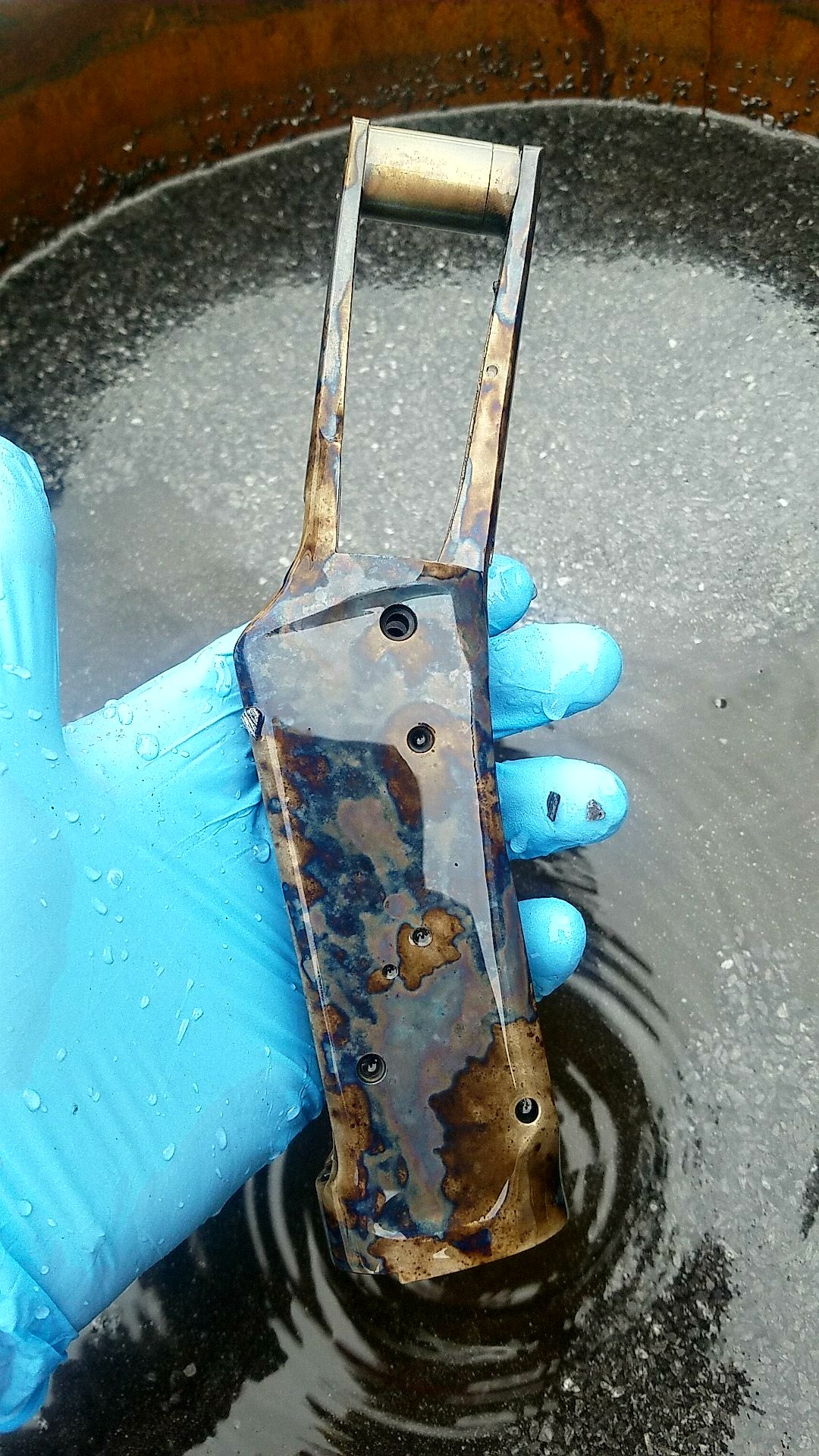 COLOR CASE RIGHT OUT OF QUENCH TANK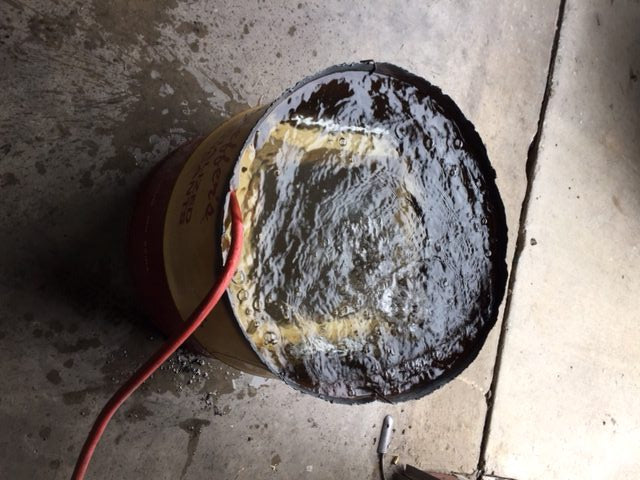 QUENCH TANK FOR COLOR CASE HARDENING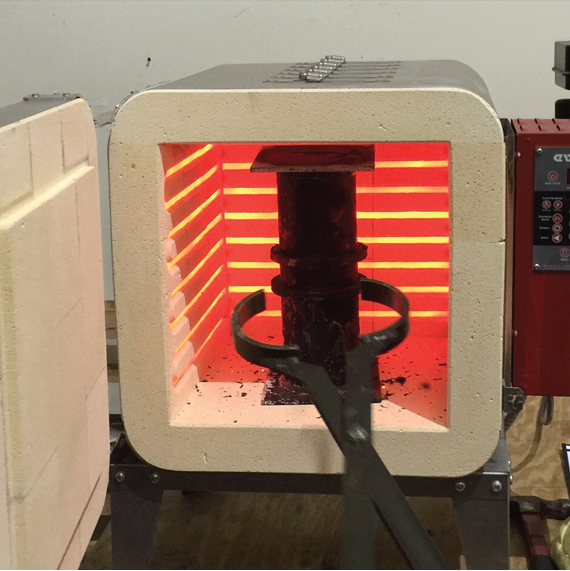 COLOR CASE HARDENING SMALL CRUSIBLE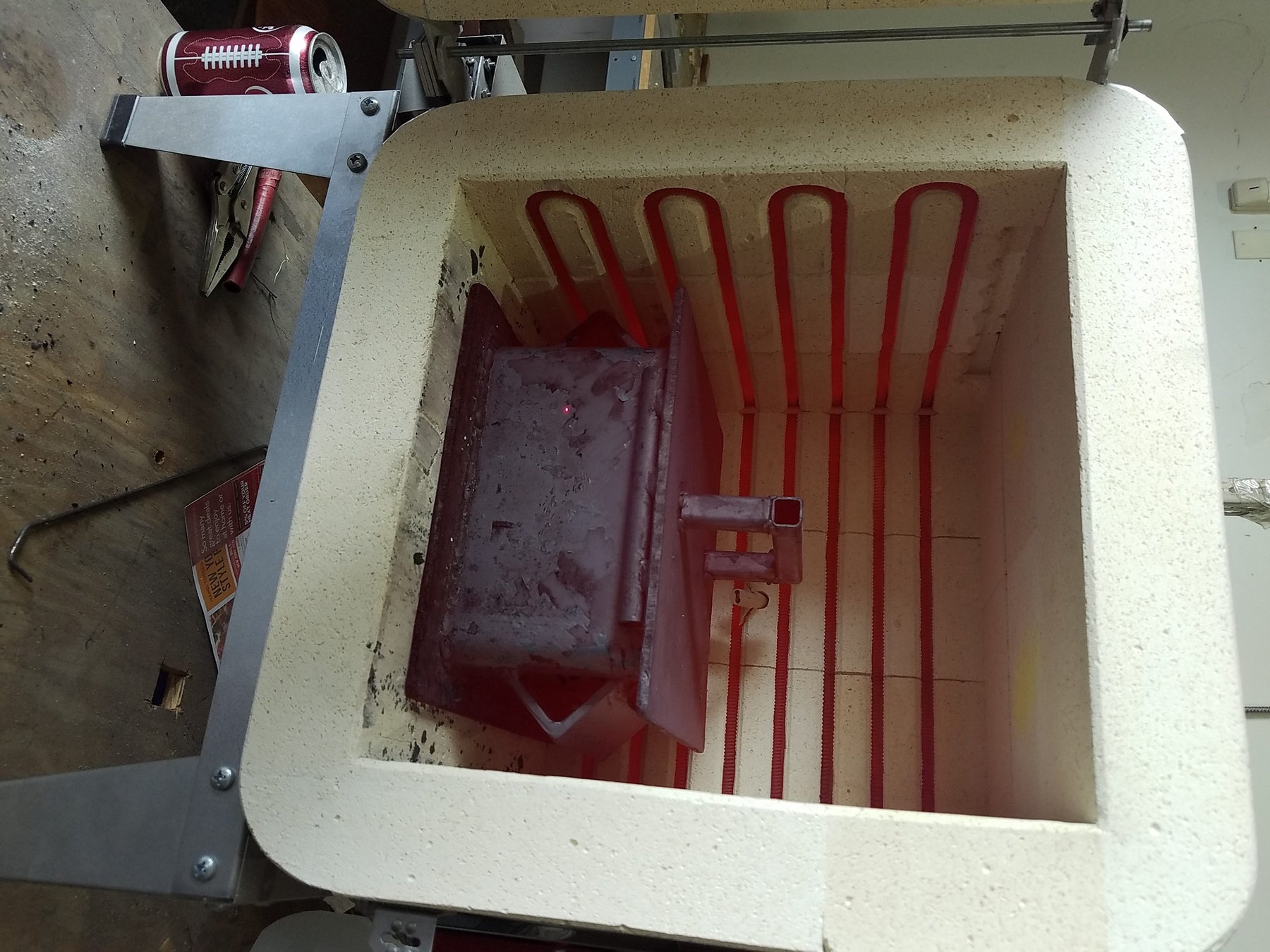 COLOR CASE HARDENING LARGE CRUSIBLE
KILM FOR COLOR CASE HARDENING