Repairs
Lohman Gunsmith repairs anything that goes bang! If you have a problem we have a solution. 
We are one of the few Gunsmiths in Houston or in the USA that work on full auto firearms.
We have over 200,000 pre 1980's gun parts on site and order parts that we need every day.
We are one of the only gunsmiths around that fix broken stocks on a regular basis.
Lohman Gunsmith does a lot of stippling and under cuts to frames.
If you need that gun cleaned for the up coming season we can take it completely apart and put it in the parts washer and inspect every part before putting it back together.
We are one of the few Gun shops that uses a bore scope to inspect your firearm, and a sight pusher to be able to take your sights off with out damage.
We offer walk in service for small repairs, services, or installs while you wait.
Frequently Asked Questions (FAQ)
I have a stuck round in my firearm. Can you take it out? Yes, please give us a call at 832 849 0009 before you come in with it
Can you do work on my firearm while I wait? Yes, small jobs that take under 30 min we can do while you wait.
Can you repair NFA items? Yes Please bring your paper work with you. It is the Law!
Do you have a sight pusher to take out sights? Yes
Do you have a Bore Scope to inspect my barrel? Yes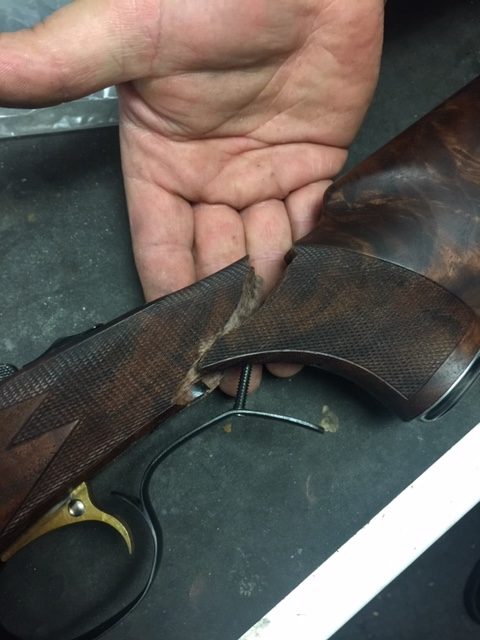 BROKEN STOCK REPAIR WITH REFINISH APRIL 2019 PICTURE 1 OF 3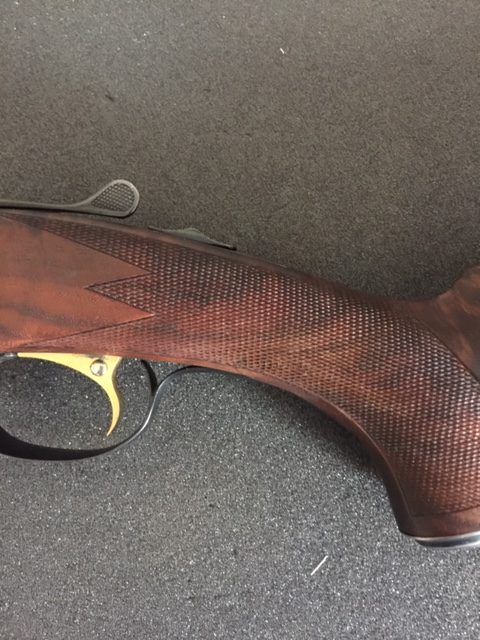 BROKEN STOCK REPAIR WITH REFINISH APRIL 2019 PICTURE 2 OF 3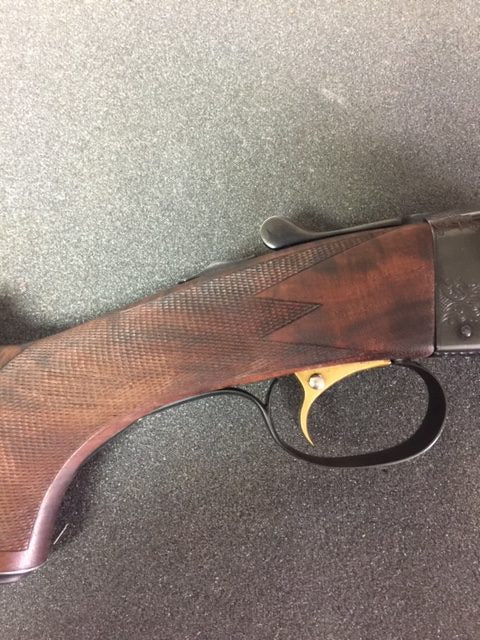 BROKEN STOCK REPAIR WITH REFINISH APRIL 2019 PICTURE 3 OF 3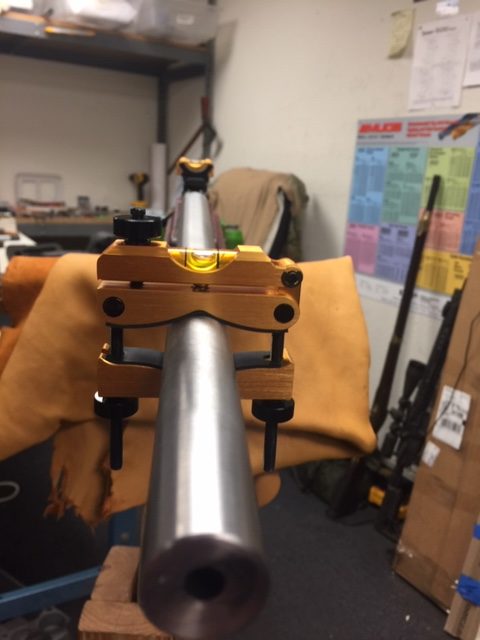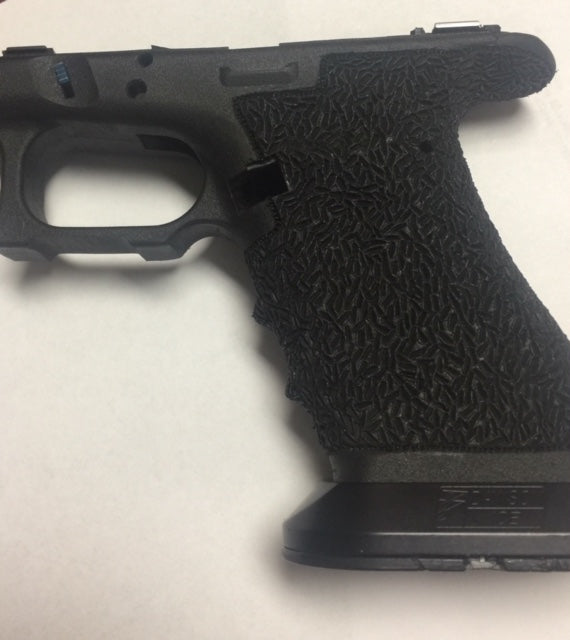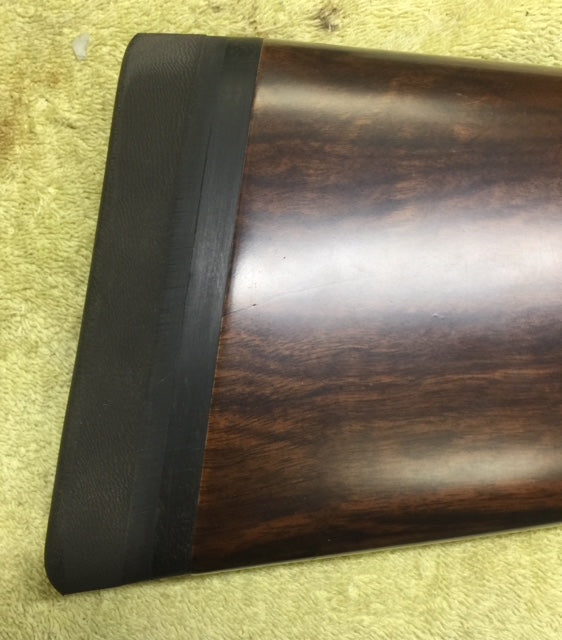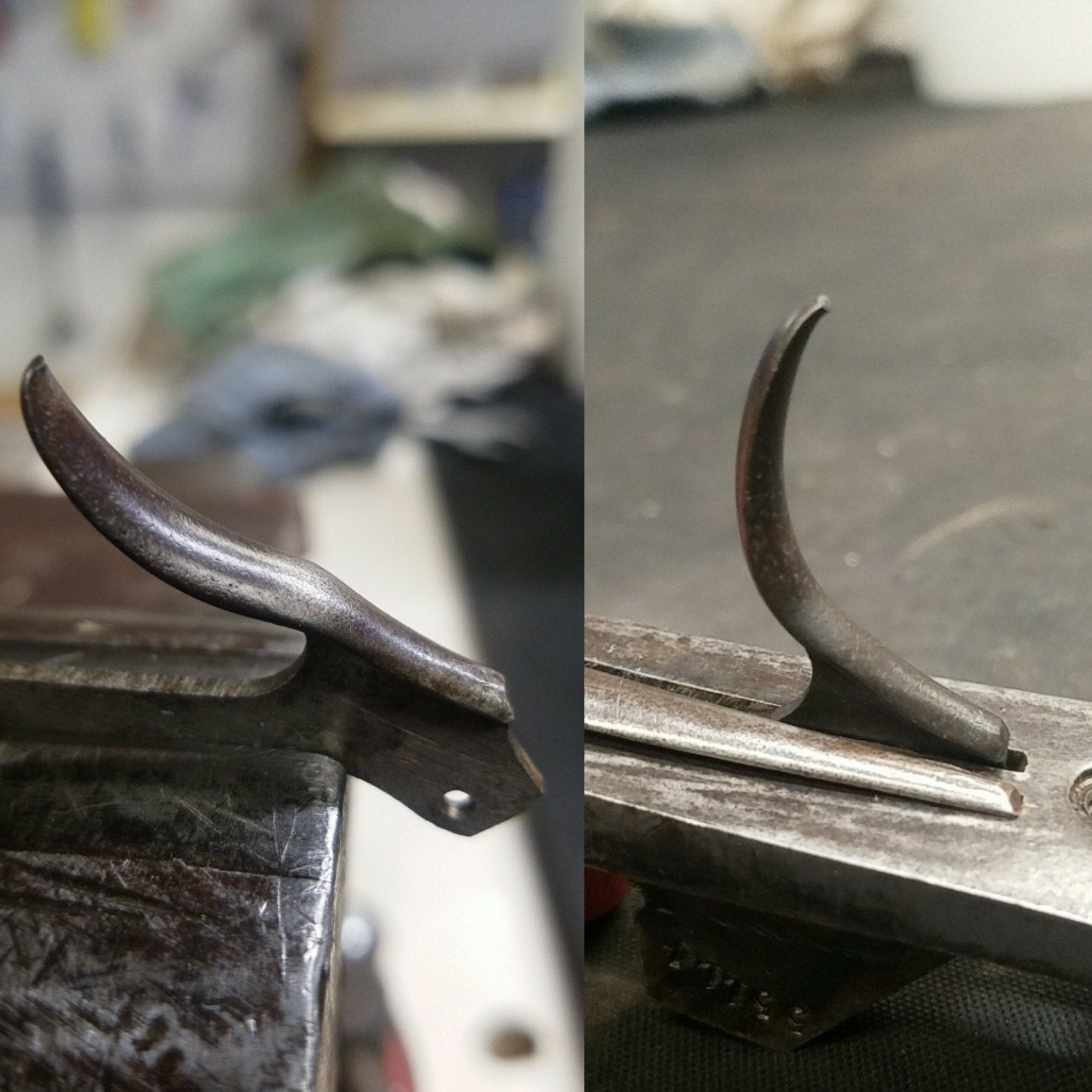 A.H. FOX STERLINGSWORTH TRIGGER REPAIR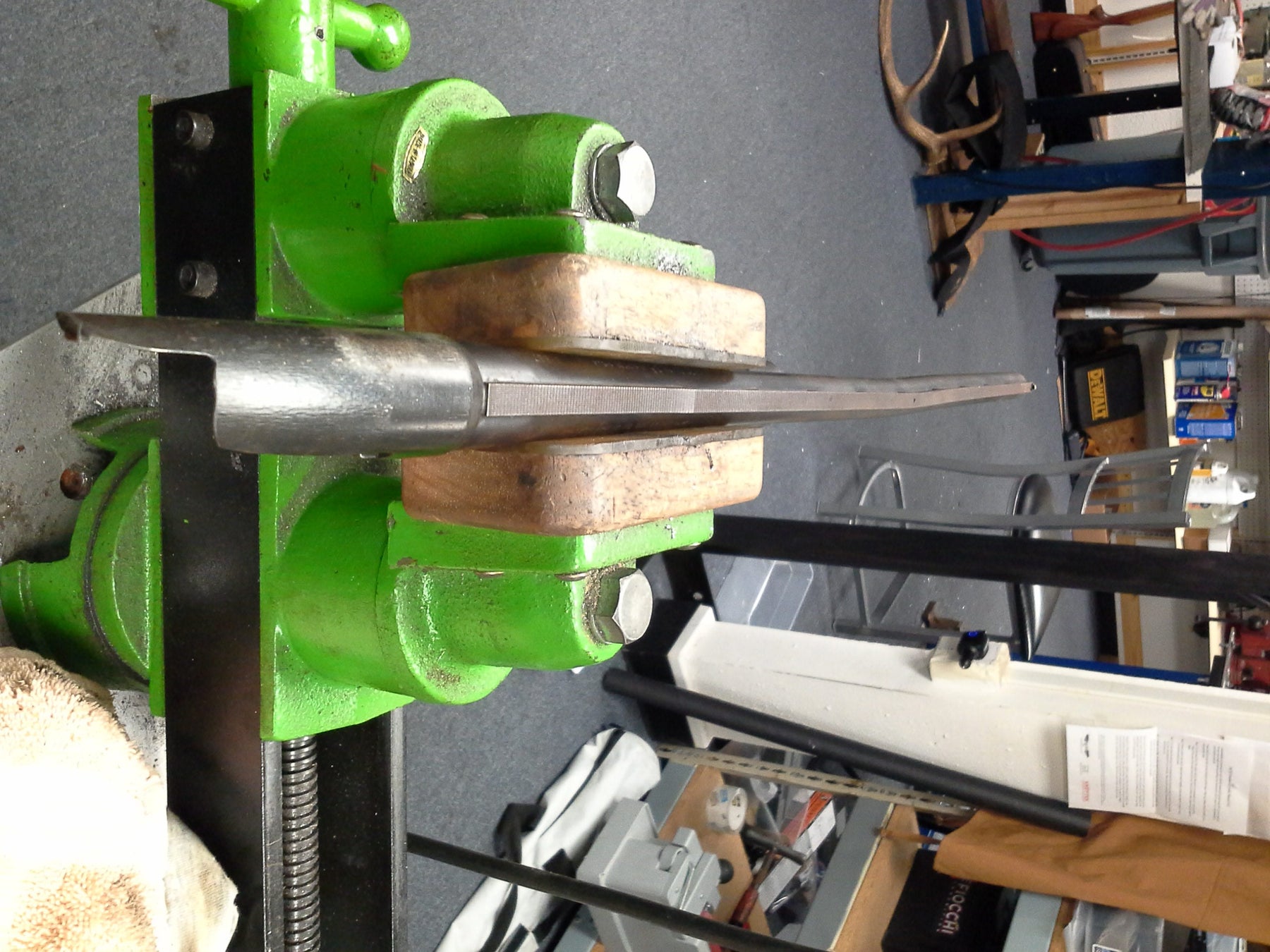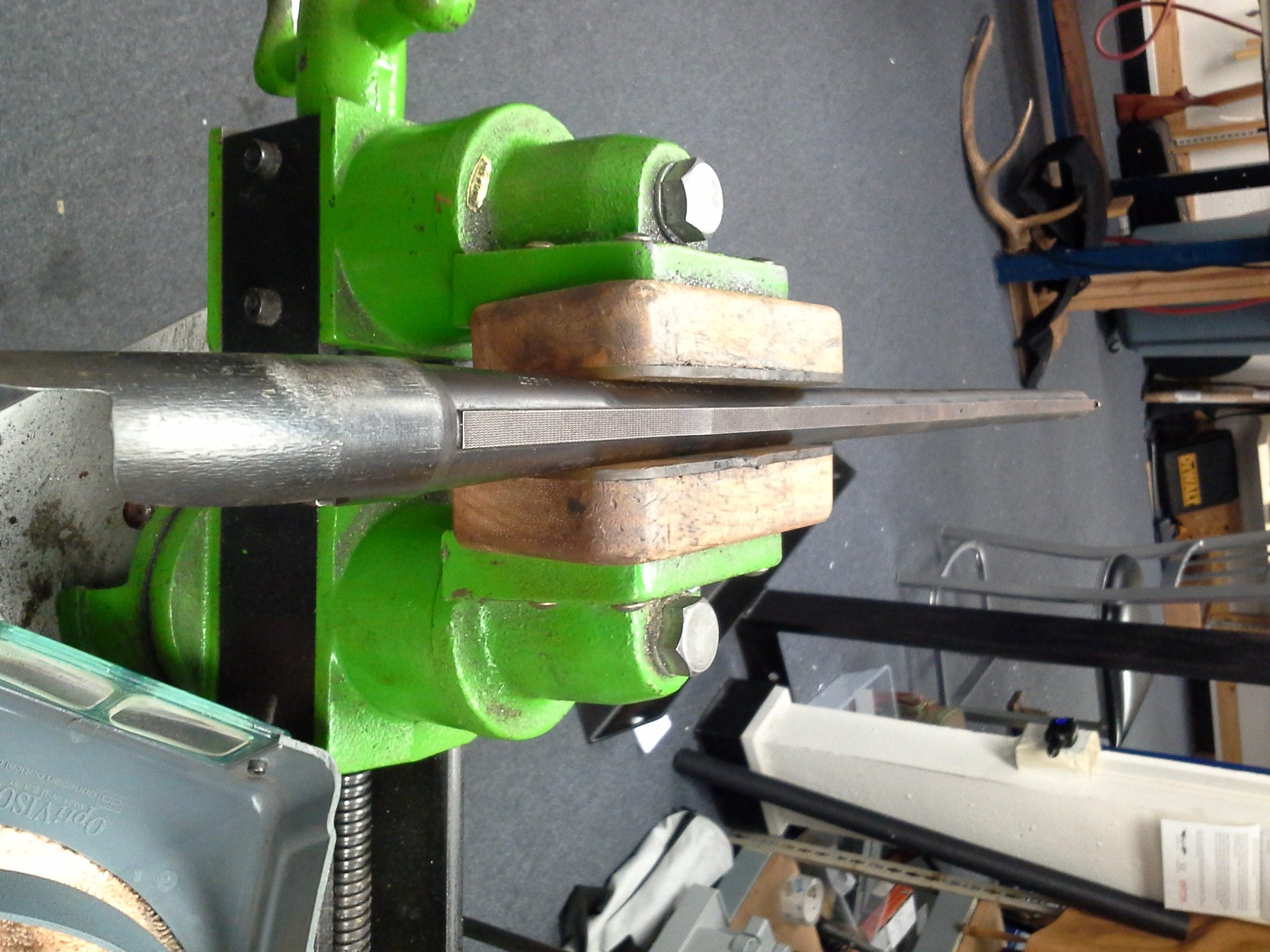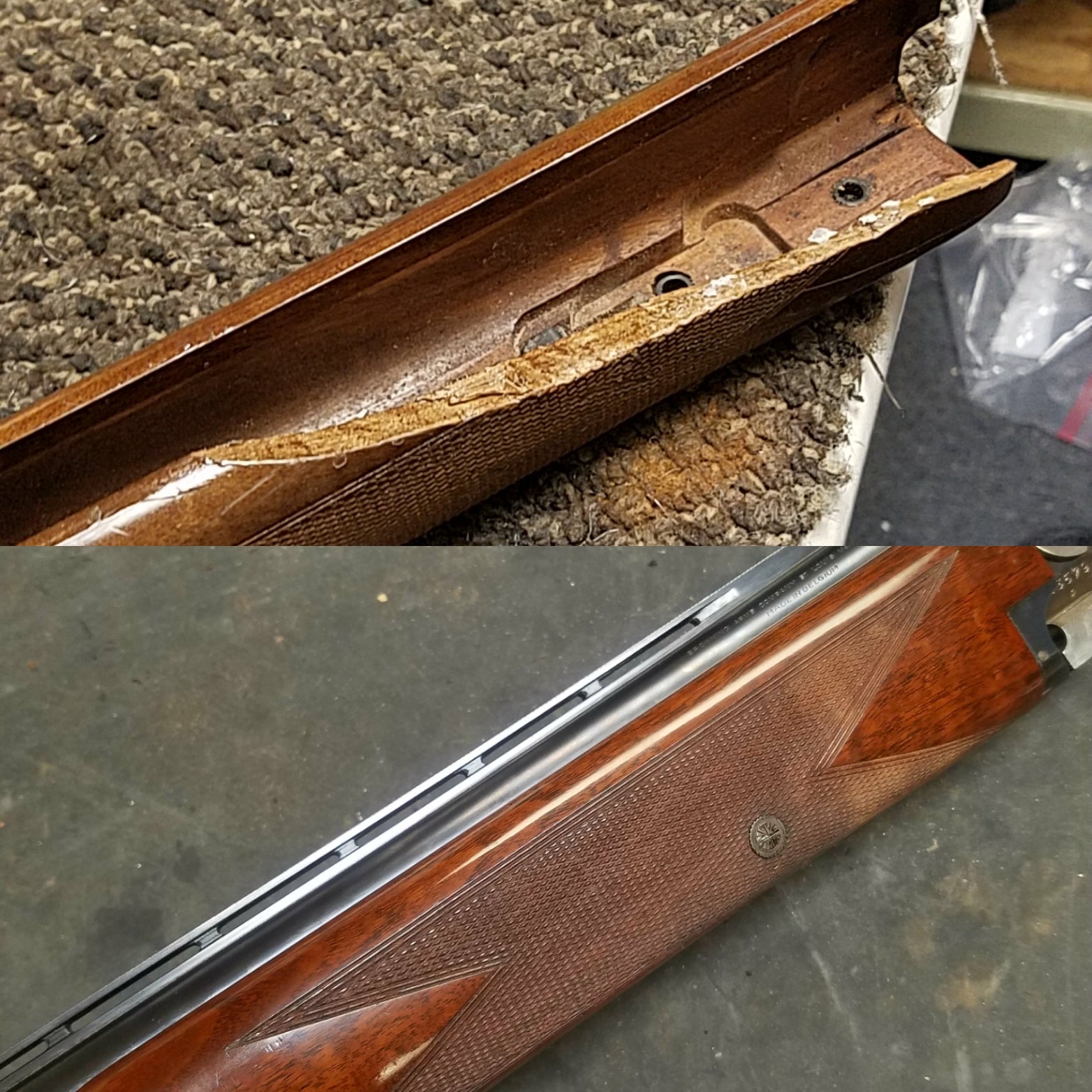 BROWNING CITORI, FOREND REPAIRED AND REFINISHED TO FACTORY HIGH GLOSS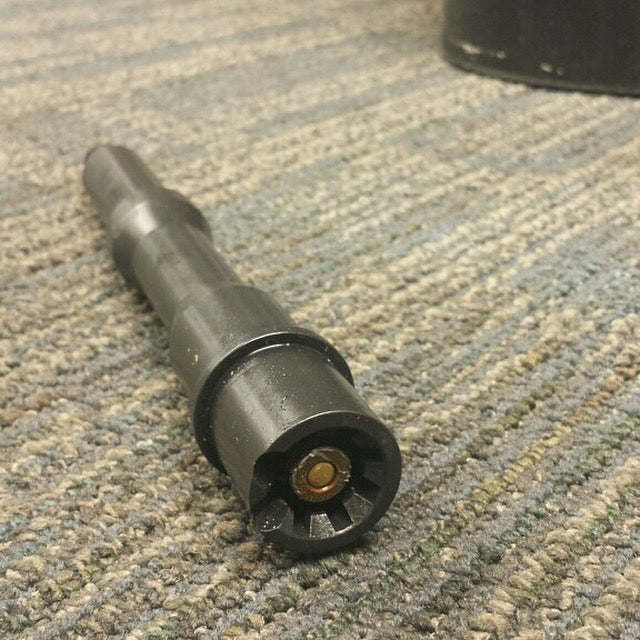 LIVE ROUND STUCK IN BARREL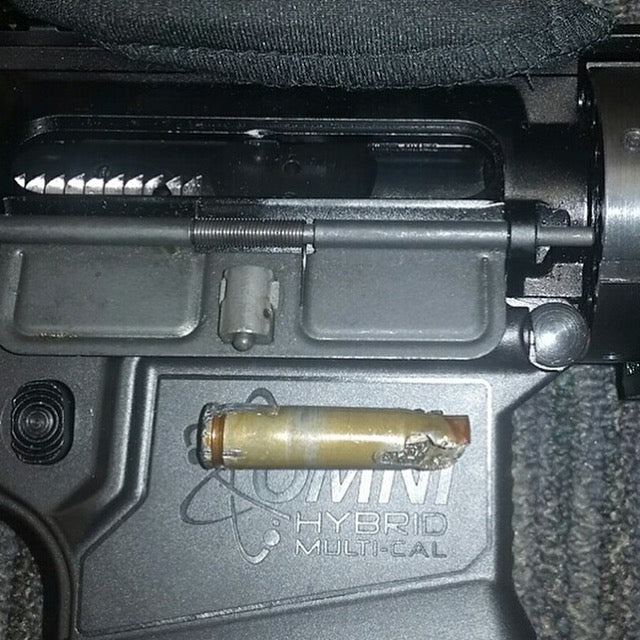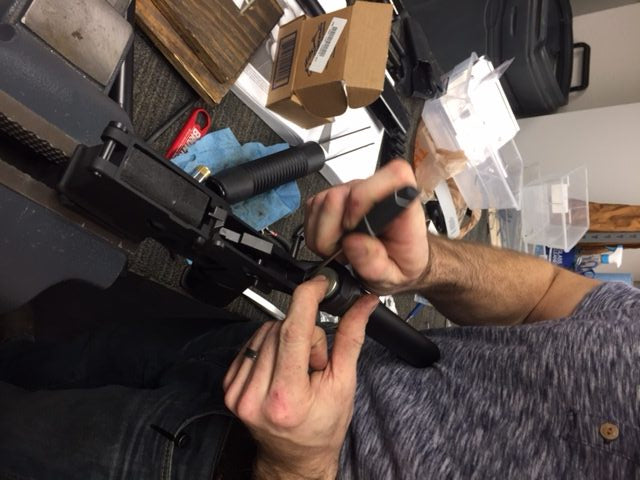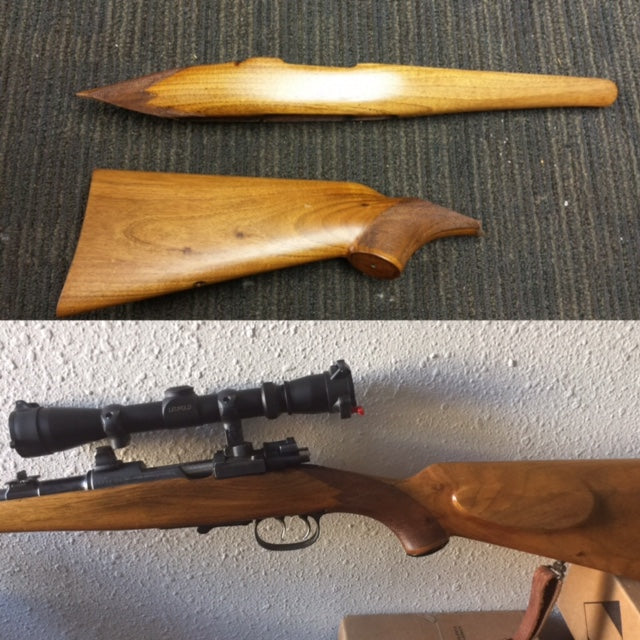 BROKEN STOCK SPLIT IN HALF REPAIR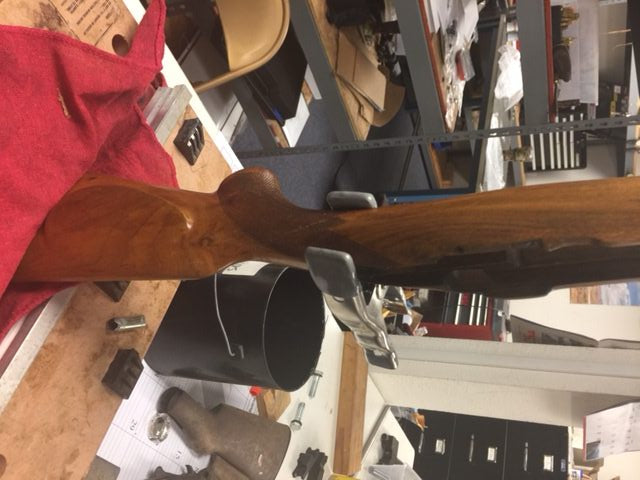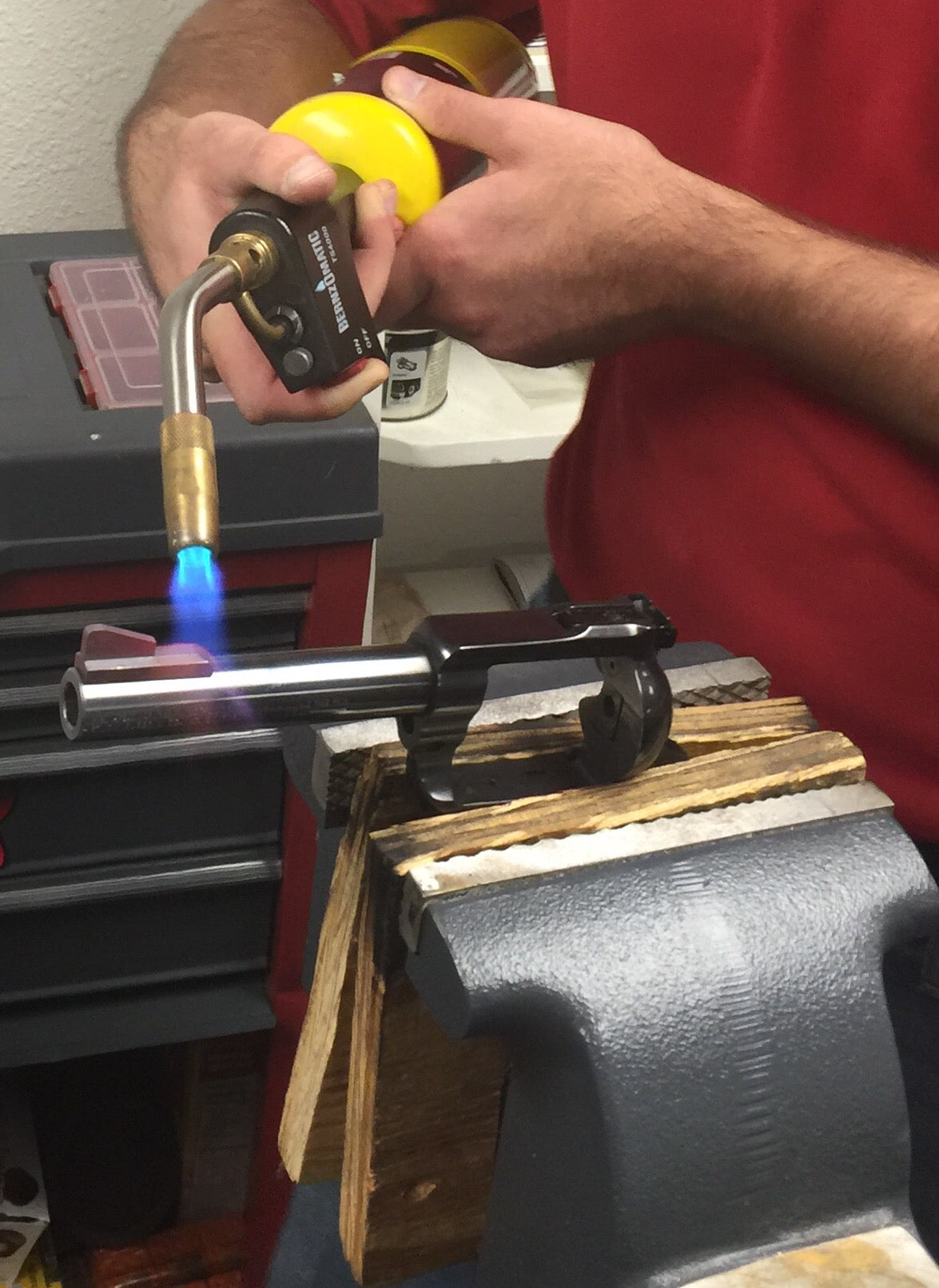 SILVER SOLDERING ON FRONT SIGHT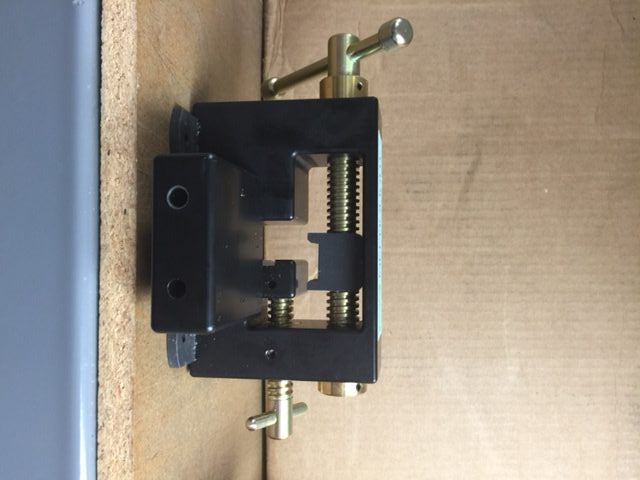 SIGHT PUSHER - WE CAN REMOVE YOUR SIGHT WITHOUT CAUSING DAMAGE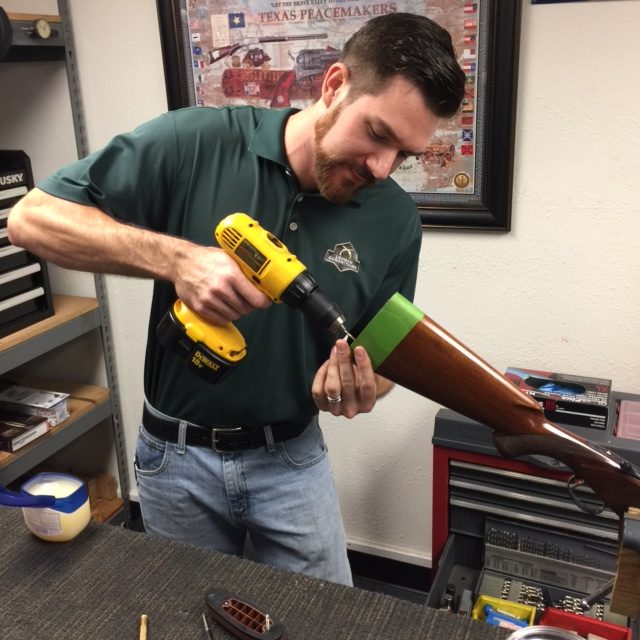 JACOB FITTING A NEW RECOIL PAD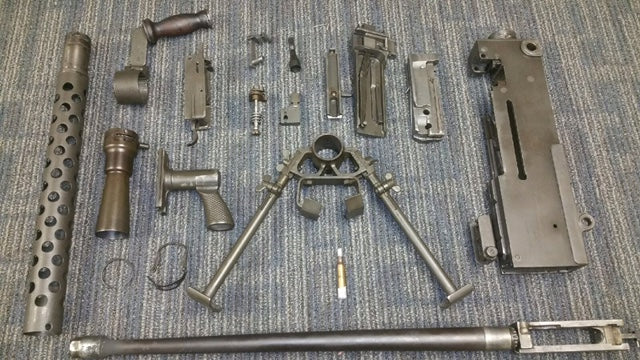 REPAIRING A BROWNING 1919 FULL AUTO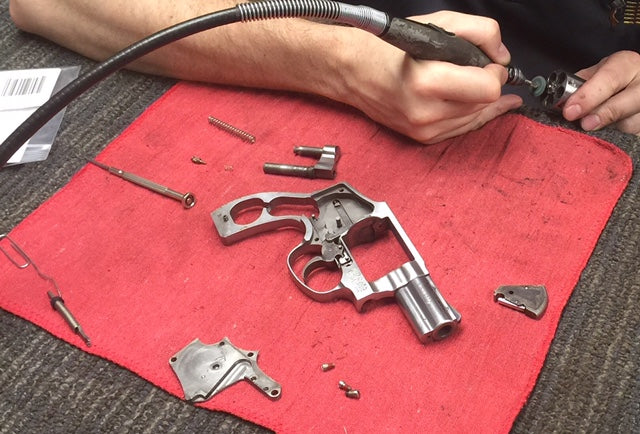 POLSHING CYLINDER AND ENGAGMENTS ON REVOLVER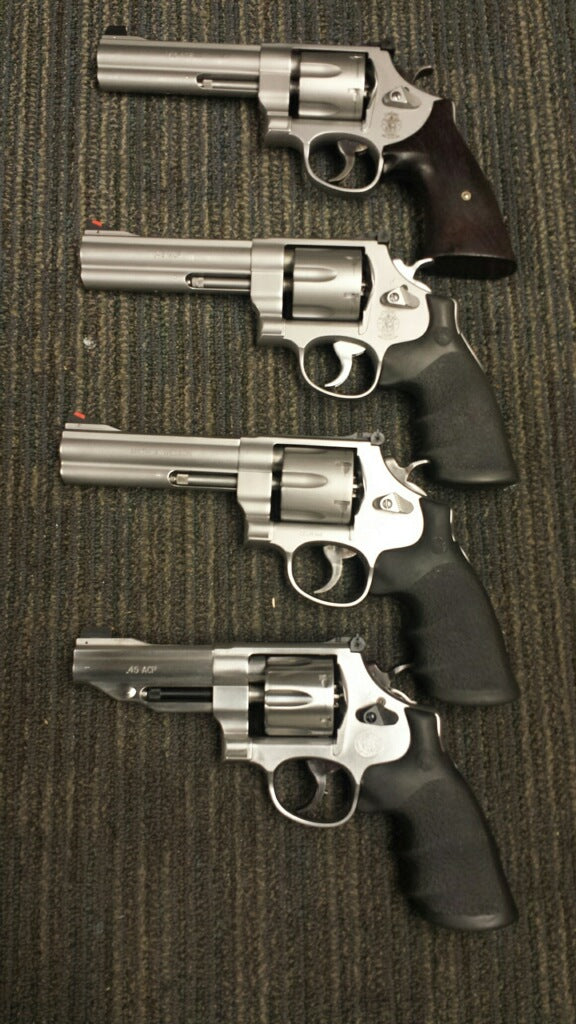 TRIGGER JOBS FOR ONE CLIENT
FIXING TIMING ISSUE ON SMITH & WESSON REVOLVER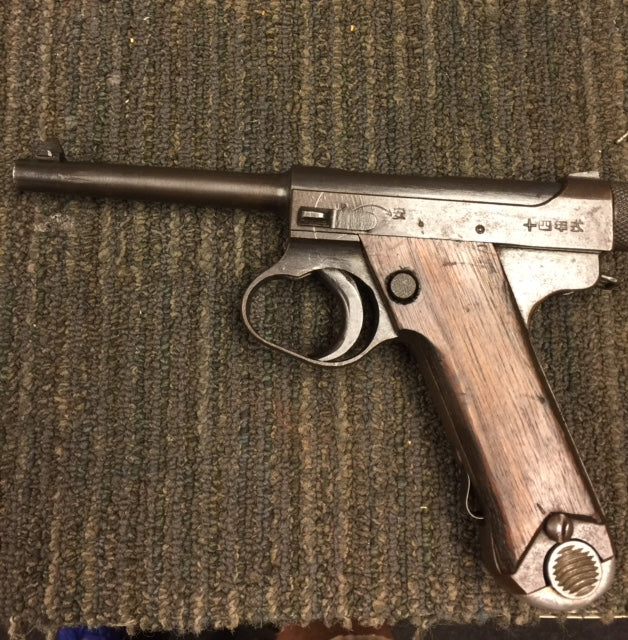 JAPANESE NAMBU PISTOL IN FOR REPAIR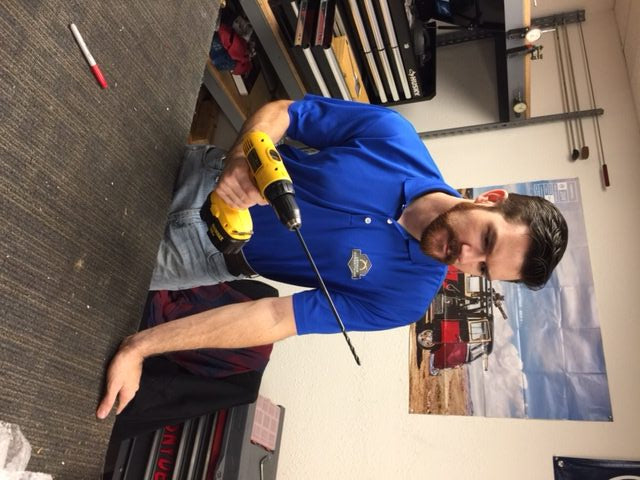 JACOB WITH THE LONG DRILL BIT