Bluing
Bluing:
If you want to do a restoration project on a gun that was your fathers or grandfathers, Lohman Gunsmith can bring your firearm back to life.
We are able to blue your gun back to the original type of bluing finish it had on it.   
We even can do slow rust bluing  just like the gun makers did 100 years ago is almost a lost art and provides the best rust and corrosion resistance for you firearm.
At Lohman Gunsmith we do a hand polish of 320 / satin, 400 / semi gloss or matchless / high gloss.
Nitre Bluing:
At Lohman Gunsmith we generally nitre blue small parts like pins, screws, sights, thumb safetyand so on, but Nitre Bluing cannot be done on heat treated parts like springs, slides and receivers.
Frequently Asked Questions (FAQ)
Do you hand polish? Yes
I dont want to pay a lot to get my gun redone. Can you help me? Yes we do not have to do a high match polish. We will work with you to get the level of restoration you want.
Do you do the slow rust bluing and nitre bluing at your shop? Yes we do it all in house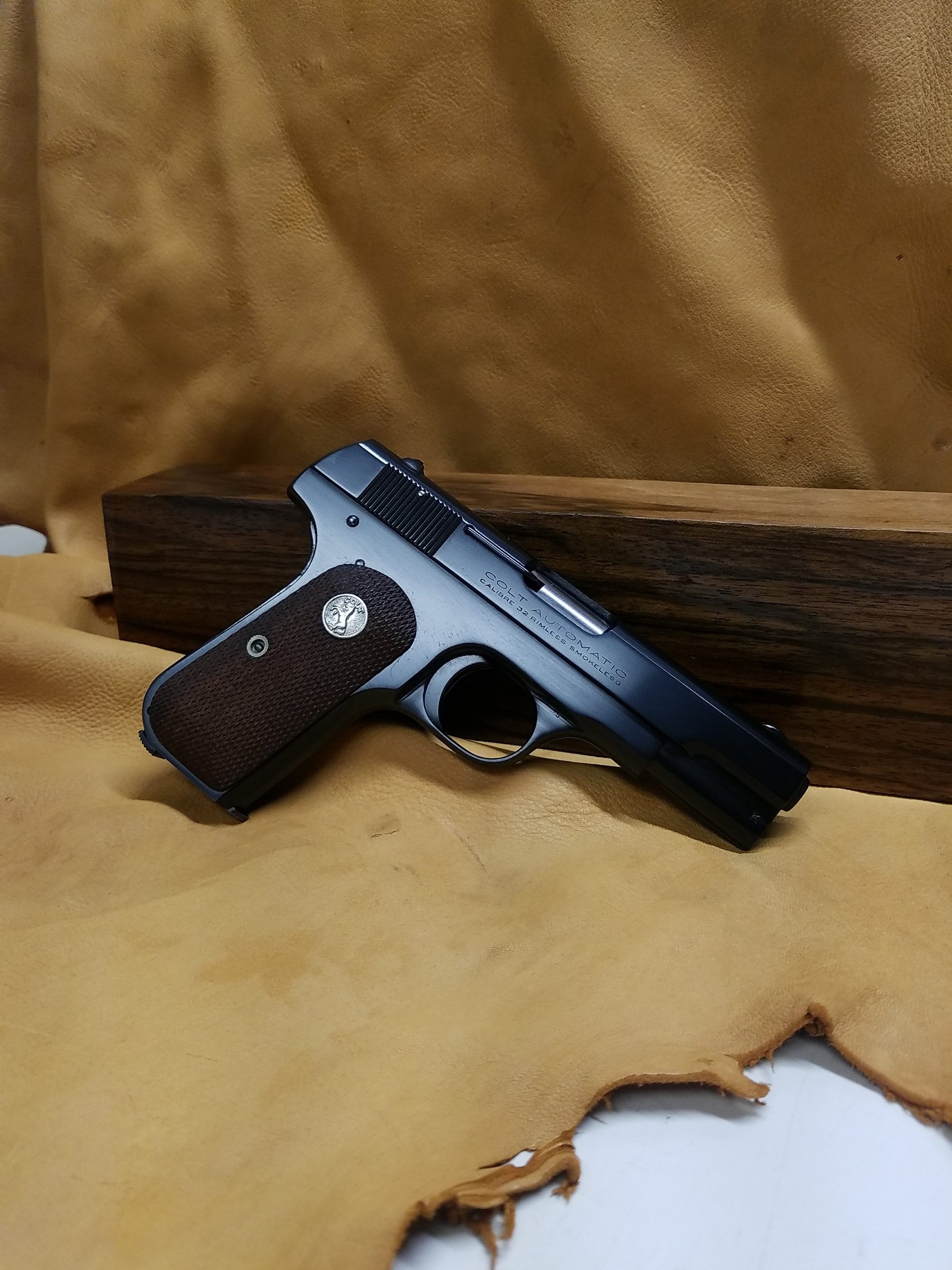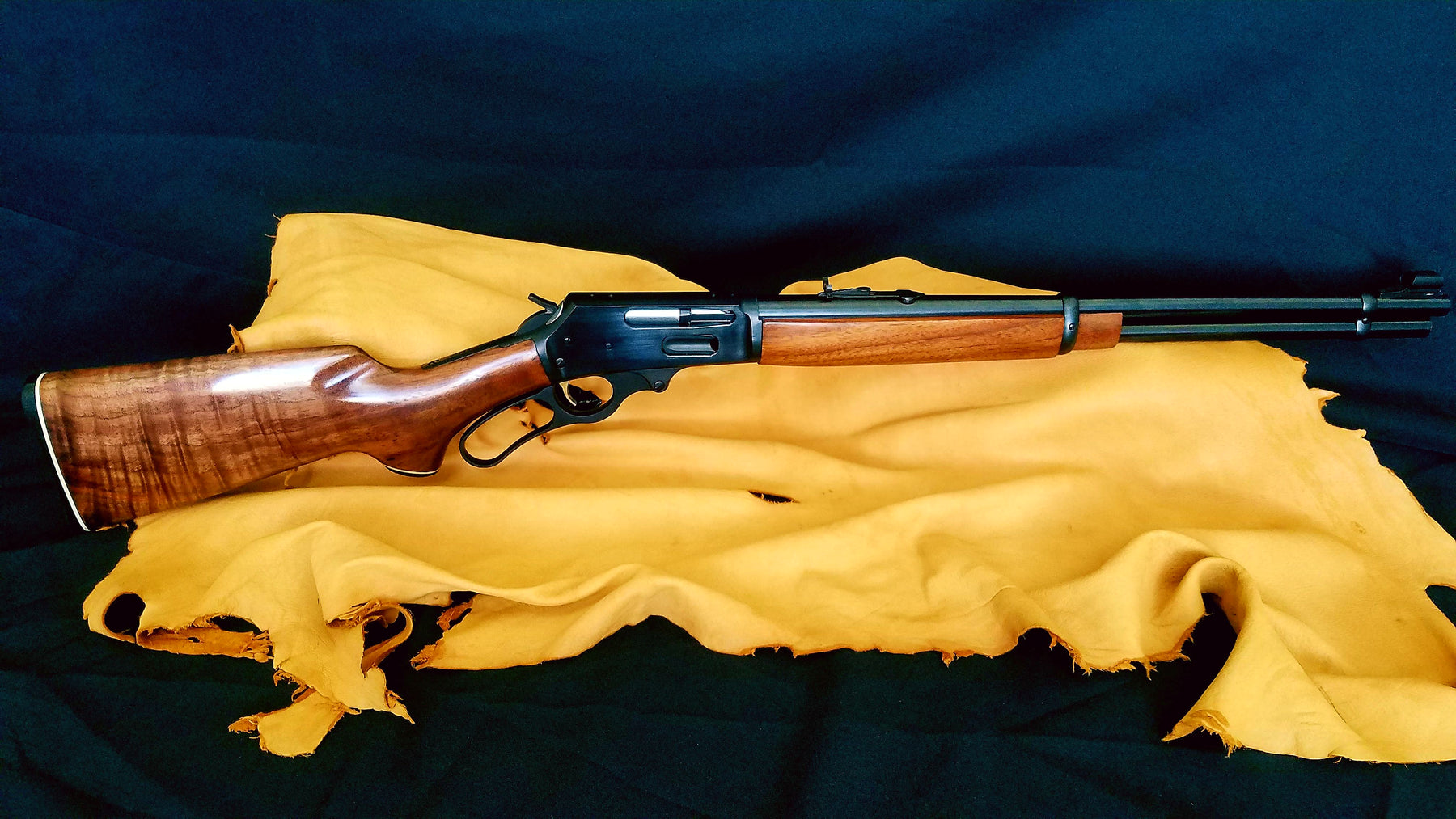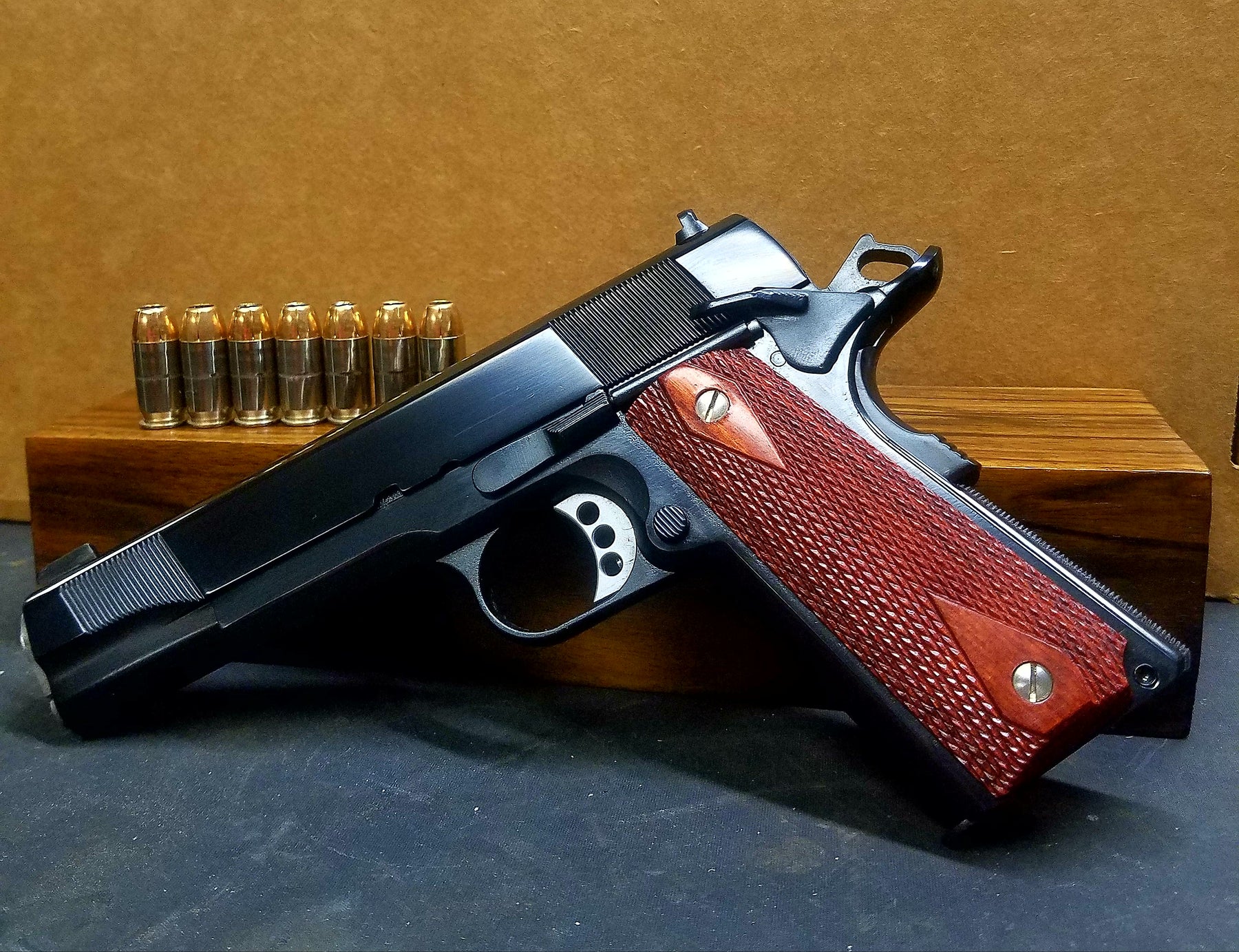 LES BAER 1911 BLUING PROJECT COMPLETE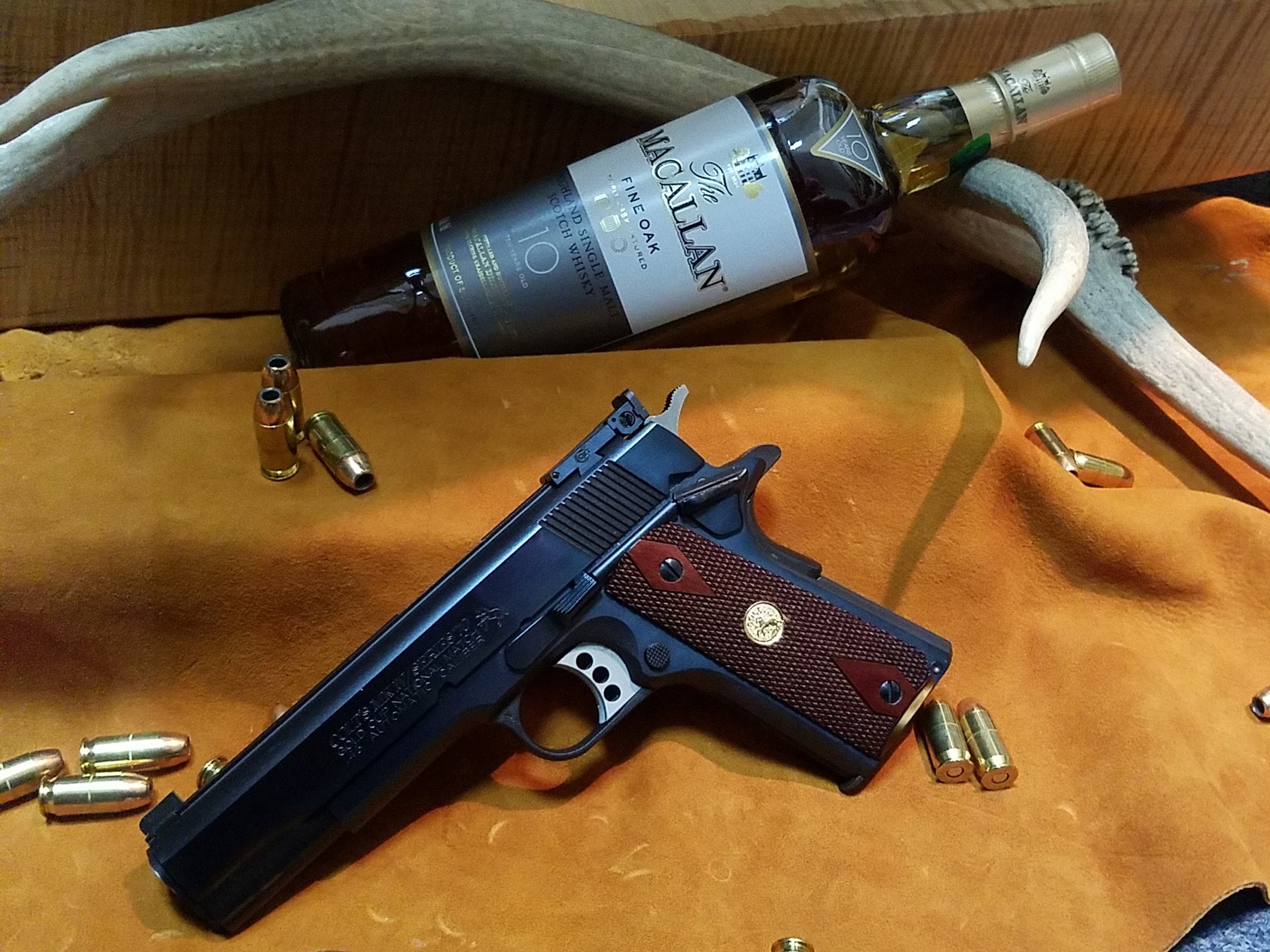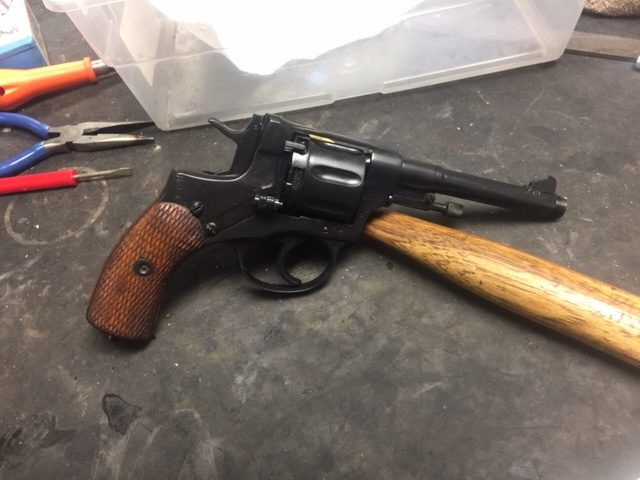 BLUING RESTORATION ON A REVOLVER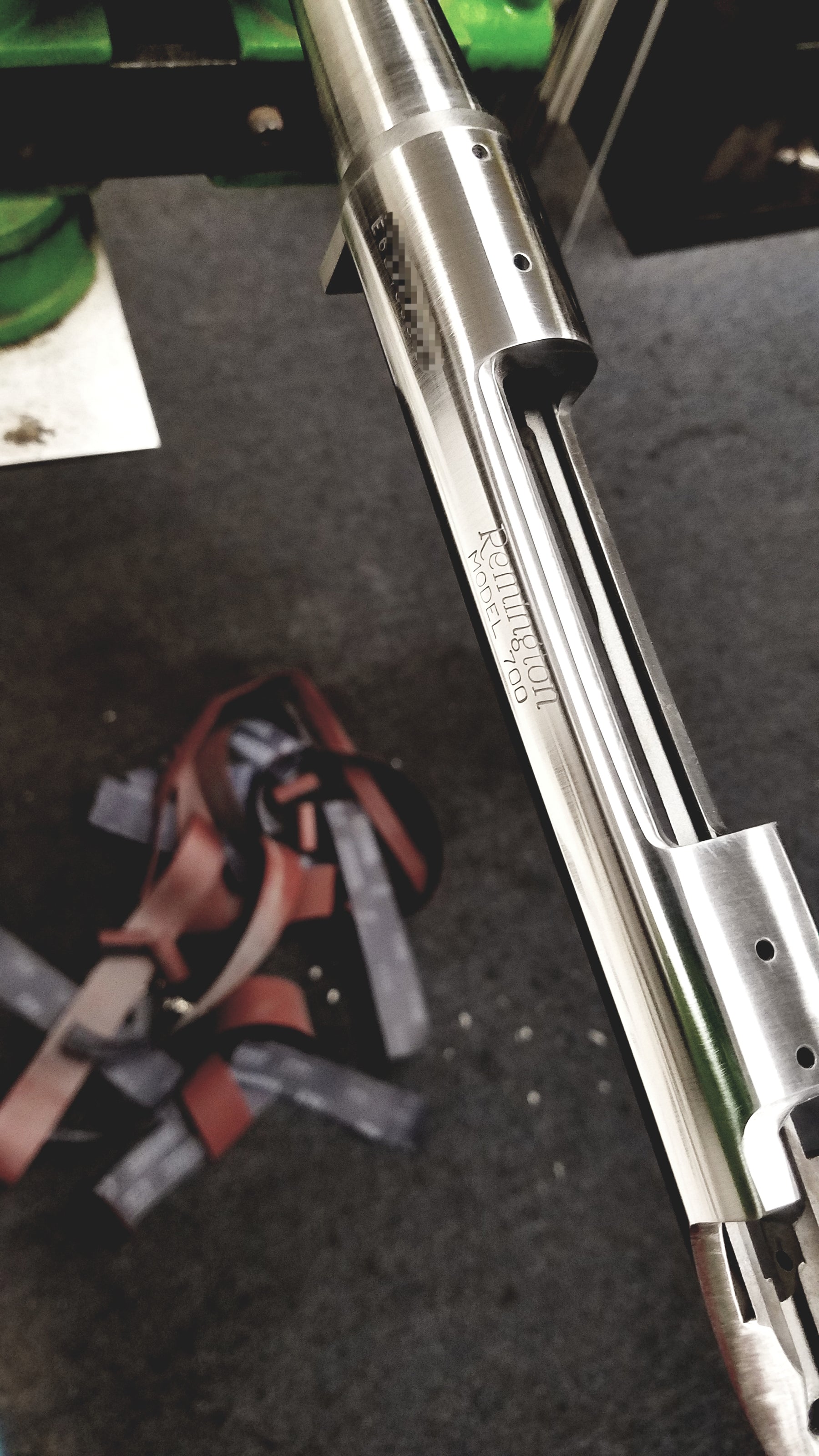 REMINGTON 700 PREPPED AND READY TO BLUE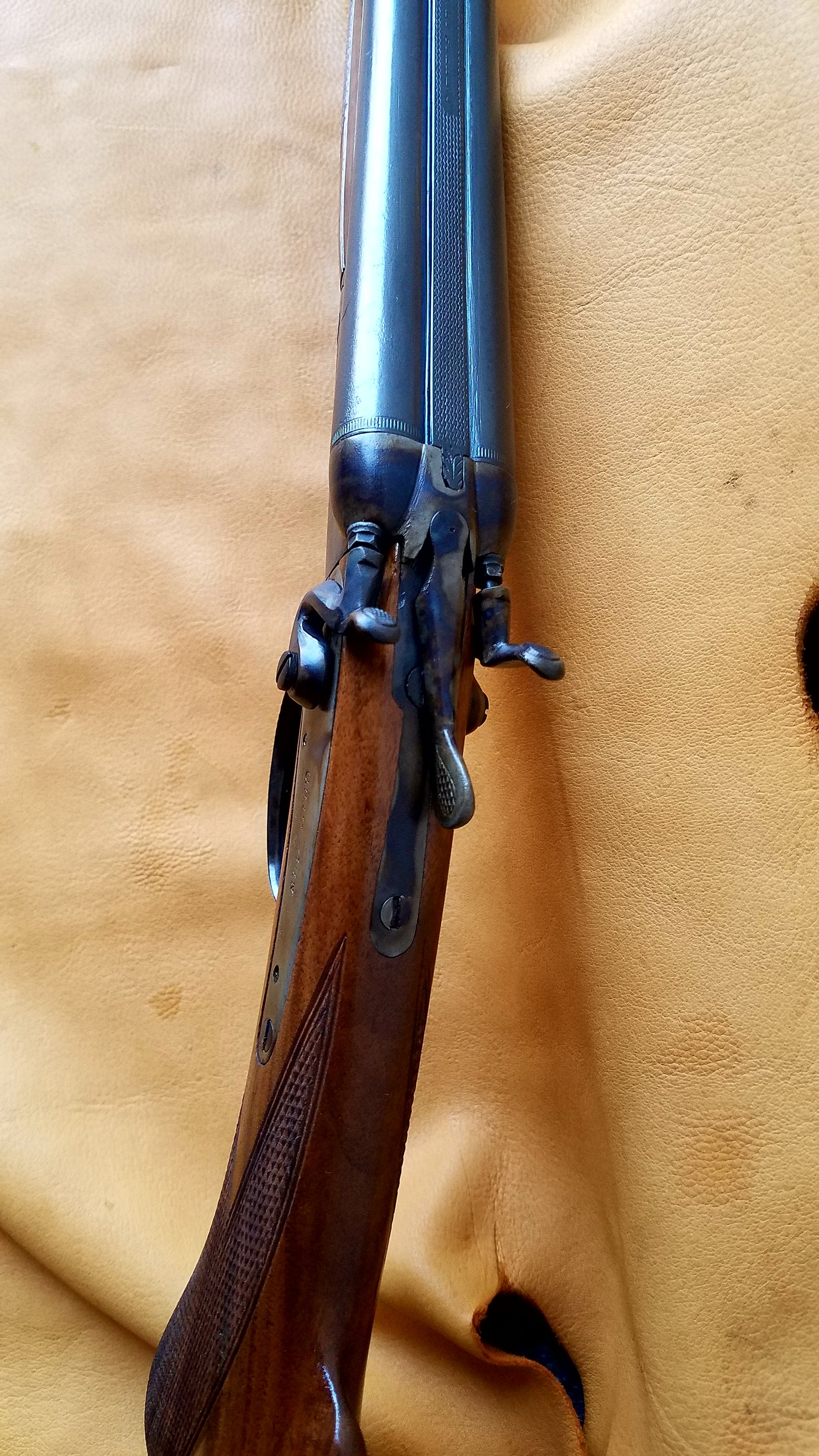 BLUING AND COLOR CASE ON A 410 HAMMER GUN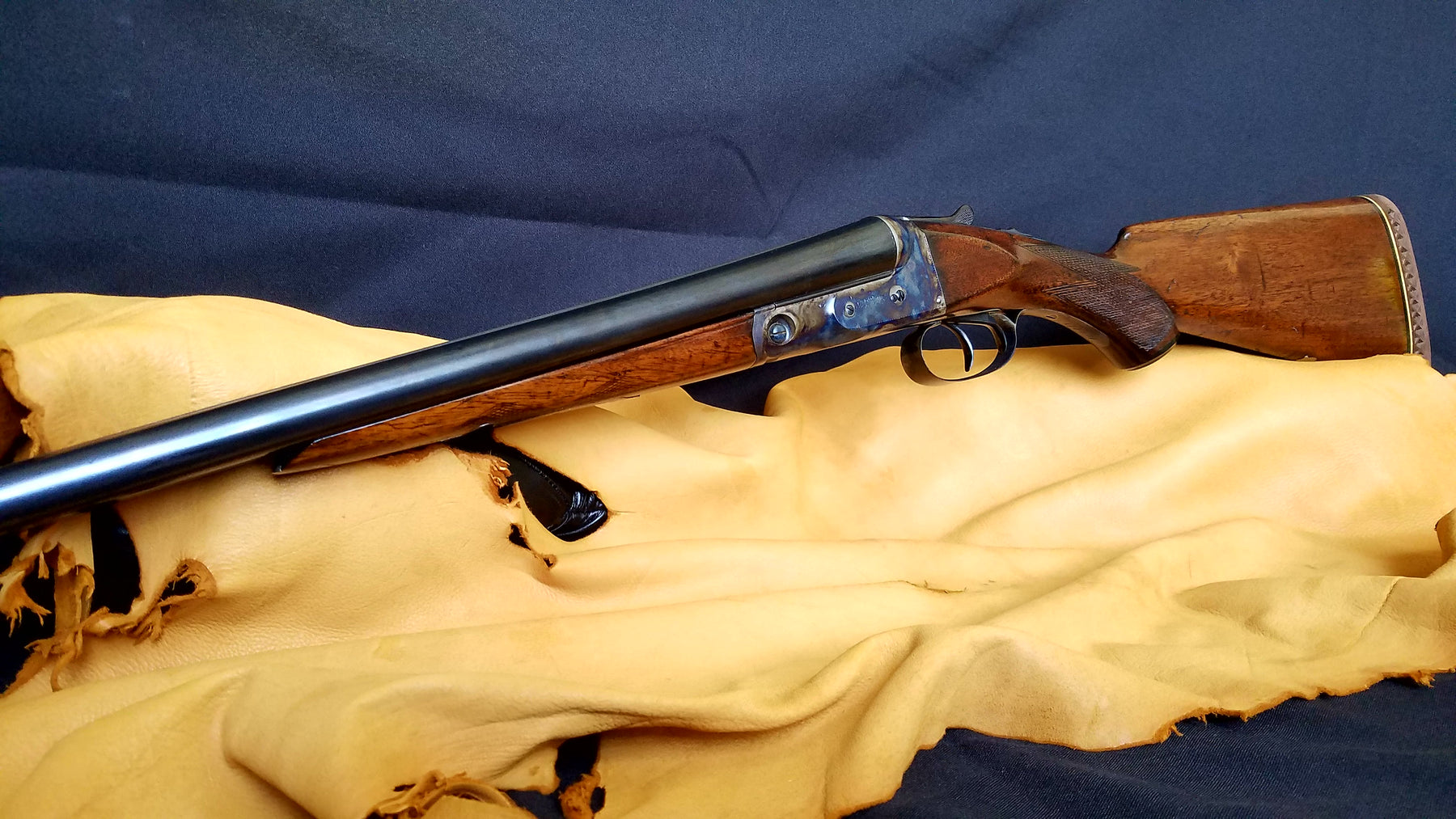 BLUING AND COLOR CASE OF A PARKER SHOTGUN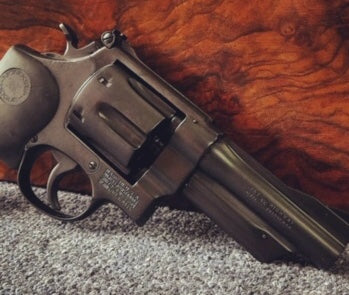 MILITARY RESTORATION BLUING FINISH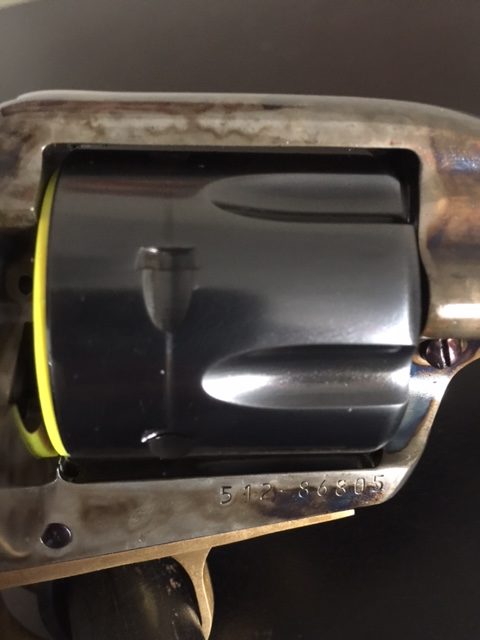 RUGER VAQUERO CYLINDER SLOW RUST BLUED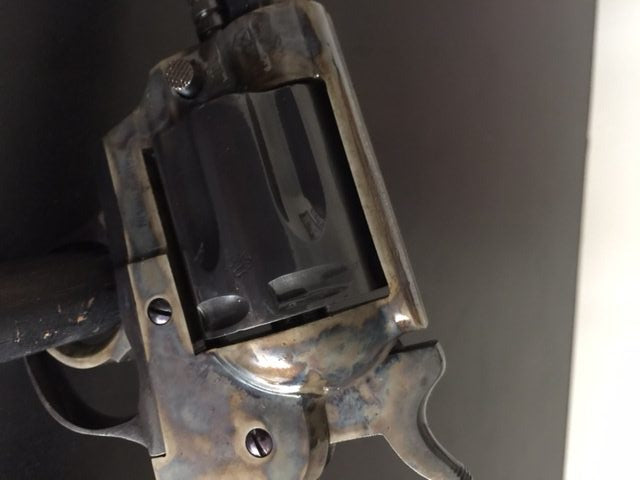 SPANISH REVOLVER CYLINDER SLOW RUST BLUED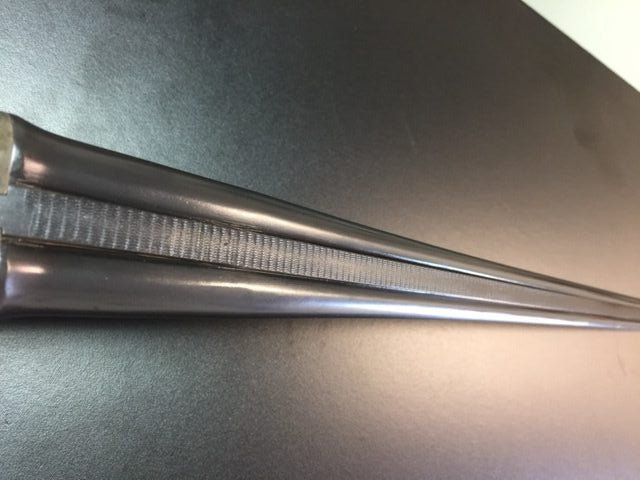 SIDE BY SIDE SLOW RUST BLUED