Restoration
We do restoration on any firearm you have from the 1800's to today.
With older firearms we can make wood stocks or wood grips, Slow Rust Blue, and Nitre Blue.
On newer guns we can recoat them with cerakote and add new or different parts.
It does not matter if it is a gun that has been passed down from generation to generation, if it is your first gun or the gun you bought last week, at Lohman Gunsmith our Gunsmith experts will do restorations to get it to the condition you want.
Visit us at our shop at 11875 West Little York, Suite 701, Houston, TX 77041 or give us a call at 832 849 0009 or email us at gunsmith@lohmangunsmith.com to discuss your project.
Frequently Asked Questions (FAQ)
What is the turn around time on a restoration? 1 - 12 months depends on how much work we have to do.
Can you make a new stock for my rifle? Yes
Do you do all the work in house? Yes
How old of a gun can you work on? From the 1800's to today.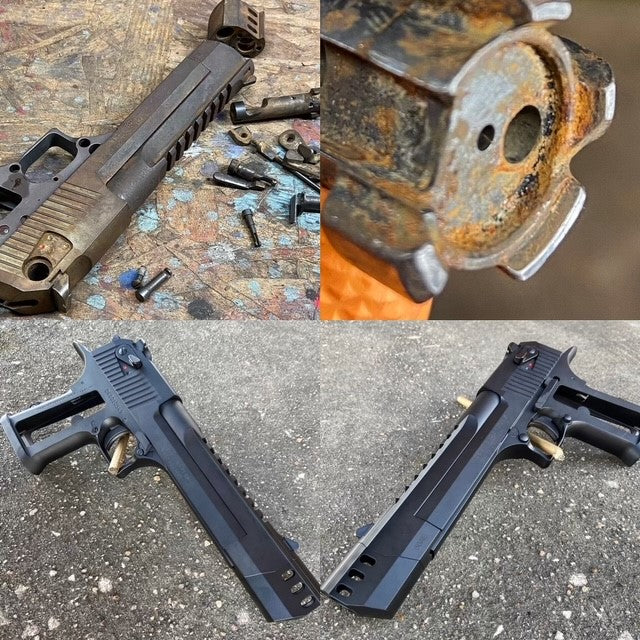 BEFORE & AFTER FLOOD/FIRE GUN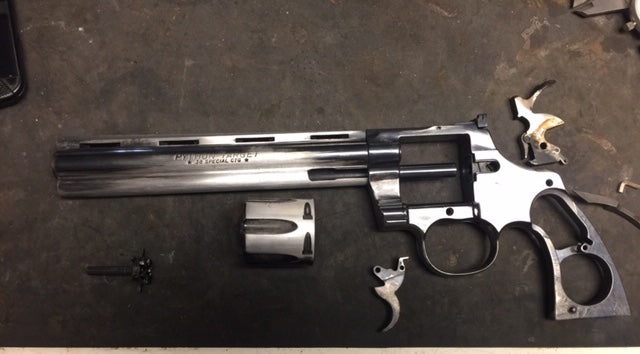 FLOOD RESTORATION ON COLT PYTHON BEFORE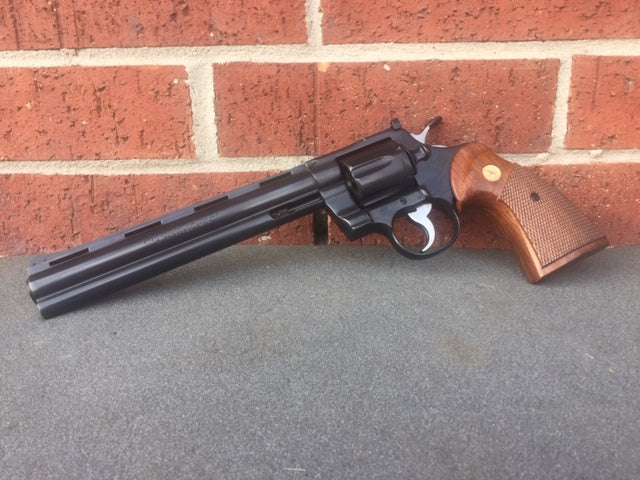 FLOOD RESTORATION ON COLT PYTHON AFTER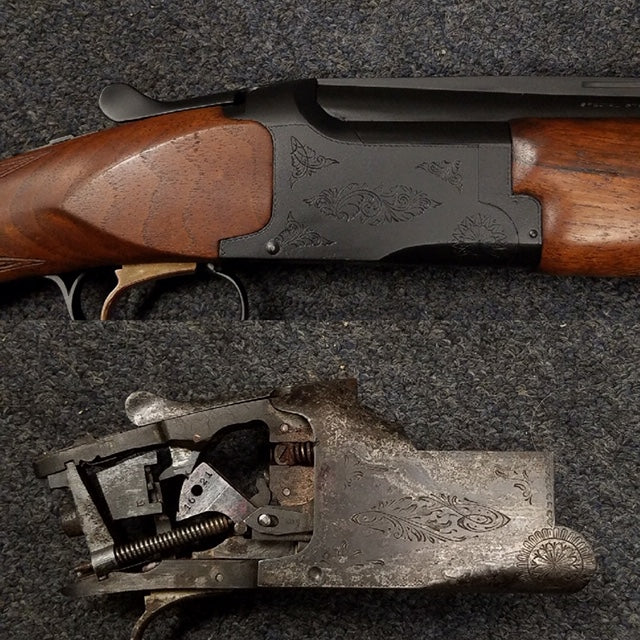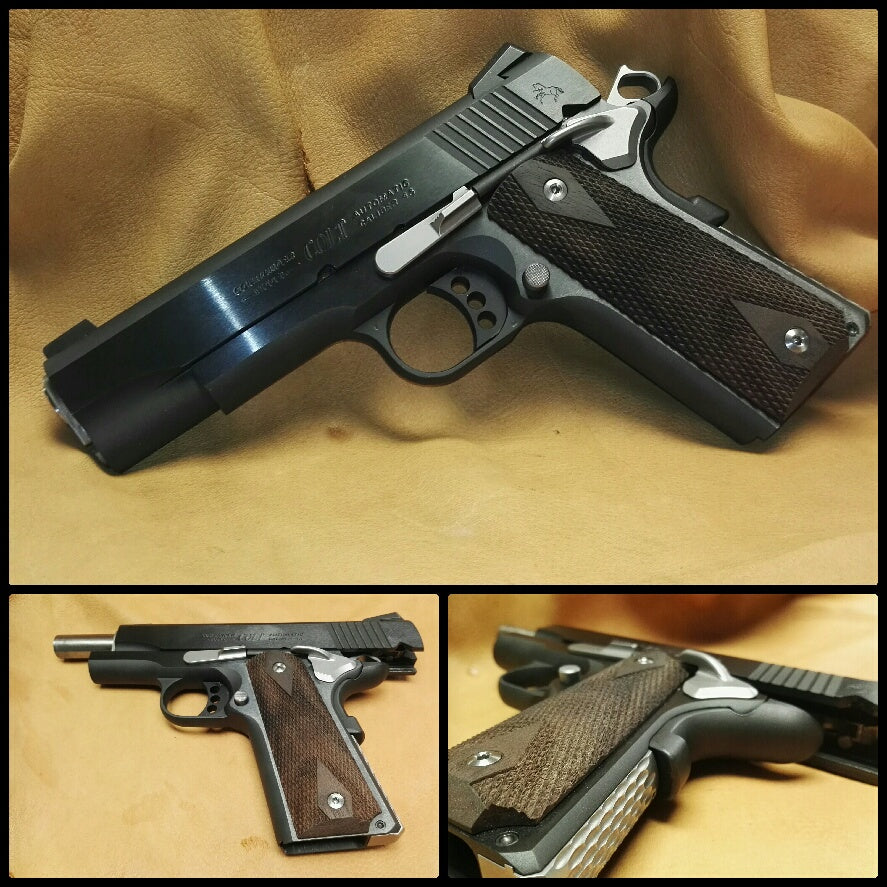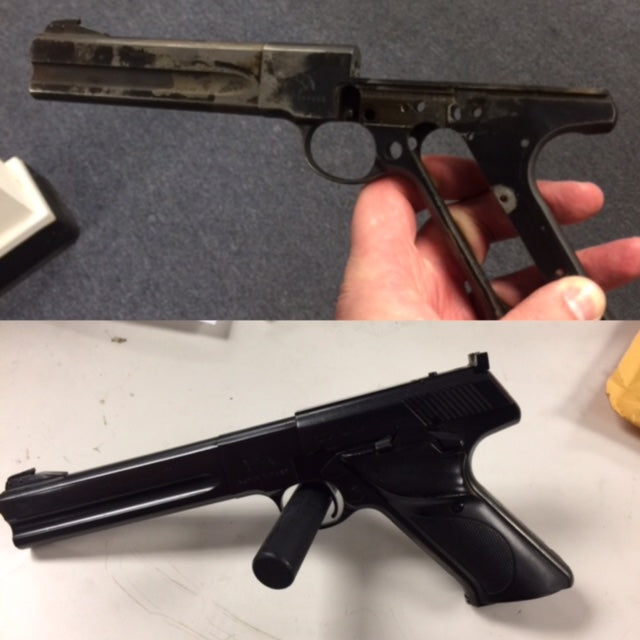 COLT MATCH TARGET RESTORATION BEFORE AND AFTER

CRECENT FIREARMS WOOD STOCK, COLOR CASE HARDEN, SLOW RUST BLUE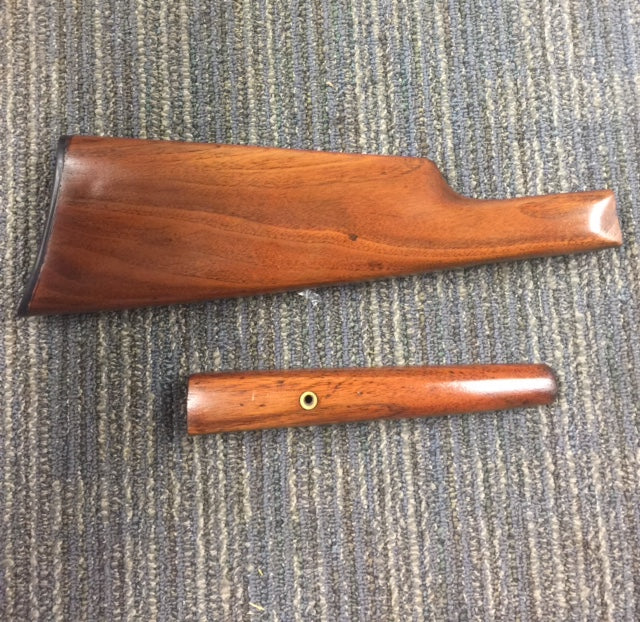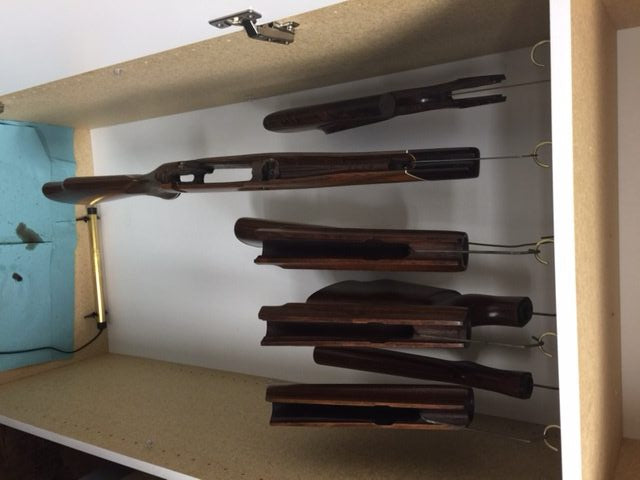 STOCK RESTORATION PROJECTS
SMITH & WESSON METAL RESTORATION - BEFORE WORK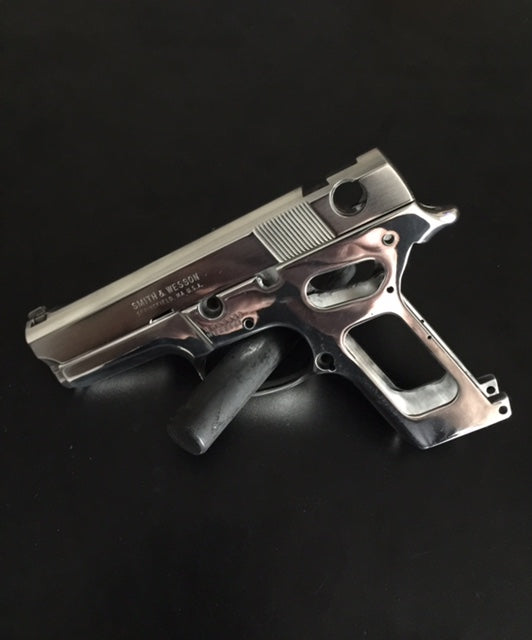 SMITH & WESSON METAL RESTORATION - AFTER WORK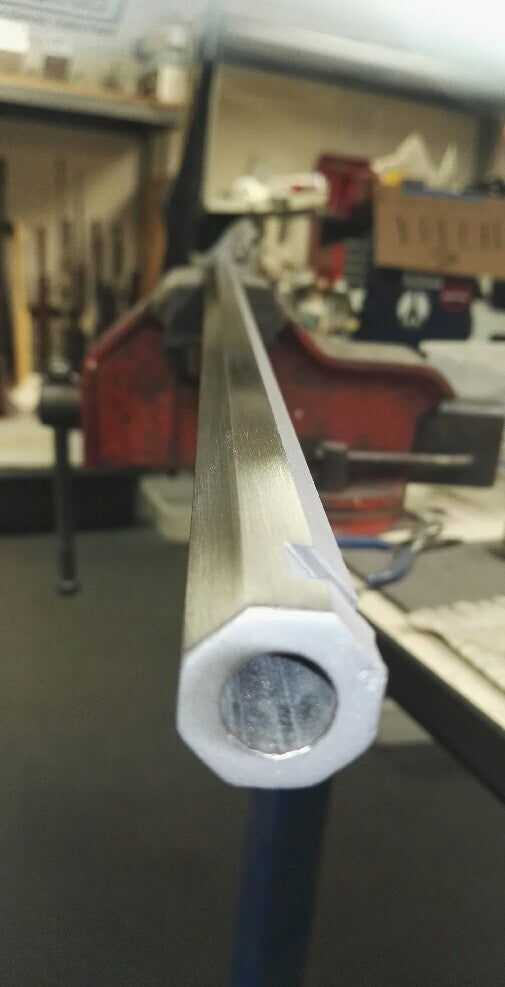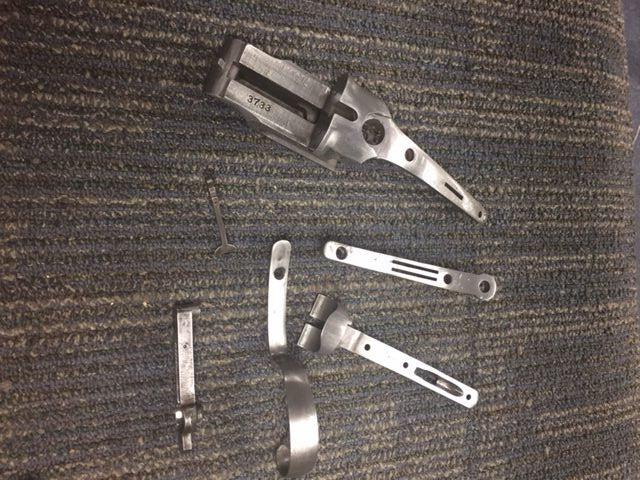 PARTS SANDED READY FOR FINISH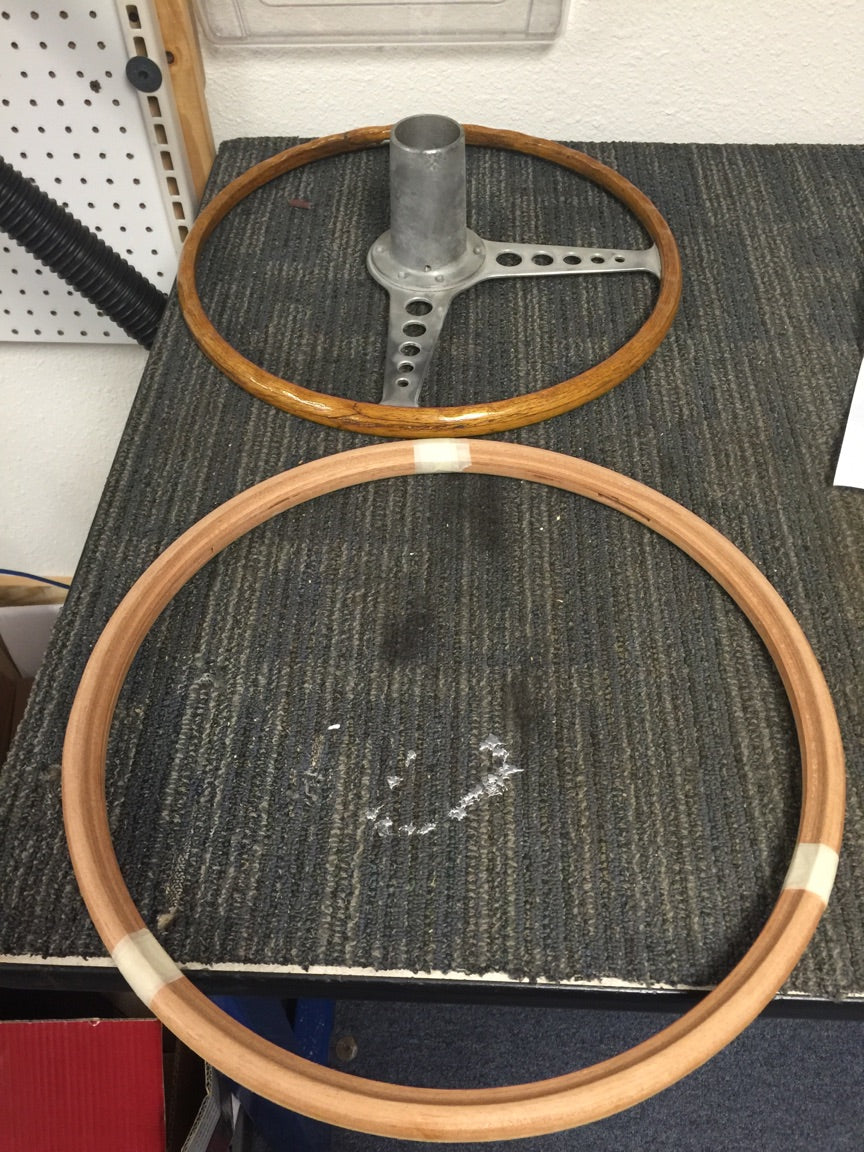 DOING A CUSTOM STEERING WHEEL RESTROATION FOR A 1969 JAGUAR XKE 2+2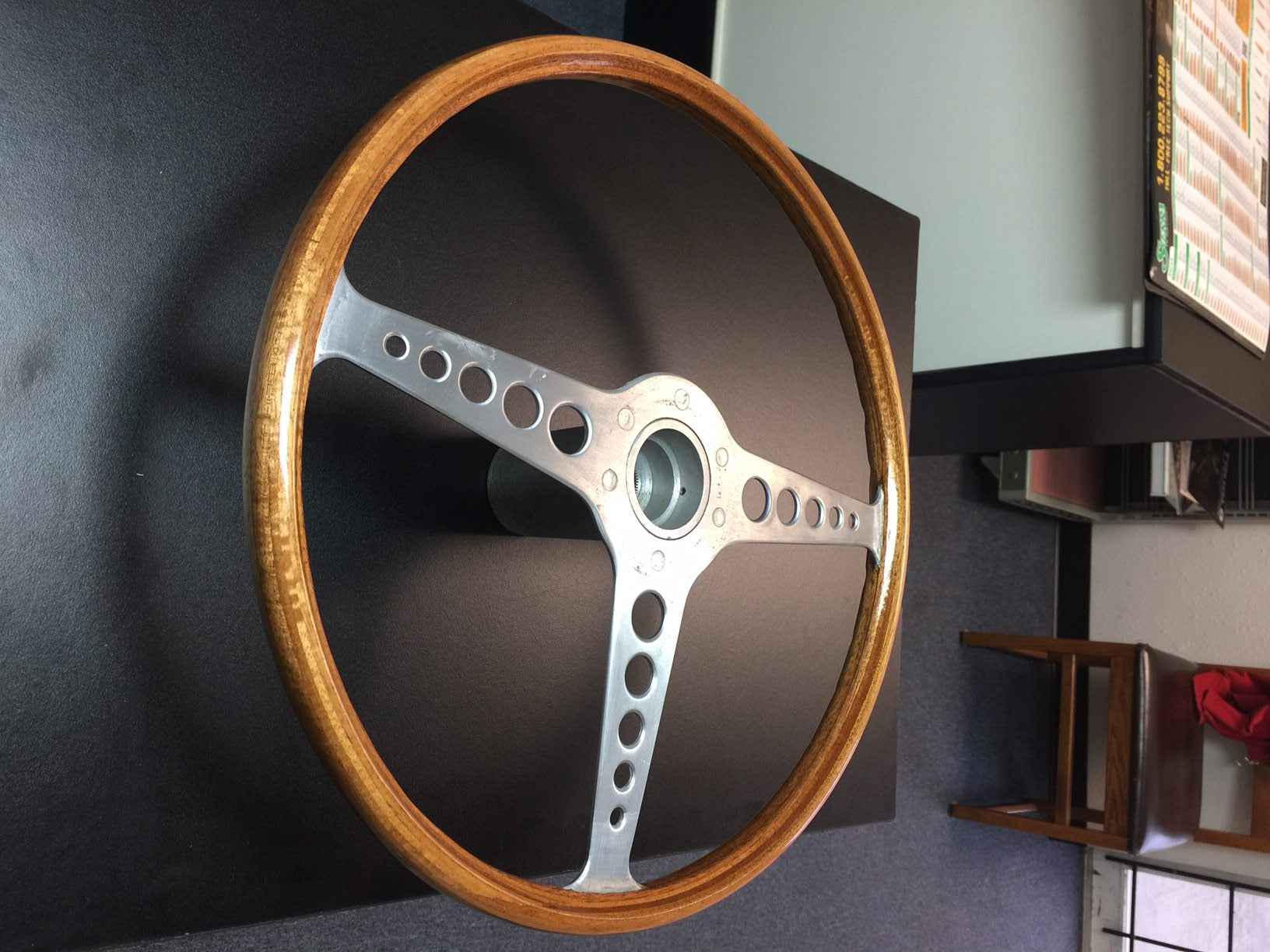 CUSTOM STEERING WHEEL RESTROATION FOR A 1969 JAGUAR XKE 2+2