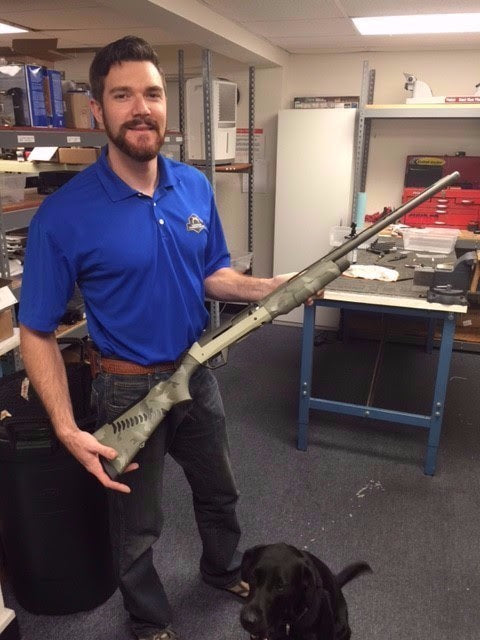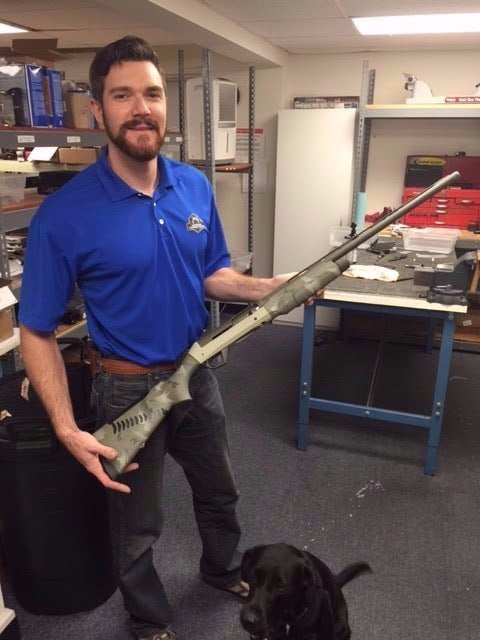 Gun Cleaning - Part 2 Shotgun Cleaners
In Gun Cleaning Part 2 we are going to go over the actual cleaning of the shotgun.
Step 1 –  take the shotgun apart
Step 2 – will be to take the barrel off the shotgun. Run a bore snake or cleaning patches on the barrel with some type of solvent until all the copper fouling is out and your patch is not showing any dirt or fouling.
Step 3 – Take the trigger group apart and use a solvent to clean each part. When you have the trigger group apart. Make sure to inspect the pins and springs for wear. If the springs are getting old and are not as tight as they use to be or if they are showing wear it is time to replace. Here at Lohman Gunsmith we inspect each and every part for wear.
Step 4 – Clean the receiver. Spray inside and out and then wipe down with a clean cloth. Always checking to see if there is any wear. This is a good time to use a old tooth brush to really scrub it well. Just like your teeth if you miss a spot you could have a problem there in the future.
Step 5 – Clean the bolt assembly. You spray it down and use your brush to clean it very well.
Step 6 – Put lubricant and oil on the shotgun
Step 7 – Put the shotgun back together again. As you put it back together make sure you are looing at all the parts for wear.
If you are looking for the best gunsmith in Houston we are your shotgun cleaners to get you back in the field and ready for the next flight of birds.
Check out our web site on gun cleaning at https://lohmangunsmith.com/gun-cleaning/ or check out our home page at: https://lohmangunsmith.com/
Send us a email at gunsmith@lohmangunsmith.com or you can
Call us at (832) 849 – 0009.
We are open 6 days a week
Monday 8:00 a.m. – 5:00 p.m.
uesday – Friday 8:00 a.m. – 6:00 p.m
Saturday from 9:00 a.m. – 1:00 p.m. then closed for lunch from 1:00 p.m. – 2:00 p.m. and open from 2:00 p.m. – 5:00 p.m.