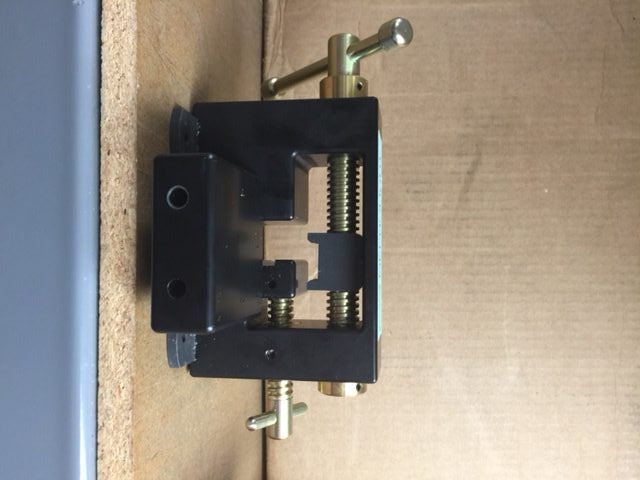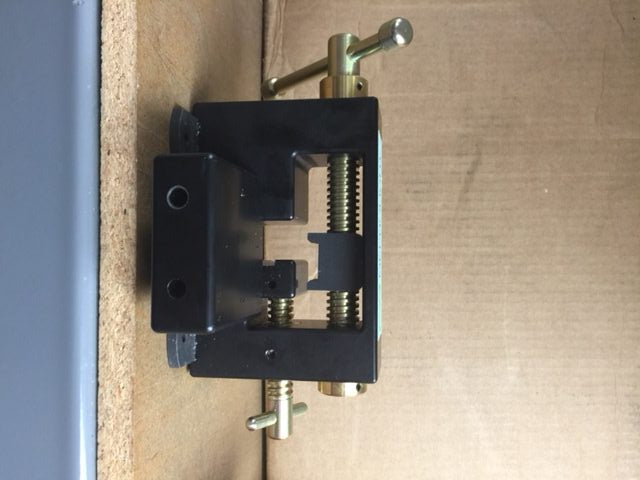 Gun Repairs - Part 1 Handgun Repairs
Probably the best part of being in the gunsmithing business is working on gun repairs and getting to see all the different guns that come into the shop.
We had a revolver that Colt certified was in Cuba during the Spanish–American War. It possible made the charge up San Juan Hill, also known as the battle for the San Juan Heights, or Kettle Hill. It is really neat to hold history. We did what other gunsmith could not with that revolver, and made a part and got it working so the customer could fire it again.
To do gunsmith right you need to have the tools. At Lohman Gunsmith we have all the tools. We are one of the only gunsmiths in Houston to have a sight pusher. We are able to take sights on and off with out breaking them or even putting a small dent in.
People ask what are the most common hand gun repairs you do? The most common repairs on handguns are trigger jobs, replacing sights, and cerakote.
We also do a lot of RMR cuts, tuning revolvers, custom trigger jobs, tune extractor, dehorn, install mag well, stippling grips, boresight, cut dovtail sightsand much more.
We also do a lot of polishing of the feed ramp and throat of the barrel.
What is the most common pistol you work on? Glock We do a lot of trigger jobs and changing out the sights to night sights.
Do you tune and do Trigger Jobs on revolvers? Yes,
In Gun Repairs – Part 2 I will talk about Rifle repairs
If you are looking for the best gunsmith in Houston give us a call or send us a email
Check out our web site on repairs https://lohmangunsmith.com/repairs/ or check out our home page at: https://lohmangunsmith.com/
Send us a email at gunsmith@lohmangunsmith.com
Call us at (832) 849 – 0009.
We are open 6 days a week
Monday 8:00 a.m. – 5:00 p.m.
uesday – Friday 8:00 a.m. – 6:00 p.m
Saturday from 9:00 a.m. – 1:00 p.m. then closed for lunch from 1:00 p.m. – 2:00 p.m. and open from 2:00 p.m. – 5:00 p.m.