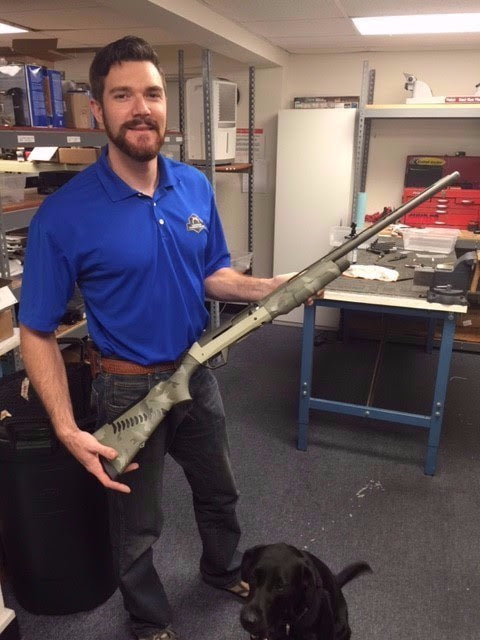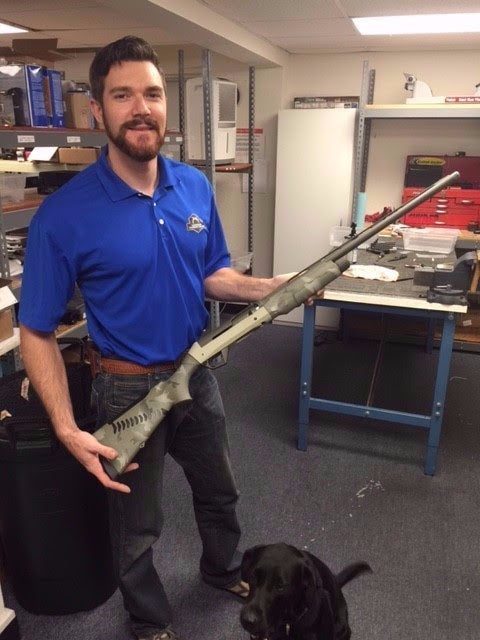 Gun Cleaning - Part 1 Shotgun Cleaners
For most hunters the least exciting thing to do is clean your gun. Gun Cleaning is probably the most important thing you can do. When it comes to shotguns 80 percent of the problems can be fixed with a good cleaning.
Each time you take out your shotgun you need to do a simple field clean. What is a field clean? A field clean is spraying solvant down the barrel and then running a bore snake from the action to the end of the barrel. There are a number of good solvant out on the market. Hoppies gun medic or Q Maxx, gun scrubber, and there are many more that will do a good job. After that wipe out the action with a little solvent on a brush or Q-Tip.
When you do a major clean you need to take it apart all the way down to cleaning each and every piece of the gun. If you are not sure how to take it down all the way then you need to take it to a gunsmith that can properly take it apart and inspect each and every part.
Do I need to replace any parts when I do a major clean? Yes I suggest to your O rings if you have one in your shotgun each year. Why would you replace the O ring each year if they are good for several years? Since this part is under $5.00 do you want to ruin a hunt that you might have paid a lot of money for over $5.00? I do not think so.
If you are looking for the best gunsmith in Houston we are your shotgun cleaners to get you back in the field and ready for the next flight of birds.
Check out our web site on gun cleaning at https://lohmangunsmith.com/gun-cleaning/ or check out our home page at: https://lohmangunsmith.com/
Send us a email at gunsmith@lohmangunsmith.com or you can Call us at (832) 849 – 0009
We are open 6 days a week
Monday 8:00 a.m. – 5:00 p.m.
Tuesday – Friday 8:00 a.m. – 6:00 p.m
Saturday from 9:00 a.m. – 1:00 p.m. then closed for lunch from 1:00 p.m. – 2:00 p.m. and open from 2:00 p.m. – 5:00 p.m.